Why Project Management Skills are Important to HR Professionals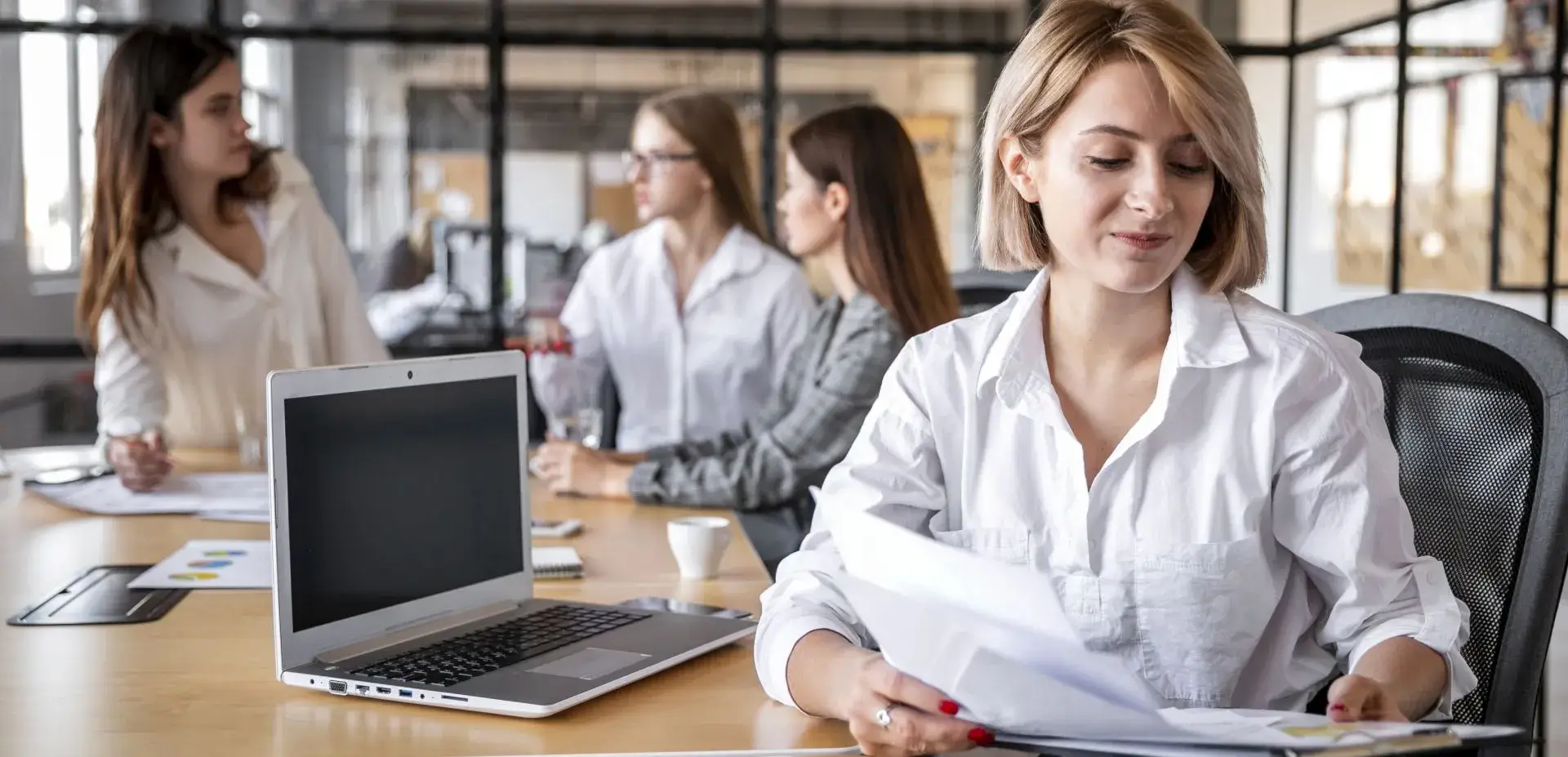 HR professionals are required to manage projects of different complexity and sizes. Whether sourcing and recruiting candidates, supervising work disciplinary actions, or organising team-building weekends, project management skills are among the most crucial skills an HR professional should have.
Project management skills help HR professionals undertake projects successfully, from idea generation to completion. It can encompass planning projects, risk assessment, finalising budgets, communicating with upper management, and more. 
Here's why project management skills are essential for HR professionals and recruiters.
Planning & Risk Management
Planning and risk management skills are valuable for HR professionals. Part of their roles is to plan and manage company resources and budgets to help organisations achieve goals. As an HR professional, you will be responsible for the company's human resources from top to bottom. Since you manage the human side of the business, planning and risk management skills are extremely useful.
In addition, HR professionals should know how to identify potential human resource risks, whether that involves ineffective management styles or employee behaviour. Risk management skills allow HR teams to foresee potential issues to avoid devastating outcomes. By mitigating risk, companies can prevent problems affecting the overall company operation. HR professionals should be adept at risk management strategies, from establishing and communicating company policies to educating managers on specific scenarios and issues.
HR professionals can tap into their planning and risk management skills to manage several projects single-handedly without losing track of their other responsibilities. For instance, they can implement a well-structured planning system to understand task priorities and act accordingly.
HR's ability to plan and manage risks can affect the overall organisation because the more satisfied the employees are with HR, the more likely they will stay in the company.
Scheduling and Time Management
With good scheduling and time management skills, HR professionals will have better control of their time, allowing them to make actual progress at work. In addition, time management helps HR professionals achieve a healthy work-life balance, giving them the flexibility to respond to "unexpected situations" within reason.
HR professionals have to deal with everything involving the company's human resources, which means they have numerous tasks to accomplish. In addition, they are the link between the employees and the upper management and are responsible for essential tasks like onboarding new staff and managing existing employees. Effective scheduling and time management skills are crucial to get these things done.
Aside from honing your scheduling and time management skills, don't shy away from seeking reinforcements to simplify your HR tasks. You can invest in incredible HR software to save time by simplifying and streamlining your work. These tools help automate, digitise, and simplify some of the most common HR tasks. Some software can help HR professionals store, manage, and organise employee files, allowing them to spend less time on time-consuming HR tasks like managing employee data, onboarding new employees, and enforcing policies.
Recruiting and Onboarding
Companies should consider recruiting for HR positions to help with future recruitment and onboarding. Those interested in working as an HR professional should possess project management skills to improve their recruiting and onboarding efforts.
Agile project management principles can result in improved recruitment programs that can increase the quality and volume of applicants. It can also help new employees start their roles more effectively by receiving the proper training, allowing them to perform their jobs well. It also allows HR to sit with business leaders since they can demonstrate the project management benefits in HR.
Effective recruiting and onboarding processes can easily make a new hire feel welcome and ready to become a contributing and functioning part of the business. Studies show that organisations with efficient onboarding processes improve their hire retention by 82%. Meanwhile, poor employee onboarding is one of the reasons about 28% of candidates leave their jobs within the first 90 days of working, which is disappointing, considering the resources, time, and money companies spend sourcing, interviewing, and training new employees.
Given the great resignation and the increasing remote work trend, organisations must hire HR professionals with excellent recruiting and onboarding skills.
HR Projects can Affect the Whole Team
Unlike project managers, the actions of HR professionals will have broad implications for the entire organisation, including employees and company owners. Therefore, they have more responsibilities, and as a result, their mistake can be more damaging.
But if they have excellent project management skills, they can keep track of their actions and the consequences of these actions. In addition, they will be more capable of efficiently delegating and mitigating risks before devastating consequences can happen.
If you look at any HR project management initiative, it's easy to see that the main goal is improved workforce productivity to drive company profits. As a result, the project will not only affect a few customers. Any failure can also affect shareholders, owners, and everyone involved in the company.
To prevent this, an HR professional should know how to assess the risk of failure by looking into the team's strengths and weaknesses. For instance, they can conduct regular surveys to help them identify the challenges in a specific project.
Aids Communication Skills
Project management skills are also essential for proper communication skills, which HR professionals should possess. Being an HR professional will require you to act as a mediator or liaison between employees, executives, managers, and stakeholders.
As a result, HR professionals should be able to accurately explain work policies and communicate information between different departments and teams. They also need to have excellent communication skills in handling difficult situations in the workplace. Effective communication can help HR professionals to deliver information accurately, sensitively, and respectfully to different parties.
Along with communication skills, HR should have good writing skills to avoid miscommunications when sending emails back and forth and writing company policies. In addition, they should be a good listener, allowing them to have honest discussions with managers and staff and assess other people's points of view, allowing them to make better decisions.