5 Types of Business Meetings Every Manager Needs to Know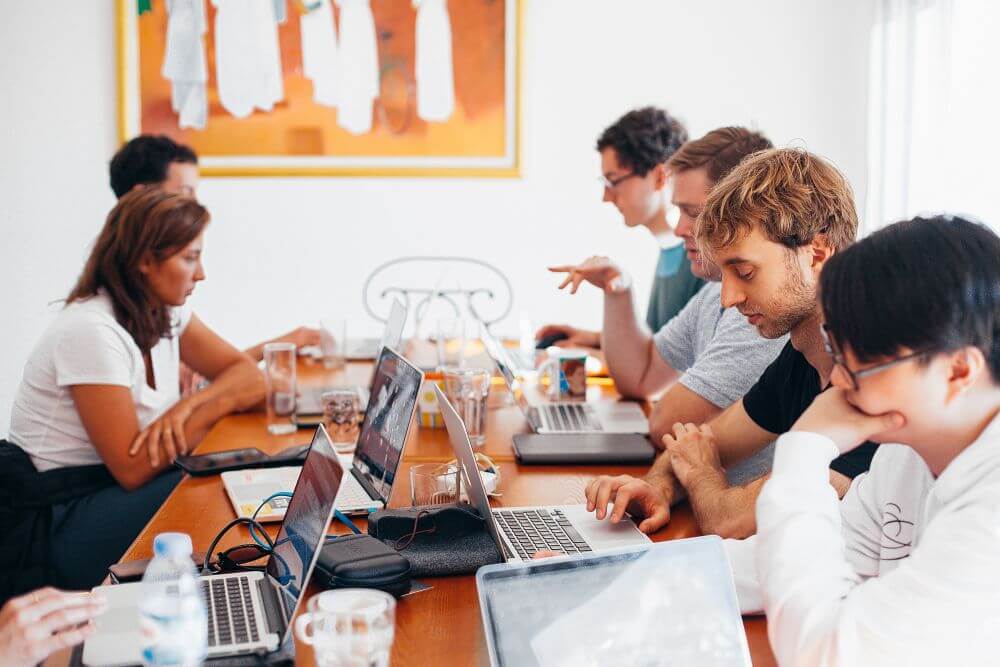 It might seem like meetings are a one-size-fits-all solution to the everyday challenges faced by businesses.
However, in reality there are actually a wide variety of meeting types, and it pays to recognize the differences so that you can make the most of each one when you encounter it.
To help you unpick the often mysterious inner workings of meetings, here is a look at the main iterations you need to understand as a manager.
Team Meetings
In almost every industry, managers will steward weekly get-togethers for their teams. These can be all-purpose in nature and broad in their scope, encompassing everything from goal alignment and project coordination to sharing company news, celebrating successes and boosting morale.
Because of their potential to wheel from one topic to the next, it is important for team meetings to be carefully controlled. Set an agenda ahead of time and use a meeting minute template to take note of what is discussed and what decisions are made.
Individual Meetings
When you have a one-on-one meeting with individual team members, the vibe will be very different to a group meeting. These should be used as an opportunity to catch up with employees, ask them about the progress they are making, receive feedback on any issues they are facing and generally foster a stronger relationship to make them feel supported and trusted.
Project Management Meetings
Even if you are using the best project management software and are confident in the capabilities of team members assigned to a given task, you should still make sure that meetings occur regularly to encompass the specifics of a particular initiative.
More than anything, these meetings can be a great catalyst for decision-making, allowing for collaboration and unity on important next steps, while overcoming the potential for prevarication and even project stagnation.
Innovation Meetings
While some meetings need to be focused, others are better left more open-ended, and specifically added to the schedule so that team members can get together, throw ideas around in a safe space and potentially come up with some innovations that might otherwise be overlooked.
Innovation meetings may be free-form in nature, but they can also have a more structured framework on which to hang the goals you are working towards. If you have a particular problem you want to address or overcome, or you want a fresh angle on a tired product line, this is the perfect place to field pitches.
Induction Meetings
Often a blend of several meeting types, induction meetings may form part of team meetings, or be carried out as a distinct event in order to integrate new employees with existing teams.
Managers need to be especially sensitive to the needs of fresh faces, and proactive about welcoming them and helping them to settle in. A meeting in which they are formally introduced, and given the opportunity to get to know the people they will be working with, is just one of the essential meeting types to know.