5 Tips for Gathering and Implementing Business Intelligence the Right Way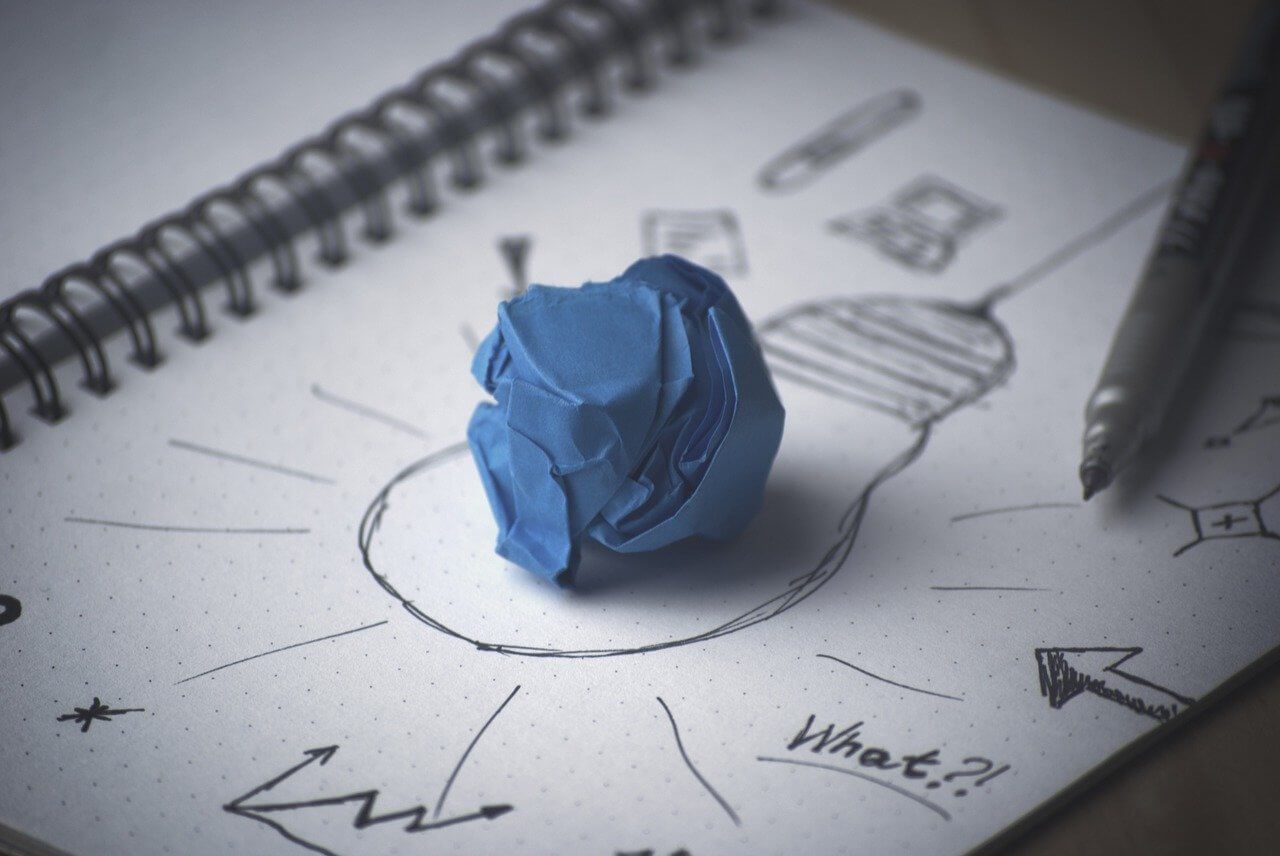 Business intelligence (BI) is essential in many aspects of strategic business development, from the very start to the very end. Companies use this data to create better sales and marketing strategies, develop products, remain competitive, and much more.
Moreover, BI strategy is not only important while you are the one who runs a business. For instance, if you decide you want to retire and start wondering "how to sell my website," you will have much better chances of securing a good price if you have used BI to improve your business and website over the years.
The worldwide business intelligence software market is projected to reach $17.6 billion by 2024, with companies all over the world implementing BI and seeing great success from it. If you haven't built and implemented a feasible business intelligence strategy so far, it's time to start doing it the right way.
Use the right BI tool
BI tools allow companies to stay afloat in this competitive world and maximize their revenue streams, no matter their size and niche. With the help of BI software, you can analyze, manage, and visualize your business data effortlessly.
Some of the benefits of BI tools include:
Fast and accurate reporting. With the use of templates and customizable reports, employees can take multiple data sources into account and monitor KPIs. The reports that are created with BI tools are generated in real-time with the most relevant data and are very easy to read and understand.
Competitive analysis. The biggest competitive edge BI tools provide is the ability to manage and manipulate a large amount of data. However, they also allow users to budget, plan, and forecast future trends so they can stay ahead of the competition.
Improved data quality. Anyone who has ever worked with data knows it often comes with inaccuracies and discrepancies, especially if you're using a "database" that was hacked together. However, a business intelligence tool will allow you to aggregate different data sources and get high-quality data.
Don't forget that your company is unique in its own way, so not every business intelligence software will fit your business. When choosing your solution, you need to take all of your needs into account to come up with the perfect customizable solution.
For many people, ZoomInfo was the first choice for their business' BI tool, as it has many useful features such as email address acquisition, sales prospecting, and background information gathering.
Unfortunately, ZoomInfo significantly increased its prices recently. So if you want a similar tool but aren't looking to break the budget, you might consider ZoomInfo alternatives that are just as good but less expensive.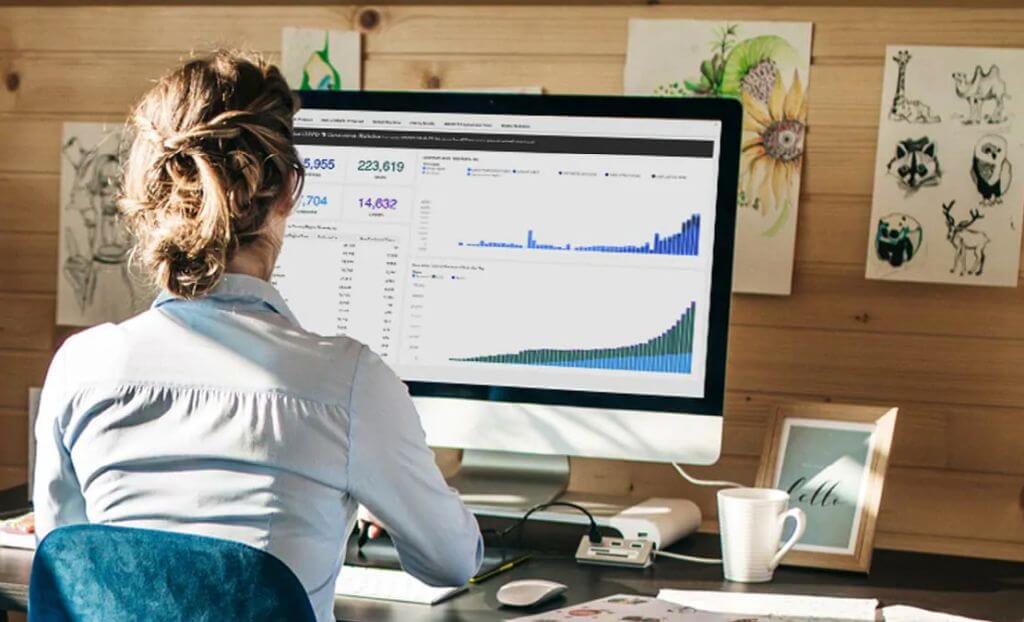 Start the process with internal data
With such a large amount of data that needs to be gathered, it can be hard to decide where to start. The best strategy is to collect the information you have within your business and work your way up.
Key performance indicators (KPIs), sales, productivity metrics, and marketing metrics need to be at the top of your list. All of this data is available to you, but before you can use it, you need to request and record it by:
Contacting all of the departments within your organization that hold relevant information.
Collecting the necessary data and organizing it by type.
Cross-referencing and validating your data before you start to analyze it.
Once you've gathered all of the internal data, it's time to switch to external sources and leverage big data. The internet is overflowing with information and every time someone clicks a mouse, they also upload, download, and streamline data.
Keep in mind that while mining big data can give your company a competitive edge and accelerate market research, it's also very hard to organize and store all of this data. That's why it's best to record data with a reputable BI platform and use modern technologies to store it.
As much as 81.7% of companies have a mix of legacy and modern cloud technologies, but more and more businesses are switching over to the cloud. It's just as important how you store your internal and external data, but also keep in mind that cloud storage is cheaper and offers more storage space.
Define what success looks like and start small
Success is different for everyone, so before you even implement business intelligence, you need to define what success is for your company.
The first thing you need to do is establish measurable adoption indicators and ask yourself the following questions:
Is the number of users who are completing training and switching to the new solution distracting them from their daily work activities?
Will the time that's saved by automating recurring and manual processes now be spent to uncover insight that provides your company with the value you can later deliver to customers?
Are you seeing constant positive feedback from users?
It's also important to remember that when you're defining success, you need to choose just a few goals to focus on in the beginning. Your BI integration should initially focus on one or two business objectives so your integration team can concentrate on what's important instead of feeling overwhelmed.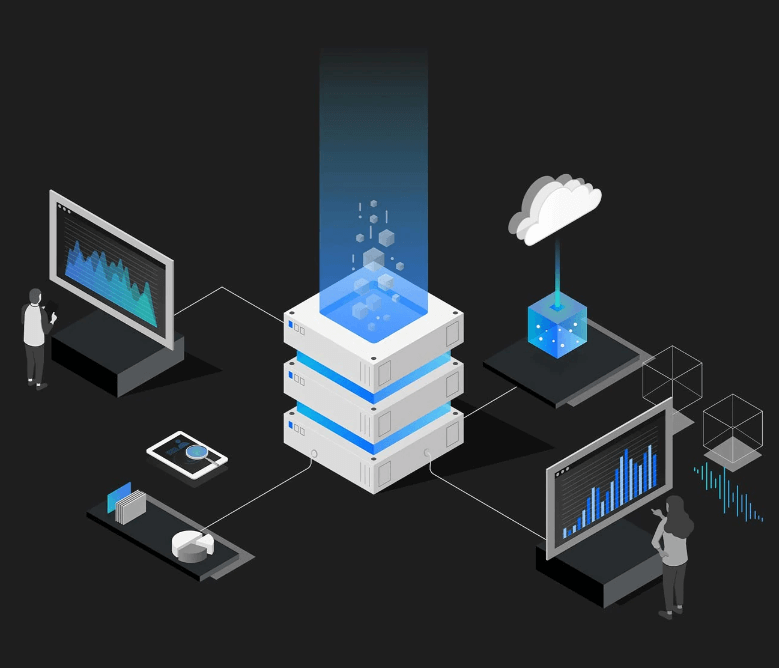 Communicate these changes with your employees
Even though implementing BI will bring a lot of benefits to your business, you need to understand that not everyone in the organization will adapt well to the changes you're making. Some employees might not even believe in the execution of the BI strategy and cause problems.
However, people within your company will respond to these changes much better if you communicate the reasoning behind them. Explain to them why digital transformation is essential for businesses and how it's something that needs to be embraced.
You also need to let users know what's going to change, why, how, and when they can expect these changes to occur. There are many different ways you can communicate this such as via email but also via communication tools such as Slack and Teams.
If you set up strategic and timely communication with your team, you will be able to discover these common adoption hurdles and address them in time:
Lack of buy-in across departments, which can be solved by showing one department how another benefited from the BI implementation.
Security and data quality concerns (no matter if they're valid or not) for which you can hold a meeting or presentation in which you can explain how safe BI is.
Uncertainty on how to get started and access resources, which you can solve by providing adequate training and resources before you implement anything.
Keep reviewing your BI strategy
Your job isn't done when you develop your strategy because even after you collect, report, and review the relevant data, you can still make changes if and where necessary.
Organize a post-project session in which you will document your process to see what worked and what didn't. You can later use this information for future projects within your company and to make adjustments to your current strategy if needed.
Final thoughts
For many people, the idea of gathering and implementing a business intelligence strategy seems complicated and even daunting. And while it does require a lot of planning, commitment, and resources, it's all going to be worth it when you realize all the benefits BI will bring to your company.
As long as you follow the tips you just read about, you'll be on your way to success.