Skills Every Project Manager Needs in 2023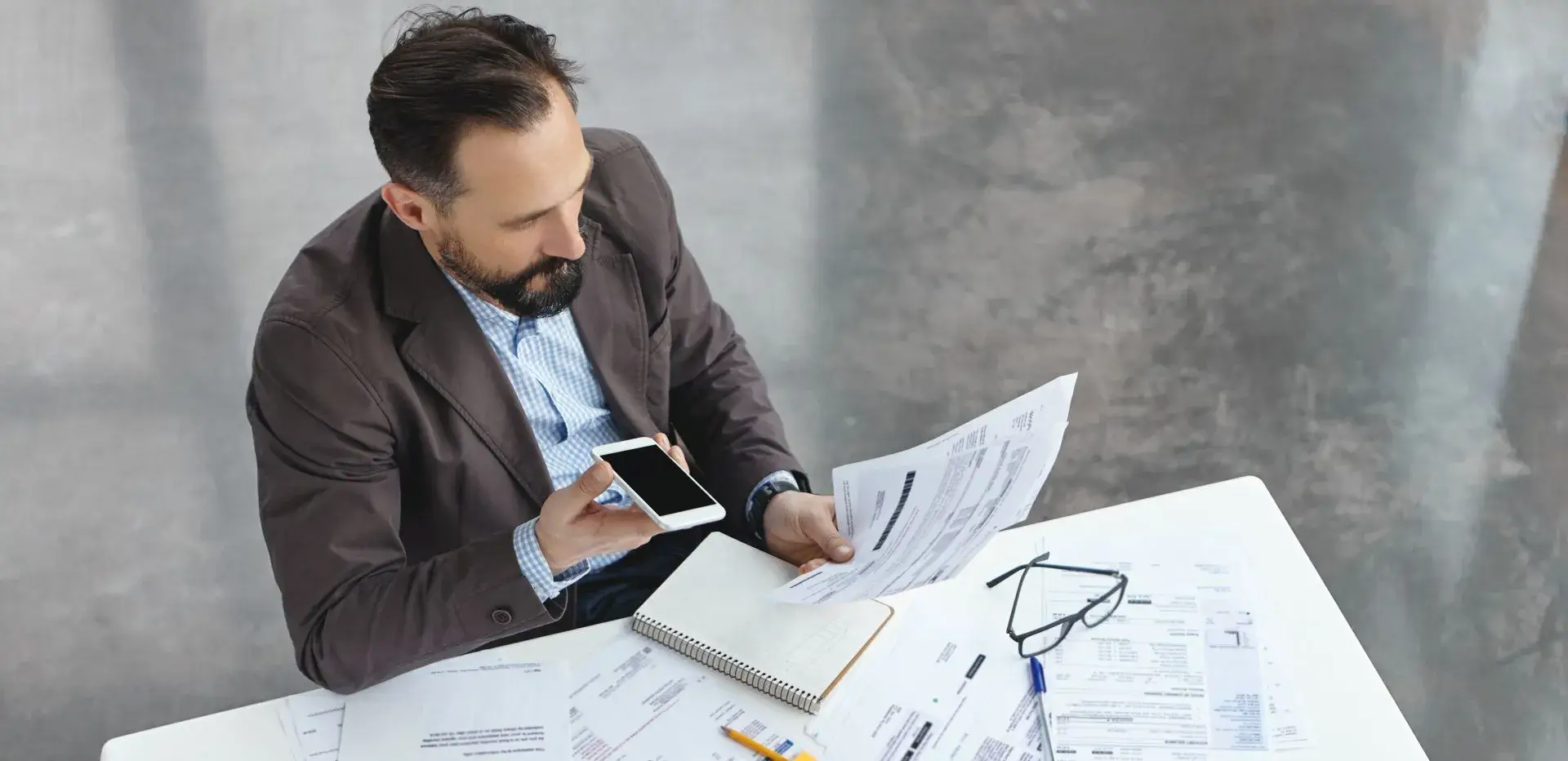 Despite the impact of COVID-19, recent tech layoffs, and possible economic recession in the United States, the market for project manager jobs remains solid and competitive in 2023. It is safe to say that most American companies will be willing to hire project management professionals in the next few years.
If you want this role and believe you have what it takes to be a good project manager, this article is definitely for you. Today, we will show you the skills every project manager needs in 2023 and the coming years.
The Benefits of Being a Project Manager
Being a project manager comes with many benefits, both professionally and personally. Professionally, project managers oversee the entire project lifecycle, from planning to execution.
This role means they can develop their leadership skills and gain valuable experience in managing teams and resources. Project managers also get to work on various projects, which can help them stay up-to-date with industry trends and hone their problem-solving skills.
On a personal level, being a project manager can be very rewarding as it allows you to take ownership of your work and impact the organization's success. It also provides career growth opportunities as you learn new project manager skills and gain more responsibility over time.
Working as a project manager also gives you access to networking opportunities that can open doors for future job prospects or collaborations.
You can go to a boot camp for product managers, and here are the skills you will learn there.
Communication Skills
Good communication and negotiation skills are essential for any project management professionals, as they are responsible for ensuring that all stakeholders involved in the project understand their roles and responsibilities. A project manager must communicate effectively with team members, clients, vendors, and other stakeholders to ensure everyone is on the same page.
They must also be able to clearly explain tasks and objectives to team members so that they can work together efficiently. Additionally, a good communicator will be able to identify potential problems before they arise and take steps to address them quickly. This helps keep projects on track and prevents costly delays or mistakes from occurring. Finally, strong communication skills help build trust between the project manager and their team members, essential for successful collaboration.
Delegation Skills
As a project manager, it is essential to know how to delegate tasks to ensure your projects' success. Delegating tasks will help you focus on the bigger picture and ensure all aspects of the project are running smoothly.
It also helps you manage your time more efficiently, as you can assign tasks to team members with the skills and knowledge necessary to complete them.
Additionally, delegating tasks allows team members to develop their skills and take ownership of their work, which can help boost morale and increase productivity.
Finally, delegating tasks can help reduce stress levels by allowing you to spread responsibilities among multiple people instead of trying to do everything yourself. How to delegate effectively is an essential skill for any project manager, so ensure you understand the basics before taking on any new projects.
Time Management Skills
As a project manager, time management skills are essential for success. With proper time management, projects can quickly become organized and manageable.
It is essential to be able to plan and anticipate potential problems that may arise during the project. This will help you stay on top of deadlines and ensure that tasks are completed on time.
Additionally, it is important to delegate tasks effectively so that everyone involved in the project works together efficiently. Good communication skills are also necessary when managing a project, as it lets you keep everyone informed about progress and any changes that need to be made.
Finally, having strong problem-solving skills will help you identify issues before they hit and allow you to develop solutions quickly if something goes wrong. With these time management skills, you can ensure your projects run smoothly – from start to finish.
Problem-Solving Skills
Problem-solving skills are essential for any project manager, as they will be responsible for finding solutions to any issues that arise during a project. A professional project manager should be able to identify potential concerns before they occur and take steps to prevent them from happening.
They should also be able to think on their feet and develop creative solutions when faced with unexpected challenges. Other than that, those skills can help a project manager stay organized and ensure that tasks are completed on time.
By quickly assessing a situation and coming up with a practical solution, a project manager can save time and resources while ensuring that projects run smoothly. In the end, having solid problem-solving skills is critical to success as a project manager.
Leadership Skills
A successful project manager requires a wide range of skills, from technical knowledge to communication and problem-solving. But an essential skill for any project manager is leadership.
A good leader can motivate their team, delegate tasks effectively, and ensure everyone is working towards the same goal. They should also be able to make decisions quickly and confidently while still considering their team members' opinions.
Good leaders are also great communicators who can clearly explain tasks and objectives to their team organizationally. They should also be able to recognize potential problems before they arise and take steps to prevent them from happening.
Finally, a good leader should have excellent organizational skills to keep track of all aspects of the project at once. By mastering these leadership skills, you'll be well on your way to becoming an effective project manager.
Wrapping Up
It is safe to say that being a project manager in 2023 is one of the most challenging but also most rewarding positions you can have in the company. The skills you need are not easy to acquire, but the ones we discussed today will definitely help you succeed.