Six Key Business Startup Costs You Can't Ignore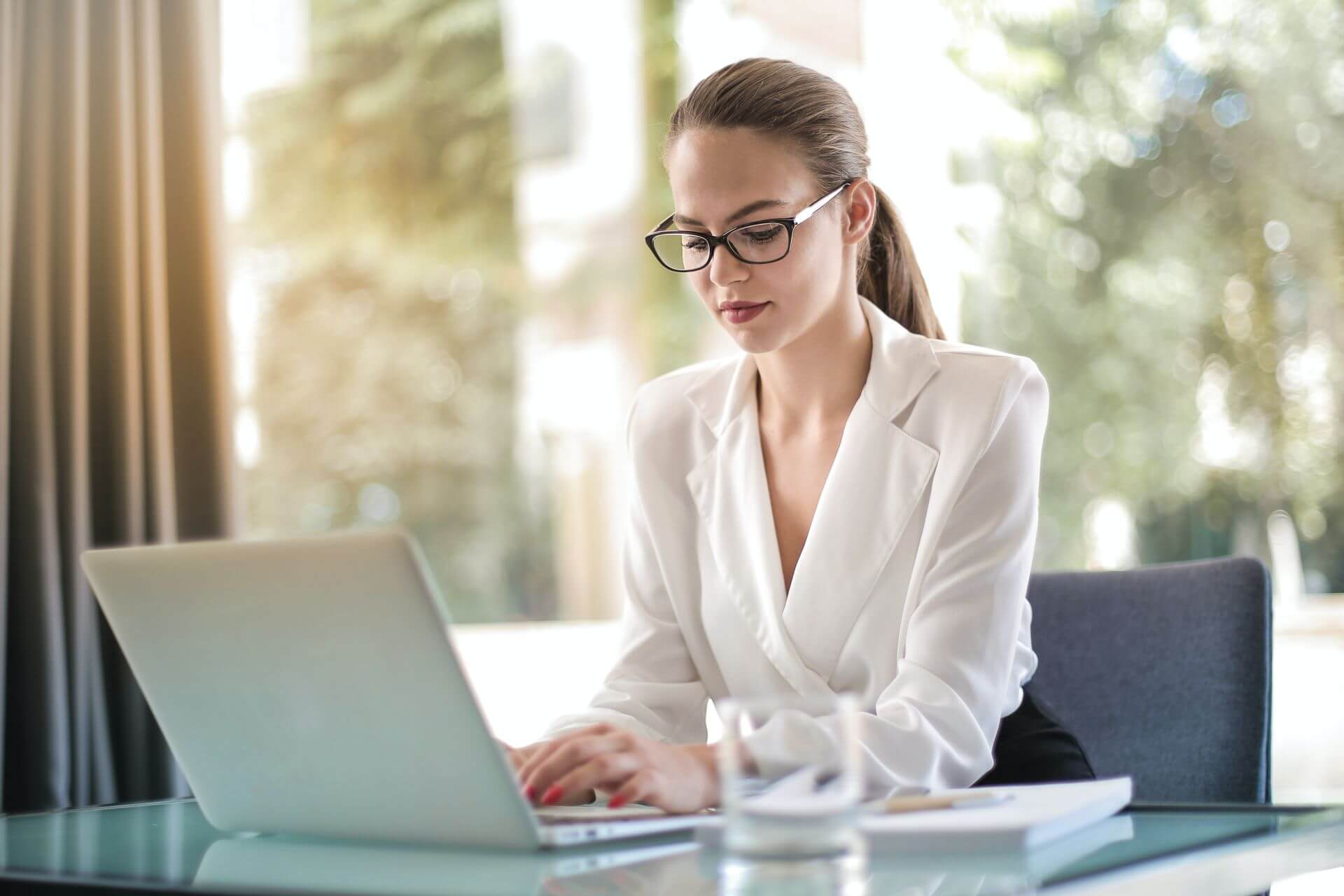 Starting a new business can be the culmination of a lifelong dream. However, setting up a business organization that will stand the test of time can be challenging. It is well-known that 90% of all startups across industries don't make it past the three-year mark.
While there are many reasons why new companies founder, Professor Eisenmann from the Harvard Business School states that nearly 30% of business startups fail because they run out of money (Taarini Kaur Dang, forbes.com, 2022). Thankfully, with careful financial planning, your startup can avoid this fate and increase your odds of long-term success.
Consider these six essential business startup costs when starting a new company.
1. Business Formation Costs
Many entrepreneurs and startup owners set up their firms as sole proprietorships. It's easy, and there are no expenses or legal work involved.
Unfortunately, such a setup has some disadvantages. First, you must pay personal income and self-employment taxes as a new business owner.
What's more, you would be unable to take advantage of tax breaks available to startup companies that do not use the sole proprietorship model. In addition, sole proprietorships may need help to secure business loans and find investors.
Even worse, a sole proprietorship does not offer any protection from liability in the event of a lawsuit. You could lose your business and personal assets if a disgruntled customer or former employee sues you.
Forming a Limited Liability Company (LLC) is usually the best option for new business owners. Your personal assets are protected, you'll get significant tax benefits, and your LLC will have a sound business structure. However, LLC cost depends on the state, and you'll likely want to hire a local advisory services firm to expedite the process.
It's not costly, but you'll need to set aside some money to cover this all-important expense to avoid delays in the application process.
2. Licenses, Certification, Professional Memberships
If your business offers any service, you'll need a license to do so. The cost of such a license varies by state; furthermore, if you move your business to a new state, you'll need to obtain a respective permit in your new location.
Bear in mind that, in many instances, licenses have to get renewed periodically. Moreover, you may be required to take classes and/or undergo testing to renew your license. Set aside money for these expenses, so you get prepared in advance.
Certification in a professional organization is optional but can significantly boost your business. For instance, HVAC (Heating, ventilation, and air conditioning) companies benefit immensely from NATE certification, as this certification boosts credibility and trustworthiness.
Membership in a professional organization can likewise boost your standing in your industry. What's more, it can help you connect with potential customers. The Editorial Freelancers Association, for instance, works with entrepreneurs in the publishing industry and offers access to resources, events, and more.
3. Taxes
It's impossible to predict precisely how much you'll have to pay in taxes yearly. This figure depends on your profits/loss, geographic location, line of work, and other factors.
However, talking to a certified public accountant (CPA) about your situation is smart. Ask them how much should be set aside per month to cover the tax bill. Try to set aside even more than the recommended amount in case of unpleasant surprises.
It is also wise to hire a CPA professional to do your taxes instead of doing them alone. While it costs money to work with a tax preparer, it can save you a lot of hassle and time. Moreover, the CPA is likely to be aware of tax benefits you don't know about and can help you save money in the long run.
4. Inventory and Supplies
If you are offering products for sale, you will either need to purchase these products from a third party or purchase the raw materials to create your products.
In either case, you'll need to budget carefully for inventory costs.
First, consider the current price of products/raw materials and future expenses. Inflation is causing prices to rise nationwide, as are supply chain shortages. This relation means that the cost you paid for certain products/materials when you started your business may differ when you make new orders a few months after your business opens.
Saving up to order products/materials in bulk is a wise idea, especially if you have already tested the market and seen a need for what you have to offer.
Bulk buying can save you money in the long run, but it requires financial diligence to set aside a large chunk of money each month to place an order well in advance of when inventory will be needed.
Storage and shipping costs should also be factored into the equation. Unless you're selling on Amazon's platform and have sent your inventory to one of Amazon's warehouses, you'll need a safe, dry place to store items.
Suppose you offer free shipping to customers (a wise idea as many customers expect this service, especially for large orders). In that case, you'll need to cover the expense from the profits generated from your product sales.
Take supply costs into account as well. For example, if you run an activity booking business, you'll need a good computer, high-speed Internet access, a desk, chair, storage shelves, etc.
Electronic devices such as a printer/scanner can also come in handy. Any electronic devices you own will need to get replaced periodically; what's more, you'll need to cover annual subscription fees for small business software such as Microsoft Office and antivirus/anti-malware programs.
5. Marketing Costs
Some forms of marketing, such as posting videos on YouTube and setting up social media platforms, are free and effective. However, in most cases, you'll need to have some money set aside for ecommernce and marketing strategies to spread awareness of your new business and kickstart sales.
Google Ads and Facebook Ads are suitable investments. You can tailor the ads to catch the interest of your target audience, and you'll also be able to conduct A/B testing to see which ads are the most effective.
Partnering with influencers is a wise idea, as many people who ignore an advertisement would listen to someone they consider a respected authority in their chosen field.
You can also use your marketing budget to start an email marketing campaign once you have enough email addresses. Using an email marketing service will help you create customized email campaigns tailored to meet the needs of specific demographic groups, which will boost sales and profits for your new company.
6. Insurance
Never forget insurance when starting your new company. Of course, the types of insurance you need will depend on the nature of your business, but it's fair to say that any new venture needs at least one type of insurance.
For instance, you'll need commercial auto insurance if you use a business vehicle. If you sell items online, you'll need seller's insurance. If your business has employees, they will need basic insurance coverage.
Companies with a brick-and-mortar store or office will want to insure the premises to cover for losses incurred due to a natural disaster or vandalism.
Wise startup financial planning can save you great pain, hassle, and heartache. It can help you avoid fines and legal action due to not turning in paperwork on time or failing to pay taxes or other essential fees when required. In addition, it enables you to avoid problems with your inventory as you'll be able to order items in advance and in bulk to keep prices low.
Moreover, strategic financial planning sets your business up to succeed, as you'll have the funds to take advantage of opportunities that will boost your business.
You'll be able to take on additional expenses such as hiring contractors to meet season-specific needs, offer giveaways to boost social media views, likes, shares, and purchases, or participate in local events. These activities will help generate favorable news coverage of your new business.
Planning isn't just about sacrificing net profits to keep a business afloat; it is a powerful tool that can help you reach your goals and achieve success.
Wrapping Up
As you can see, many costs are associated with starting your own business. We've provided a list of essential items to keep in mind when starting a new business. While unavoidable, they will ultimately help your business grow and thrive.