Why Your Business Needs an Activity Booking System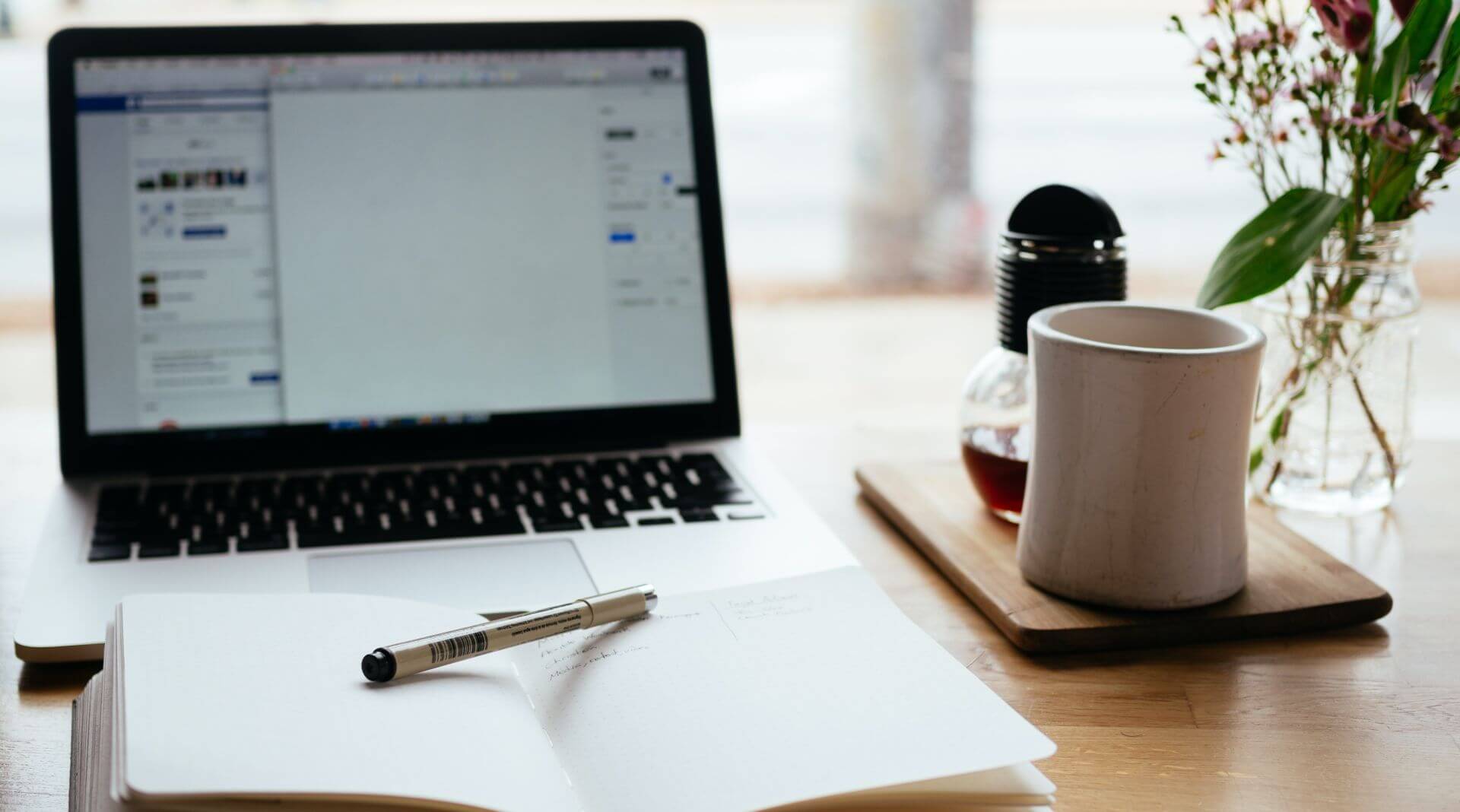 The popularity of activity booking systems in recent years has taken off huge, with small and mid-sized companies utilizing them to help boost event sales and reach target audiences. In addition, this event scheduling software allows companies to create a streamlined booking process within their business, making it easier to feature and sell products and services online.
If you have an event space, spa, or other company that relies on people coming online or in person, you'll want to know about activity booking systems — and why they're so important in 2022.
In this article, we'll explain what an activity booking system is and why your business needs it, as well as provide a list of the best online booking platforms available.
What Is an Activity Booking System?
It's a web-based application or website that allows people to book services or buy products in a business through the Internet.
You can think of having "online reservations" for your business and events. This type of scheduling software typically features the following:
A list of products and services and their prices. It can be anything from yoga training classes and conference tickets to gift cards and promo codes, and much more;

a calendar of upcoming events and activities;

integrations with popular payment systems, such as Wise, Google Pay, and Stripe;

no coding integration and design templates;

it connects customers to sales and support reps via live chat, phone, or email.
For example, SimplyBook activity booking system allows businesses to set up and manage online bookings for educational events such as classes, courses, and workshops. This system assists small and mid-sized companies with online reservations, activity bookings, event scheduling, and payment management.
How Does Activity Booking Software Work?
Different booking platforms have different methods of operation. Some allow you to manually add events, while others let you use a calendar that automatically updates based on your input information. Some will enable you to embed the activity booking system into your website, while others are standalone websites or applications.
Most feature a web interface where customers can book online activities and make payments. Some also feature integration with payment gateways, such as Apple Pay, Payoneer, or PayPal.
To choose the best activity booking and reservation system for small businesses, you'll want to make sure it has all of the following capabilities:
Create and manage online reservations: customers book events online and then make payments;

Browse the calendar of 

planned projects and activities

: an event can have multiple types of scheduling options, such as free/paid or time slots;

Engage with customers via phone, email, SMS, or messenger;

View your sales dashboard in real-time;

Create or import a website in minutes and launch an activity booking portal within hours.
What Businesses can Benefit from Activity Booking Systems?
Many types of businesses can benefit from the capabilities of activity booking systems nowadays. It is not just for a business event and project scheduling anymore; it helps promote every type of activity for customers and users.
Here are some examples of businesses that can benefit from this kind of online scheduling system:
Health centers, fitness clubs, yoga studios, and other similar companies to promote and manage their classes or lessons;

Event and wedding planners to schedule and manage different types of events;

Tourist attractions, such as museums, zoos, and theme parks to promote the available activities, tickets, and workshops;

Real estate agents to manage their listings, rent prices, and availability;

Online stores to market the products, the sizes, and the colors for their online store;

Schools or universities to promote classes, courses, and workshops;

Product/IT companies to promote their products and services — meet with users face to face;

Restaurants can use it to promote their activities — lunch breaks, dinner parties, etc.
How to Choose the Best Online Booking System for Your Small Business?
There are several important factors to consider when choosing the best booking system for your small business, including:
Features and options

. Consider whether your business needs sales, event registration, payments, reporting, agent dashboard, task management, and online scheduling features. These will be essential factors to consider when choosing the correct event booking and reservation software for your small business.

Costs (initial, recurring, and setup)

. Pricing for event booking SaaS platforms can vary, so you may need to do some research to figure out your budget. You should also consider how much it will cost you to set up the service, what the recurring fee will be, and what kind of support you'll receive.

Integrations with other services/products

that you use or plan on using. API and integrations help connect the online reservation system of your choice with existing software and tools, including CRM, project management, website CMS, and more. So, you may need to consider your future needs and how the event booking system you choose will fit into those plans.

Customer support

. When your business grows, you'll want to be able to count on customer support for assistance with questions or issues. Finding an activity booking software vendor that offers a comprehensive support team and 24/7 response time can be crucial.
To help you out, we have selected the nine most popular activity booking systems worth your business in 2022:
SimplyBook

BookWhen

MindBody

Acuity

Eventbrite

Arlo

Setmore

Vcita
These online and event management systems offer a free trial period or a demo. However, suppose you are looking for the best activity booking system for your small business. In that case, we suggest going with SimplyBook or Acuity — perhaps, the simplest way to create your online bookings portal in minutes.
Final Thoughts
Booking systems are essential for many businesses, including event planners, online stores, and real estate agencies. Customer bookings are the most critical metric for many types of companies. It means that people will buy something or take action in your business.
So why does your business need activity booking software? — Because it allows you to get more customers, engage with website visitors and shoppers, schedule events, accept payments, and provide customer support. So choose the one that fits your business needs — and you'll be ready to grow in 2022 and the upcoming years.