How to Promote Your Consumer Brand on Social Media in 2023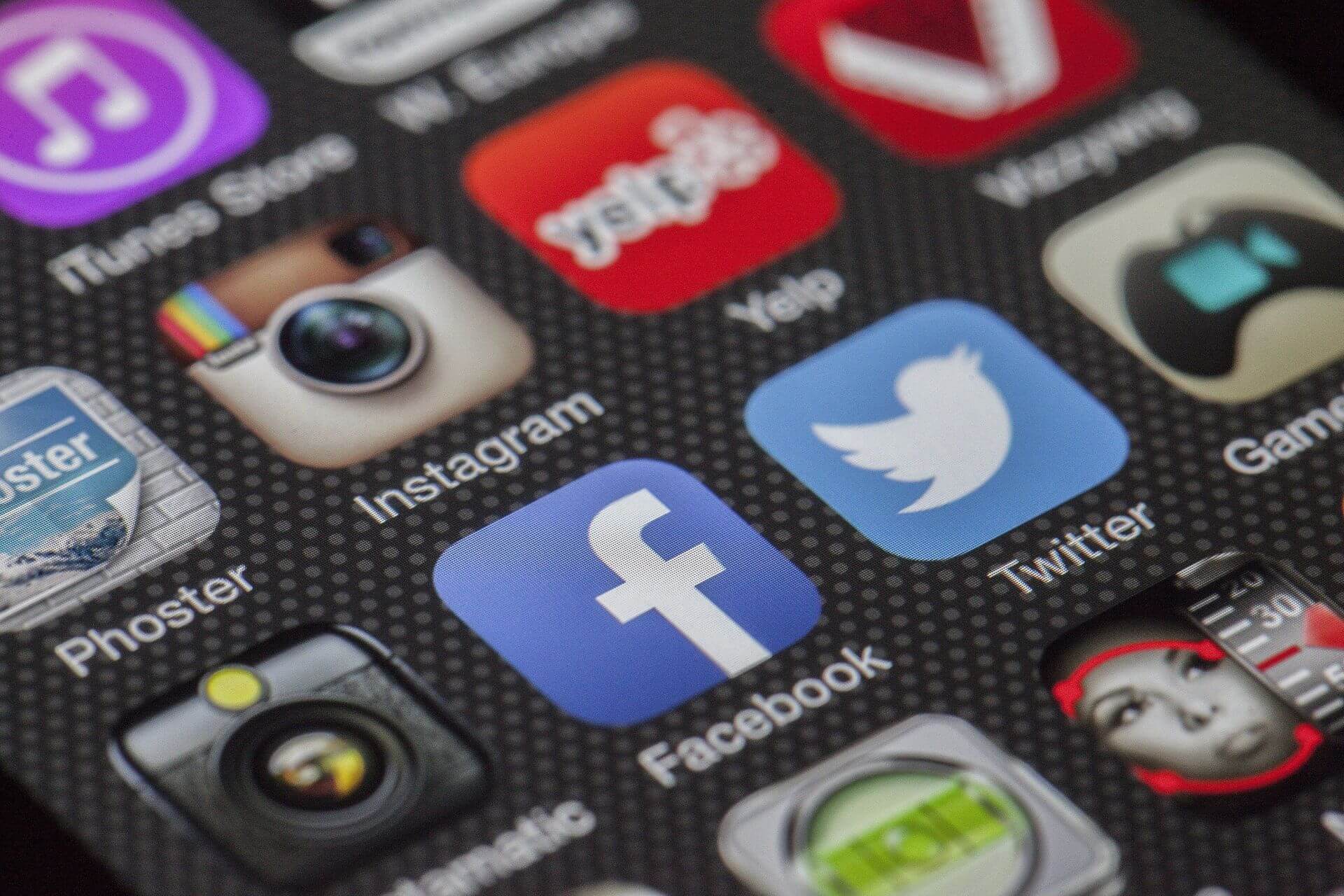 Over the past decade, social media has proven to be a robust marketing strategy for brands promoting B2C (business-to-consumer) products and services online. Social networks like Instagram and TikTok undoubtedly push customer engagement and retention across business sectors, including fashion, food, travel, education, and more.
Additionally, social media provides various successful customer prospecting and targeting techniques. As a result, your social marketing strategy can attract thousands of followers and dozens of clients in 2023.
This guide will overview the most effective social media tactics for B2C brand promotion in the coming year.
Let's Begin with Facebook
In 2023, Facebook will remain one of the most effective social media channels for promoting consumer brands through social engagement and advertising.
Despite Meta's recent announcement about laying off 11,000 people by the end of 2022, Facebook will remain the largest social network in the world, with nearly 3 billion monthly users (Wikipedia). Its digital advertising capabilities will continue to be effective and efficient for many consumer businesses, including P&G, Flipkart, MeUndies, and Groupon. So why wouldn't it work for your B2C brand, either?
One of the challenges you may face using Facebook Ads is campaign optimization through A/B (split) testing. You might already read about how to split-test Facebook ads, but making sure your campaign is in the top-performing group is just part of it.
Let's make it clear: you can test five distinct variables on Facebook Ads, as follows:
Advertisements
Delivery optimization
Audience targeting
Ad placement
Multiple variables
At the end of the day, Facebook Ads will allow you to determine the most successful strategies to reach your target audiences.
TikTok and Instagram for B2C Brand Marketing
Consumer brands that promote fashion, beauty, and entertainment products and services on Instagram and TikTok will likely continue to experience significant success in 2023 and the coming years.
There are three reasons for that:
Instagram and TikTok focus on young and hip audiences.
The networks offer businesses opportunities to target and engage prospects with real benefits.
Both are the world's most popular social networks, after Facebook and YouTube.
Now let's review specific tactics that will work for social brand promotion in 2023.
A Basic Guide to Social Media Brand Promotion
As mentioned above, social media platforms draw millions of people every day. As a result, it has become part of the individual's daily tasks to check their timeline and other promos and events.
Here is your guide to social media brand promotion in 2023.
Authentic Business Profile
Create Your Hashtags
Produce Interesting Content
Promote with Rewards
Sponsored Social Media Posts
1. Authentic Business Profile
Knowing where to start when making a business profile on social media can take time and effort. Many business owners wonder if the action is worthwhile because of numerous well-known platforms and fierce competition.
However, adding your profile, like a phone number, email address, website, and any relevant data, is vital. Of course, your business logo is top of the list.
The outcomes of these platforms depend on how effectively you present your brand on social media. The chances of getting exposure to your business profile directly impact your brand in social media.
Create content that describes your business and the products you want to offer, like in your "About Us" section. SEO content is wise.
2. Create Your Hashtags
The effectiveness of "Hashtags" is undeniable. You may have noticed a new feature in a social media post's bio: links to other accounts and hashtags.
Creating official brand hashtags is a great way to help people remember your business. You may use this to promote other navigation accounts or add hashtags to existing posts.
3. Produce Engaging Content
Social media platforms incorporate different content, such as blogs, podcasts, infographics, and videos. Eye-catching content can drive your leads to authentic customers. Your brand, with exciting content, can raise traffic and revenue.
Also, taking advantage of different tools to offer on your social media account is wise to do. Some business owners may need help to create engaging materials themselves.
You can rely on independent writers or visual assistants to produce your daily brand promotion on social media. Because they are imaginative and inventive, authors can even rewrite previously published material.
4. Promote with Rewards
Rewards play a significant role in social promotion and lead generation. Customers and brands benefit equally from incentives. Tailored offers will persuade prospects to give you their time and information in exchange for submission or rewards.
Encouraging them to keep interacting with your brand can increase brand awareness globally. Contests, discount codes, and educational tools like webinars and articles are all common corporate incentives.
5. Sponsored Social Media Posts
With so many websites already online, it may require considerable effort to distinguish through organic social media marketing.
However, sponsored social media advertising is an option for brand promotions that never go out of season. In addition, some platforms, such as Facebook and Twitter, provide exposure at a reasonably low cost per impression. Every ounce of publicity and acknowledgment will move you closer to your goals.
Paid advertisements will be broadcast on social media platforms and supplied to targeted audiences. These ads collect direct leads and target social media users who are more likely to be interested in your products or services. These paid advertisements will reach your target audience depending on user demographics.
Key Takeaways
You must recognize the power of social media in B2C brand promotion in 2023.
You must join these platforms to reach your target audiences and generate more buyers.
To grow your consumer brand on social media, you will need to understand how it operates and how to use each platform for your brand promotion.
The best strategy is to choose "high engagement content" (like videos and podcasts) and "Lookalike audiences" to promote your brand.
To increase the effectiveness of your consumer brand promotion, you need to spread the word through social media marketing.
You can use social advertising to promote your business and generate leads online.