How to Launch and Promote a Blog about Your Business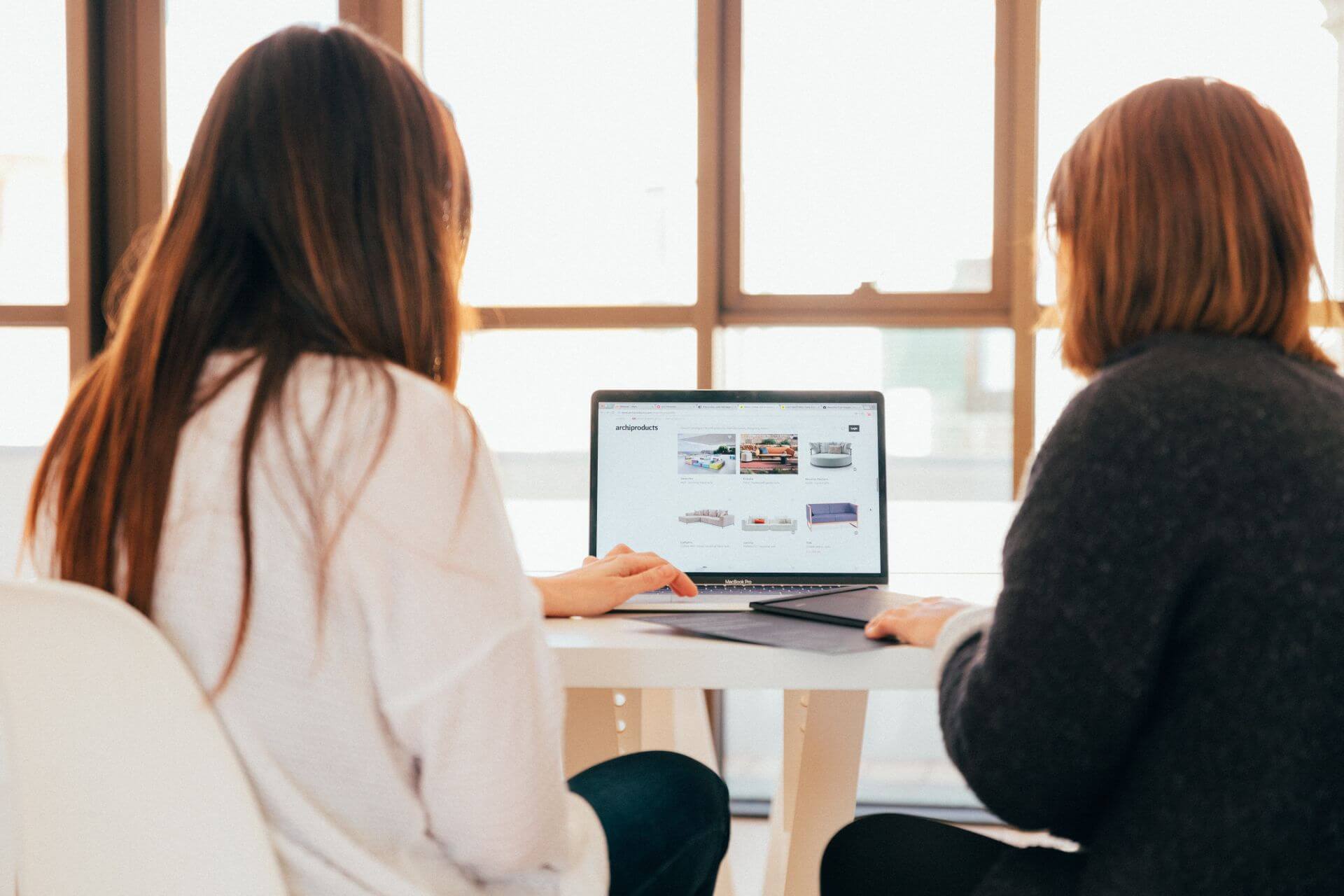 Brand awareness goes beyond traditional marketing techniques and implies that you can also use a blog to promote your business. If you are exactly in search of ways to let more people know about your company, do not hesitate to start a blog for business. It will help more people discover what your company does, which will naturally generate more leads for your business.
If you already have a blog for your business, consider implementing blog promotion techniques. You will definitely benefit from those by attracting more traffic to your digital sources and increasing your revenue as well. This article will help you learn more about how a blog could be profitable for your business and provide tips for creating and promoting your blog.
How to Start a Blog for Business?
Starting a blog is not something extraordinary these days, as many available tools and mechanisms can help you with that. Several years ago, it was not like that; however, now you can benefit from all the available technological solutions to let more people know about your business activities.
The most popular way to create a blog for your business is to integrate the Blog section directly on your main business website. That way, you will not have to start from scratch but build your blog on the already existing platform.
Another way to start your blog is to create a standalone platform or website where your articles will be nested. It might be easier to manage a separate website, particularly dedicated to a blog; however, keep in mind that it would be more difficult to promote it. It will be a good idea to use backlink services and guest posting services to promote it faster, though.
If you start a blog for your business from scratch, consider using website builders and content management systems such as WordPress. Also, choose a secure hosting provider where you can also set the desired domain name and have no limitations for traffic.
One more solution for those who are eager to create a blog is to use vlogging as well. YouTube reports that people tend to spend more hours watching videos rather than reading text.
See whether this method fits you and create a YouTube channel for promoting your business. This option could substitute a traditional blogging approach or could be complementary to it. Everything depends on the sphere your business operates in and the channels applicable to your target audience.
How to Use a Blog to Promote Your Business?
Creating content has always been a powerful way of communication between businesses and their customers. Thus, producing content on a regular basis can improve your brand image in general and build stronger relationships with your target audience. As a result, your business would receive better brand awareness, a higher reputation, and better customer relationships. Below are provided several tips on how you can use a blog to promote your business.
Post content within your area of expertise. As a business, you already have a unique idea your activities are based on. So, you already have something particular to share your audience with and reveal some "behind the scenes" aspects. Naturally, you do not need to share any secret or patent-related information. However, you might consider telling more about what your company is involved in. You might also share the specifics of working in the industry you operate in as such content is usually of high interest to publicity as well.
Demonstrate your products in action. Many marketing experts agree that selling a product without explaining how it works might be a challenge. Meanwhile, blogging provides you with a great opportunity to demonstrate your products or services in action. That way, potential prospects and current customers will get to know more about your business activities and will be interested in acquiring them.
Make keyword research. Before producing content for your blog, you should also get to know your target audience better. This is possible by exploring what users are searching for and selecting the keywords for your future articles.
Create a content calendar. Once you embark on your trip as a blogger, you should consider publishing content regularly. Feel free to experiment by changing the frequency of publications. However, you need to have a deliberate content plan where the ideas of your blog articles are clearly stated and scheduled.
Business Blog Promotion Tips
Once you have established a blog for your business promotion, you should advertise it somehow. You might either consider your blog promotion for free or use paid methods for advertising your blog articles. Below are provided several tips on how to promote your blog on the web and offline.
Use SEO
Using search engine optimization techniques is the fundamental method for promoting any website online. This will help you to make your blog highly visible when users do appropriate searches, which would naturally drive more traffic to it. Use SEO tools for analyzing your blog performance and correlating your content plan with your business goals. See updateland.com for more details on the best SEO tools you can use for your blogging activities.
Include Links
Whether you have a blog integrated into your principal business website or manage it as a standalone platform, you should link to it. Insert links to the entire business blog or to specific blog articles from your main website content.
As for external linking, consider link-building and guest posting activities for promoting your blog. Read this article to get to know more about how backlinks might be beneficial for your blog's online visibility and the overall awareness of your business.
Share Your Blog on Social Media
Given that social media presence is literally obligatory for companies these days, you may have already established at least one social media profile most likely. Use your social media to engage with the target audience and promote your blog by sharing a post with a description of what your blog article is about and how it may interest readers.
Collaborate with Others
Working with other experts in your industry or with famous people is always a good idea. You might conduct an interview and then share its content within your blog. Otherwise, set up a well-defined project with another company and announce it to your audience. That way, you will get an influx of new leads that could be your potential customers.