Using Project Implementation Plan to Produce Deliverables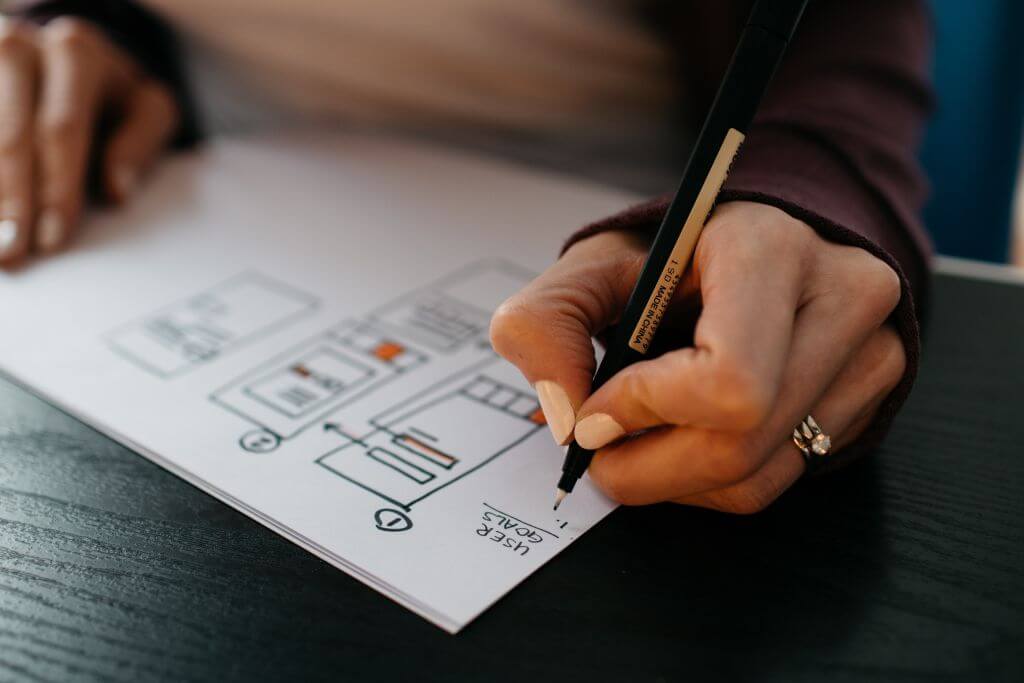 A well-thought out plan of action – the project implementation plan – is a must-have for your team to produce the deliverables on time, on budget.
As an effective project manager, you always strive at organizing scarce project resources, working under tight deadlines, applying reactive decision making, controlling project change, and generating maximum team performance. You take all those actions towards the successful implementation of your long-term project initiative.
Even after the business case for your project has perfectly been designed and you have reached an agreement with the stakeholders about the requirements, the actual implementation of the project may turn into a complicated task to complete.
Let's find out how to plan for a successful project implementation.
What is a project implementation plan?
In order to succeed in project delivery, you need to learn how to design a project implementation plan which is one of the major PM documents.
Having such a plan in place allows you to implement project delivery processes, coordinate the effort of team members, state the scope of work, identify the deliverables, and respond to any scenarios actually running within your project.
A project implementation (execution) plan simply means a list of actions to carry out the expected amount of work. It describes in detail the implementation phase itself as well as the objectives, deliverables, and activities to be executed.
An implementation plan for a project refers to a detailed description of actions that demonstrate how to implement an activity within the project in the context of achieving the objectives, addressing the requirements, and meeting the expectations.
The purpose of the project implementation plan is to provide stakeholders with the confidence that accomplishment of the current project has been well considered, and to list the tasks, activities and processes involved in producing deliverables.
A project implementation plan allows learning the following how-to's:
Plan implementation activities that ensure successful project delivery and stakeholder satisfaction.
Apply management best practices to initiate, carry out and close projects.
Organize procurement management activities and keep procurement documentation on track.
Manage changes according to the change management plan.
Implement risk management techniques and risk mitigation policies.
Define the agile project scope and schedule duration of individual tasks confidently in order to achieve better time management.
Implement project monitoring tools and controls to keep the project manager and the team on track of the project course.
Recognize and apply best practices of project quality control and management that lead to improved quality of the deliverables.
A kind of PM software is usually used to design the plan. You need to use such software to create a working environment in which human resources (people involved in your project) can assist you with managing the project implementation process. To-do lists, Gantt charts, work breakdown structures, activity checklists, and templates are tools that project implementation software gives you to build the environment and organize your team.
Five essentials of a project implementation plan
Project implementation planning is a managed approach to improving the probability of the deliverables being produced on time, on budget. This kind of planning is the basic component of the project management domain. Fundamental knowledge proves the effectiveness and efficiency of implementation planning.
Planning project implementation is a complex mission to coordinate a wide range of activities, schedule and assign tasks, allocate the budget, among other issues. The following highlights key aspects that have to be taken into account for successful implementation planning.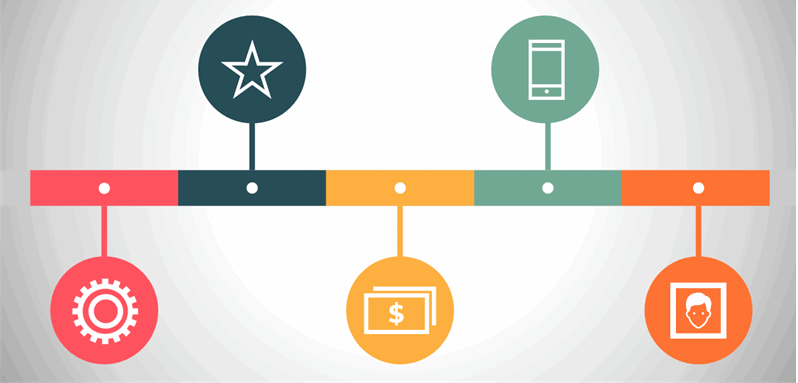 #1. Success above all
The implementation plan of your project is designed to ensure the successful realization of the project goals and deliverables. Each part of the plan should be fully described in plain words, meaning that this document can be utilized by the project stakeholders at any time to contribute to the successful implementation.
#2. Minimized risk
When planning for project execution, you want to combine real-world project management experience with proven industry practices to achieve successful, risk-managed implementation.
Your plan will be based on solid experiences accumulated from other projects of your organization to meet a wide array of current and forthcoming business needs. A formal validation of your plan will follow industry-standard validation steps using the widely accepted project implementation process described below in this article.
#3. Deliverables-specific
You want to focus on specific tasks, activities and client needs that follow the main thing of your project – deliverables.
You design a deliverables-specific implementation roadmap that contains structured steps, requirements and specifications, proven practices and guidelines, roles and responsibilities, tips and troubleshooting documents. This roadmap will guide and assist your project team all the way from initiation and analysis through to delivery and closure.
#4. Scalable
Done right, your project implementation plan will let you replicate and elevate the success you have had in past projects, small and big. You want to use a common language and approach to deliver the same or better results in your present project implementations.
#5. Complete and comprehensive
Your planning should deliver consistent and lasting value to your organization.
You begin to plan at the earliest stages and continue beyond the project implementation phase. This includes ongoing monitoring of project performance, coordination of collaborative actions between team members, communicating of results to the stakeholders, and managing expectations versus actual outcome.
To learn more about project implementation and how to plan things in projects read this guide.