8 Tips to Start an International Career in Digital Marketing
Almost every company under the sun engages in some form of marketing. This is why marketing career is always in high demand. The role of a marketer is to develop and promote a company's products, services or events. This kind of activity can be incredibly varied and can be focused on different aspects such as content marketing,  advertising, lead generation, event organization etc. If you would like to start an international career in digital marketing, here are eight tips to help you get started.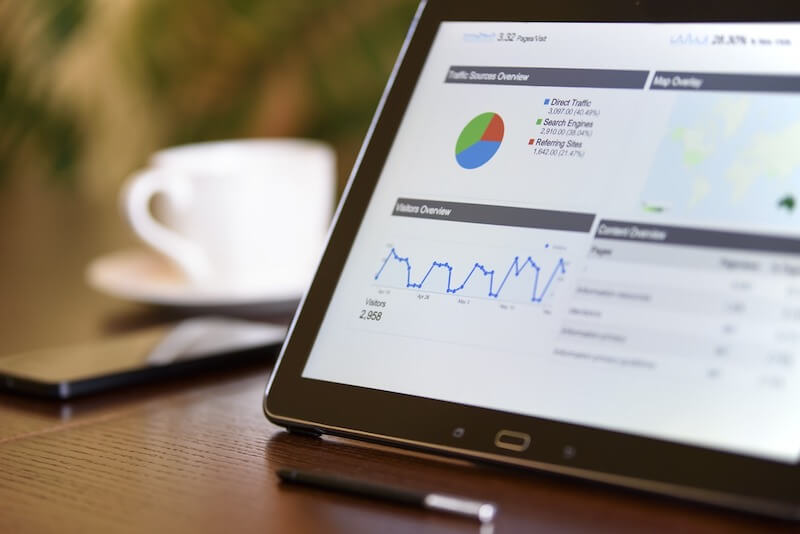 #1. Get the right qualification
It is advisable to get a qualification while trying to get started in an international career in the field. This can be a demanding field that requires well-trained professionals. If you can get a degree, you will get the skills and knowledge in things like communication, decision making and market analysis. Make sure you the degree is from an accredited public or private institutions. A Master's degree in International Marketing can be a good course to help you become an international marketer. Many companies prefer professionals with at least an MBA.
Getting a bachelors or a master's degree can help students to learn how to overcome different challenges in the global marketplace. The course focuses on principles of marketing, organizational behaviors, international trade, business ethics and financial management. Most of the programs also have a component of a foreign language, and some have opportunities to travel abroad.
#2. Get the right job profile
Not all the marketers are exposed to an international career. Therefore, the moment you get a formal education, you should start looking for opportunities around your specific roles & responsibilities. To improve your chances to get the job, you can have your CV written by dragon resume. During the initial stage of your career, you do not have to worry about the package. The key thing is to get into the field. After you have gotten the right experience, it will not be hard to grow.
#3. Get the right skills
You will need to have a wide range of skills in sales, presentation and communication. You need to be creative and be able to juggle several projects at the same time. Knowing the current trends in the industry is important. There is a need for strong computer and internet skills as most of the marketing is now done digitally.
International professionals also require knowledge of some key principles like consumer behavior, pricing, advertising and market research. They also need to understand the international culture and the global economy. They may require expertise in a wide range of topics such as:
Issues of diversity
The strategy of global markets
Value systems in different cultures
International pricing and distribution
Management and positioning of the product
Global market evaluation
Making of financial decisions
Ecommerce
SEM/SEO
#4. Get hands-on experience
There is no better way of learning and honing a skill than actually doing it. This is the same case with this field. Find an opportunity to get practical experience. You can reach out to international companies in your country.
You can tell them that you are looking for an Internship opportunity. This can be a great way of acquiring valuable experience in the field. You can apply to a paid internship. You can also try volunteering by contacting a nonprofit organization.
Make sure you network with family and friends to find out the opportunities they may be aware of. If you are unable to find a paid internship, you can start working as an unpaid intern.
#5. Learn a foreign language
You need to have a working knowledge of about one foreign language apart from English. This is a common requirement in the majority of universities. Many of the educational programs require an international immersion program that will expand the knowledge of the student in matters of the global marketplace and prepare them to work in the international market.
#6. Get an entry-level job in marketing
There are various entry-level positions that you can pursue in the field. You can spend several years in the lower level job such as advertising assistant, sales representatives or marketing assistance. This will help to improve your background skills and help you have the necessary job experience that is needed to work in the field. After you have gotten the necessary experience, you can now aim for a higher position.
#7. Join the marketing profession organization
When you join professional marketing bodies, you can stay informed of the industry procedures, development, and technologies. You should also be in a position to get access to professional networking opportunities. Various organizations offer membership. Therefore, joining an organization that is made of professionals can help you to grow in your career.
A career in international marketing is one that is worth pursuing. By following this best advice, it is possible to kick-start your career.