Best Practices of Hiring Talented Software Developers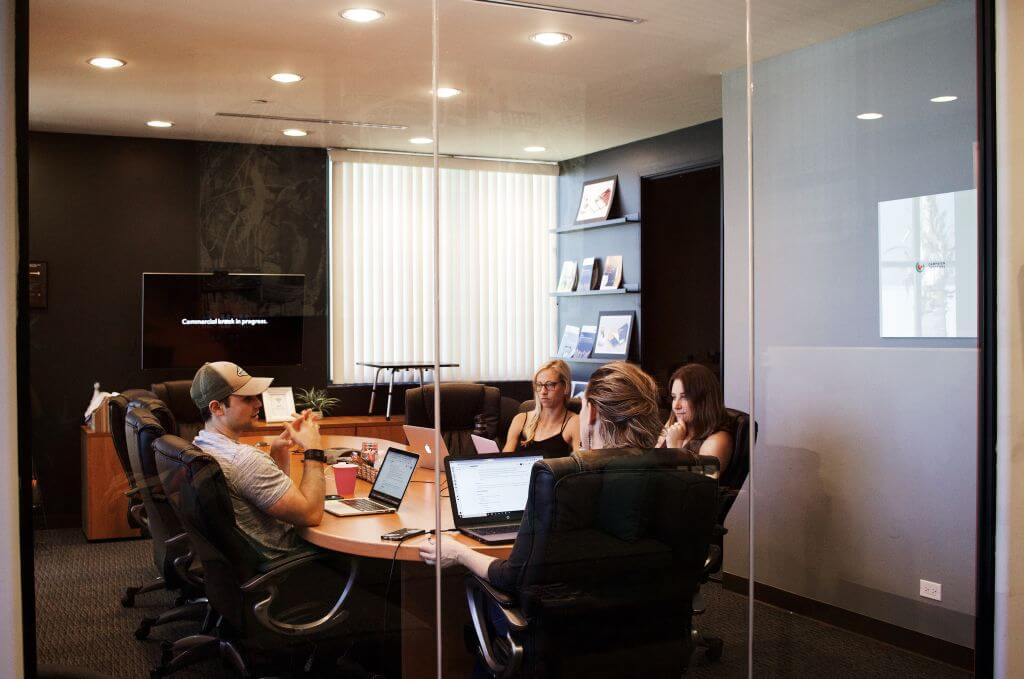 Hiring talented software developers nowadays can be a great challenge. According to LinkedIn's Talent Acquisition Resources, it takes 50% more time and resources for hiring managers and recruiters to find and hire software developers and engineers, compared to other IT positions.
The reason behind this fact is the shortage of technical talent within the tech industry. It's estimated that by 2021, there will only be 400,000 software developer graduates and a shortage of 1.4 million software developers. The limited pool of candidates with relevant technical skills is certainly an issue for companies. For that reason, businesses have to adapt to the situation and employ all their resources in finding a worthy and talented software developer.
In this article, we share best practices and tips of hiring dedicated teams and talented software developers for your IT project. This way you can broaden your perspective and implement new techniques to overcome the shortage of tech talent.
Expand Your Search, Reach Global IT Talent
Limiting your talent search to local software developers will narrow down your options. In such competitive fields, as tech, companies and recruiters should welcome global talent.
Nowadays, remote work is a buzzword. So, it's very likely for IT talent to be working remotely. What is more, by opening up the job description to welcome remote candidates, you can get IT outsourcing experts from developing countries.
This is a great alternative to get experienced engineers for an affordable price. For instance, many successful US companies choose to hire developers from China, Ukraine, Israel, etc.
So, why don't you start to follow the example of successful companies and start your global IT talent search?
Make sure you use some tools such as LinkedIn Talent Insights. By using this tool you can also see where your competitors are recruiting from and make better talent decisions in general.
Work on the Tech Hiring Tasks and Assessments
Companies shouldn't disregard the power of a thorough assessment process. It actually refers to the hiring tasks for potential candidates.
After reviewing the candidate's CV, considering all the references and doing background checks, companies should provide a challenging assessment form. The assessment form should also be intriguing and enjoyable, because if it's very difficult, it will demotivate the candidates from the very start.
The best way to prepare a valuable assessment form is with the help of the existing IT team within your company. If you're a small business and this is not an option, consider creating the assessment form with an experienced IT services provider like Intersog. Only this way the test will be a reliable and worthy alternative to measure the candidate's hard and soft skills.
Partner up with an IT Consulting Firm
Since hiring talented software developers can drain your company's resources, many businesses partner up with IT firms. Once they are partners with a reliable IT consulting company, businesses are all set. It actually means that their IT partner will help them find and hire talented tech professionals.
There are various IT consulting companies that can get you dedicated teams for your project, or provide you with permanent tech hires. By choosing this variant you can save a lot of money that you'd otherwise pay for the recruitment process. Also, you don't have to put in all the effort into the hiring process, but instead you can focus on your core business.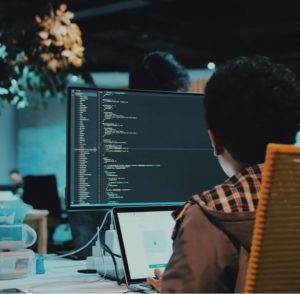 Find Alternative Ways to Get to Candidates
Posting a job ad and waiting for talented candidates doesn't really happen in the tech world. In this competitive industry, you have to hunt for talent. It's why some companies partner with IT consulting agencies mentioned above. These IT agencies have the access to a greater IT community than regular recruiters. If by any means, you're willing to do the hunt for tech savvy talent on your own, here are some common alternative ways to get to candidates:
Tech Conferences
Tech conferences, hackathons and tech summits are places where most talented tech professionals gather. Networking on these events will help you meet some exceptional tech talent.
LinkedIn
Did you know that you're one LinkedIn search away from getting to the right IT professionals? Using the power of this professional network is the key to get to talent. Make sure you subscribe to LinkedIn Premium and just type in whether you need front-end, back-end, Java or laravel developers.
Renown Tech Companies
If you are looking for talented tech professionals you can definitely find them working for renown tech companies like Intersog. However, if you're a small business, you won't have the power or resources to attract them to your company. But, don't be disappointed! There are many talented developers who have worked in renown tech companies and have quit to go remote and freelance. So, who knows, maybe one of them is going to be your ideal candidate, right?
Final Words
In general, there are two ways to get to talented software developers and engineers:
Start hunting on your own (in-house recruiting) and search for developers in some alternative ways.
Collaborate with a software development services provider like Intersog to get talented developers for your IT initiatives.
Choose your preferred alternative and happy hunting!