How to Start an Online Business with Realistic Expectation in 2021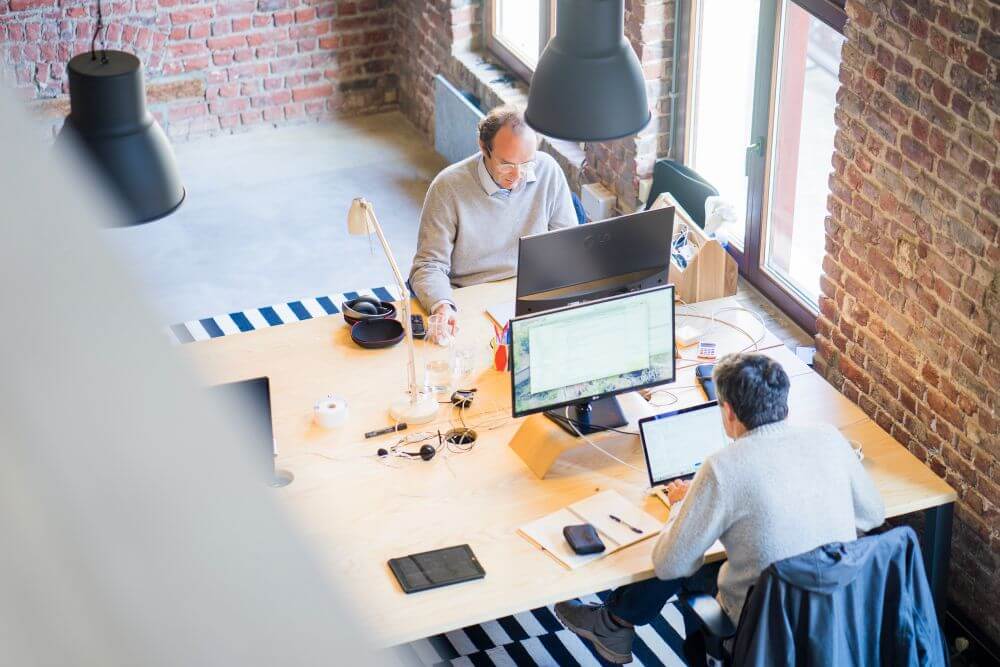 Starting an online business involves planning, doing market research, making financial decisions, and obtaining knowledge in new areas.
However, in 2021 it also requires that you have realistic expectations. For instance, it's important to remember that, on average, it takes two to three years for a business to be profitable.
Covid-19 has transferred a lot of business online, which means there's more competition, so you should expect it to take longer to be profitable.
Therefore, if you want to start an online store, you need to be aware that you'll need to set yourself apart from your competition to succeed.
To start an online business, there are five steps you should follow:
Find a need that isn't being served or is underserved and fill it
Come up with creative copy that demonstrates how your business serves people's needs
Design and build a user-friendly website
Optimize your site for search engines to drive traffic to your site
Market your products or services through social media
1. Fill a Need
To figure out what needs your business can fill, it's best to start by finding a group of people looking for a solution to a problem but not seeing many results. Some ways you can conduct this research include:
Visiting online forums to find out what questions people are asking and what problems they're trying to solve
Performing keyword research to figure out what people are searching for
Looking into potential competitors and seeing what they're doing to fill the demand and create a product or service that does it better
As we mentioned previously, it can take two to three years for a business to be profitable. The determining factor depends on how a business' startup costs are. Therefore, when deciding what need your business will fill, it's essential to consider how long you can survive without seeing a profit. With the way the economy is, it's probably best to keep your startup costs low.
2. Write Compelling Copy
Your online business will face a lot of competition, so you must craft compelling copy to stand out from the pack and get customer's attention. In general, the following sales copy formula has been proven to work:
Catch people's attention with an interesting headline
Detail how your product solves a problem for the consumer
Establish your credibility as a solver of this problem
Create urgency
Ask for the sale
3. Design and Build a User-Friendly Site
Your website is the face of your online business. Realistically, you have fewer than five seconds to grab a visitor's attention; otherwise, they'll leave and never return. Therefore when creating your website, keep these things in mind:
Keep it simple
Make your navigation clean and easy, and the same on each page
Only use images, audio, or video if it enhances your message
Feature an opt-in offer so you can collect email addresses
Make it easy to buy. There should be no more than two clicks between a potential customer and checkout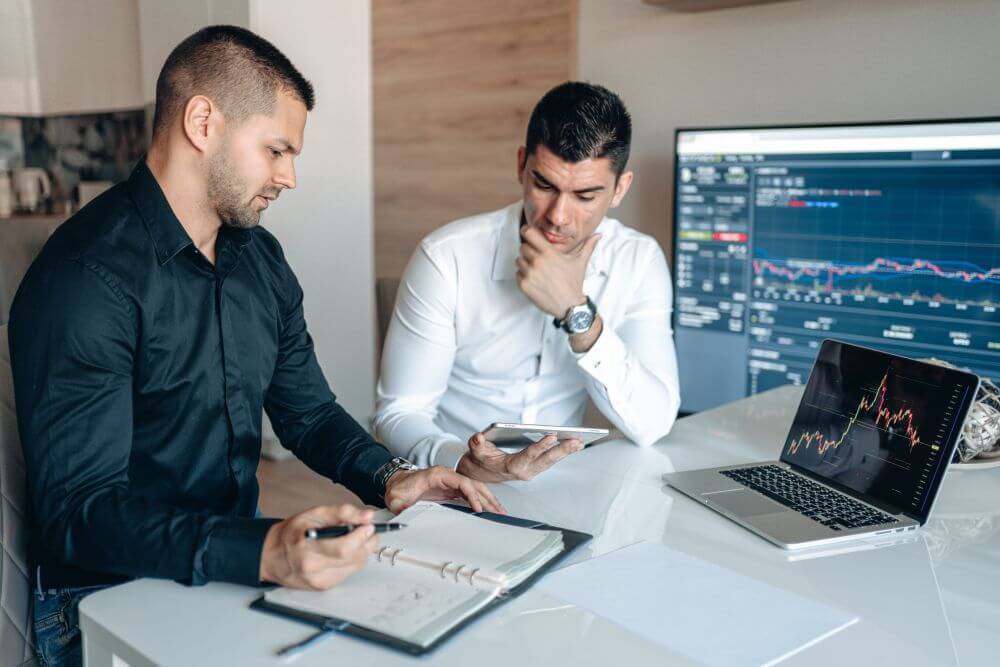 4. Drive Traffic to Your Site with SEO
SEO stands for search engine optimization. It is how you optimize your site, so it ranks higher up on search engine result pages. The higher your site is listed on a result page, the more likely people will visit your site. Most organic traffic comes from search engines. Therefore you should make SEO a priority. If you aren't confident you can handle this yourself, hire an expert.
5. Market Your Business Through Social Media
According to statista.com, over 3.6 billion people were using social media in 2020, and that number is expected to increase to 4.41 billion in 2025. Therefore, in 2021, you must be on social media if you want your business to succeed.
Social ads are an inexpensive way to promote your business. You can also use organic posts to engage with your customers and build lasting relationships.
Conclusion
Starting an online business in 2021 with realistic expectations means understanding that you are entering a world where almost every business has a web presence and a social media presence. As a result, it may take you longer to see profits as you must prove that what you're offering is a better product or service than is already out there. Furthermore, you also need to make your voice heard above the noise. Regardless, you will need a solid base to get your online business off the ground. This means finding a need to fill, writing copy that compels people to buy your product or service, designing a user-friendly website, driving traffic to your site with SEO, and marketing your business with social media.