9 Reasons Why You Need Microsoft Power B Training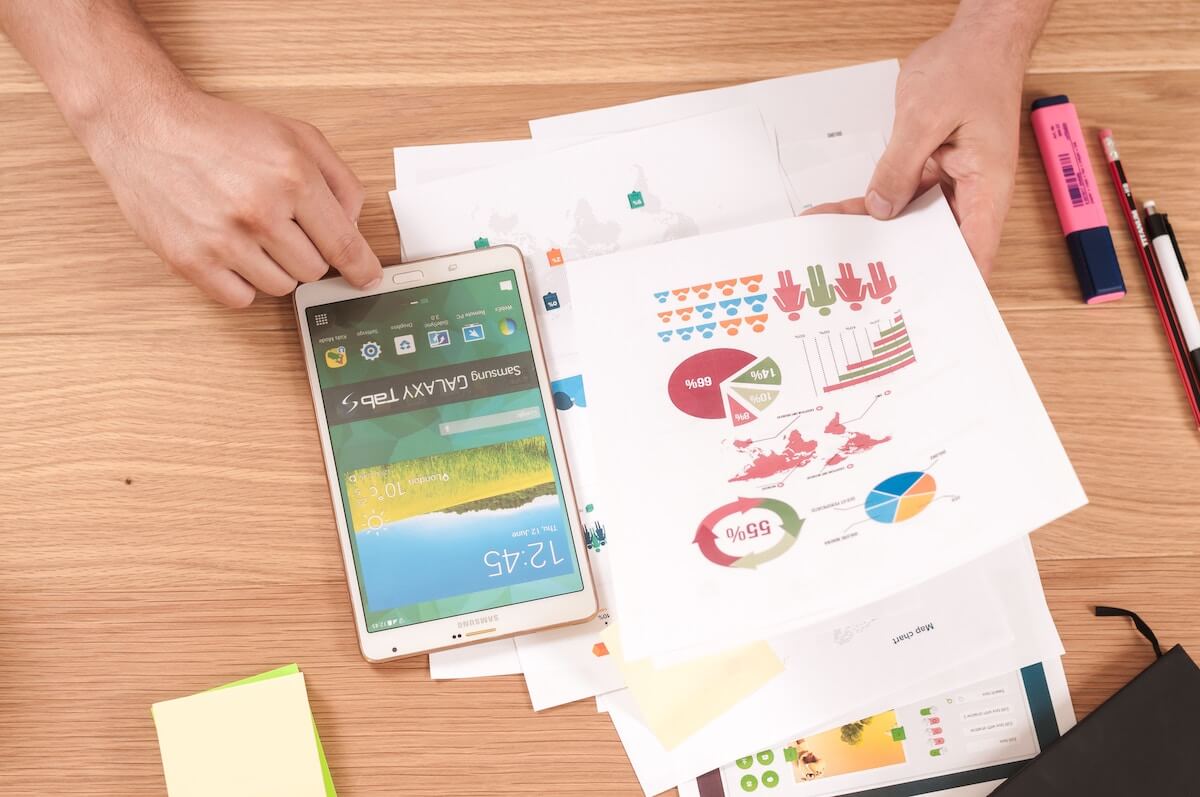 MS Power BI has become popular among data science professionals, researchers, and software engineers to visualize and share insights from an organization's business data. If you are looking at adopting this business intelligence solution in your company, first you need to get Microsoft Power BI training and learn to create and use data models. Here in this article, we give some basic info about MS Power BI and suggest an online course that will help you master data analytics with Power BI modeling and visualizations.
What is MS Power BI SaaS?
Microsoft Power BI is a collection of business intelligence (BI) and collaboration tools to make informed decisions based on current data. It is a powerful toolset for collecting and analyzing business data in the cloud, visualizing processes, projects, and performance graphically, and collaborating on this data with team members on any device.
Microsoft Power BI SaaS can help any growing company or startup to organize its business processes and projects. It offers a cost-effective entry into business intelligence and project management analytics thanks to the cloud-based approach. By subscribing for the Pro plan at as much as $9.99 per user-license monthly, you get a set of tools and dashboards to analyze, visualize and share a 360-degree view of your company's business processes and projects. A 60-day free trial is available before purchasing the subscription.
Data visualization for complete decision making
Data visualization is an integral part of analyzing large amounts of data and a key to getting business insights for complete decision making. Power BI provides content packs – collections of pre-configured reports and visualizations – to quickly build dashboards, reporting layouts and data visuals. You can simple Pie or Bar charts as well as more complex models such as funnels, workflow mapping, gauges, and more.
Here are the four benefits of using MS Power BI data visualization for complete decision making:
Data modeling to connect, process and visualize business data
Interactive dashboards and reports available out of the box
Team collaboration and intent data sharing
Pre-integration with various tools and systems SharePoint, Salesforce CRM, ERPs etc.
Nine reasons to enroll for MS Power BI training
Microsoft Power BI course is a certification aimed at economists, researchers, or analysts working with large datasets. Software engineers or data professionals who want to learn the basics of quantitative analysis could also benefit from this course. The certification will help those aspirants who wish to make a career in Data Analytics.
Before you enroll for Power BI training, look at the 9 reasons why you need to do this course:
#1. It's Microsoft
One of the stalwarts of business software and IT solutions, Microsoft has always been known for building world-class robust commercial software that meets business requirements. Power BI is a greenfield product with a vast lineage. Microsoft is leading business intelligence by integrating SQL, Server Analysis Service, Multi-Dimensional, and MS Excel.
#2. Power BI ingests data from any source
The providers of data are built-in and deployed during production. The ODBC database connector and other cloud-based connectors easily collect data from Google Analytics and other software service providers.
#3. Compressed and performance-driven
Vertipaq (a data modeling engine in Power BI and Excel) is a concise and performance-driven columnar database. The modern tabular database technology compresses data into memory for speed. The impact of performance due to the compression feature is excellent and compresses data to an operating size of 85MB – 175MB.
#4. Power BI has an appealing visualization engine
The visualization engine is brand new and compliant with HTML 5. This enables to slice, dice, and cross filter every time. It makes creating a chart in Power BI straightforward and tailored to specific needs.
Professional IT report writers could now make integrated reports without having to create separate reports for each business analysis.
#5. Open-source visualizations
Microsoft Power BI shares its visualization source code for any developer to develop their visualizations to share within their community. Developers can copy the existing visuals, extend it, or even build one from scratch. The quality of any of these visuals is excellent and helps organizations to sort their data.
#6. It's easy for users familiar with MS Excel
For someone who has worked on Excel, working on Power BI is like self-service. Microsoft has integrated the rigor and structure of SQL Server Analysis Services, which provides security and feasibility.
#7. Power BI has mobile applications
Microsoft supports every platform and has built apps for Apple, Android, and Windows. By making it compatible with other platforms and brands, it increases its visibility and promotes usability. It also helps in breaking barriers and enables users to use it on any platform that they wish to work on.
It's cloud-based and gets better every day
The platform is on the cloud and is constantly upgraded with changes. The Power BI Service is on a continuous release cycle, and hence, it is usable at any point if time. The release cycles for upgrades are quick and regular, making it easy for users to correct their errors or revisit any concerns.
#8. Power BI has a massive user community
Just over two years old, the Power BI community has over 10,000 users making it a large community of like-minded people. It provides a platform for data analysts and users working on the tool to interact with peers across the globe. The user forum helps to answer queries and offer solutions that benefit all.
#9. Power BI is easy to use and cheap to learn
The tool is intuitive and easy to learn, so anyone with a drive to learn can do so initially. It saves companies the cost of training, and once the tool is used, it gives nothing short of best results.