How to launch startup when you're a college student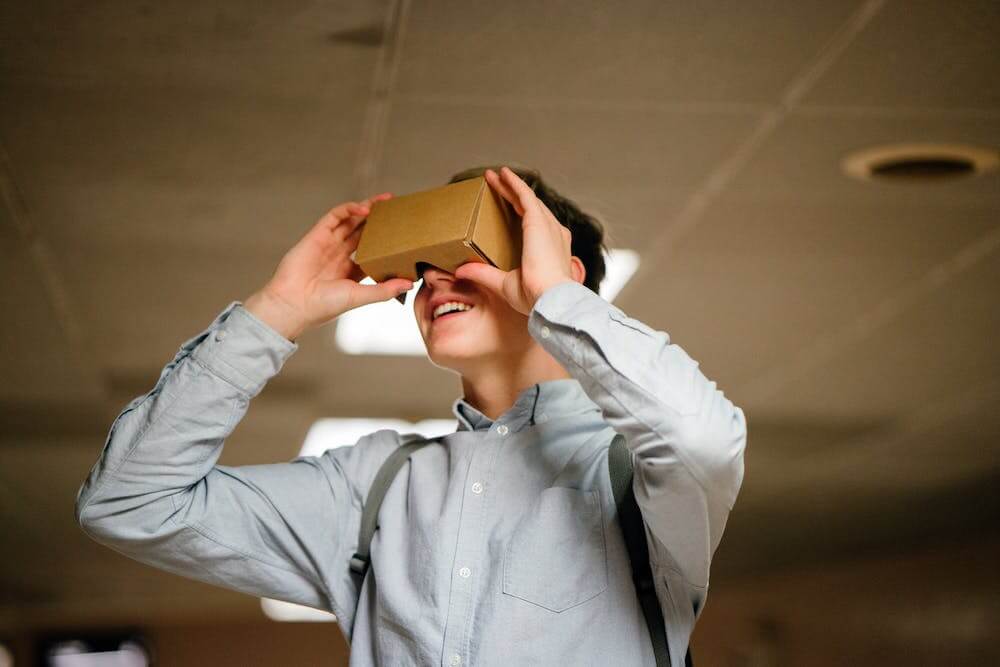 As a college student, launching a startup must be an exciting idea. In these economic times, everyone is looking for ways to afford a comfortable lifestyle. Since you have access to so many resources, you have all you need to launch a business successfully. Consider working with a student with the same vision to improve your chances of success.
As they say, if you want to travel fast, go alone, but if you want to go far, you need people. As a young entrepreneur, you need to understand that venturing into business is time-consuming. Most of the time, you will spend an entire day discussing one aspect of the startup and still not arrive at an answer.
Since you're launching your startup in school, focusing on what students need is best. You are in a better position to know what a student would need to make their life more enjoyable. Something as simple as an affordable entertainment solution allows a student to blow off steam after a long day.
Arriving at a business name will also be easy because you'll be interacting with students for the most part. You need a name that's objective and easy to remember. Each time you doubt yourself, remember that the big names in the entrepreneurial space got their ideas while they were still in college. Take Zuckerberg; for instance, he came up with the Facebook idea at a very young age. Today, he's one of the richest entrepreneurs in the world.
Since balancing your entrepreneurial dream and your academic responsibilities will be a challenge, check acemypaper for academic help. After all, anything that's worth having never comes easy.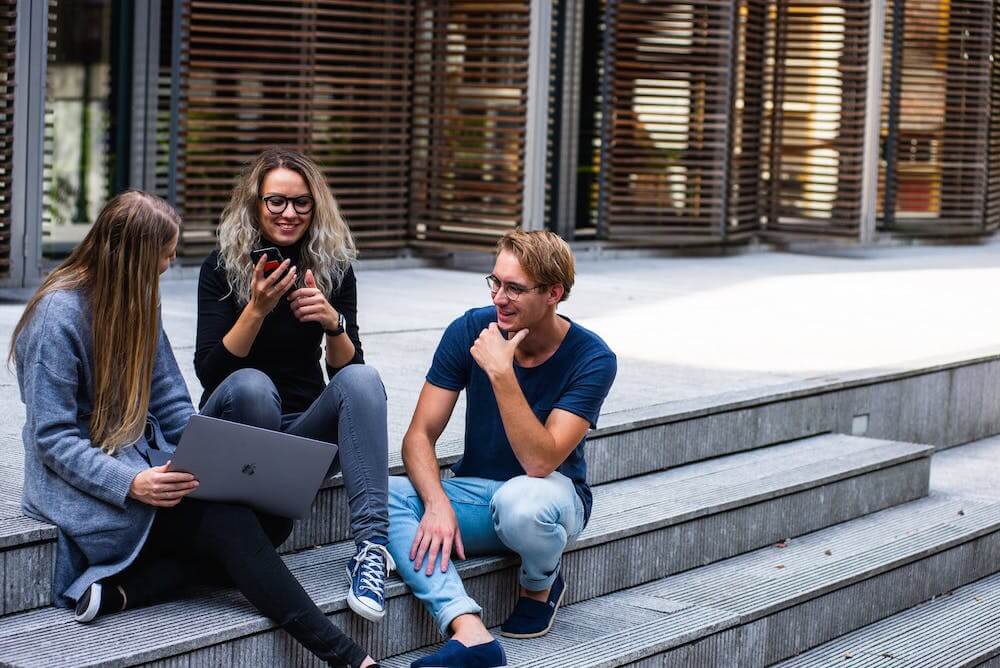 Find out what students need
Even though, as a student, you already have a rough idea of what students need, you need to conduct further investigation. Students are different, and their needs vary based on the course they're taking. For instance, a medical student and another whose pursuing law read totally different books. Granted, they might have the same interests outside class, but for the most part, they participate in different activities.
You need to understand that your campus is a community. Even though there are so many disparities among students, there are activities and events that bring everyone together. A good example is sports activities. In the football team, you can find students from different faculties. The same applies to clubs and societies.
As you can see, there is a lot that you need to put into consideration when finding out what students need. Aside from academic help, your business should also enhance the student's lives outside class.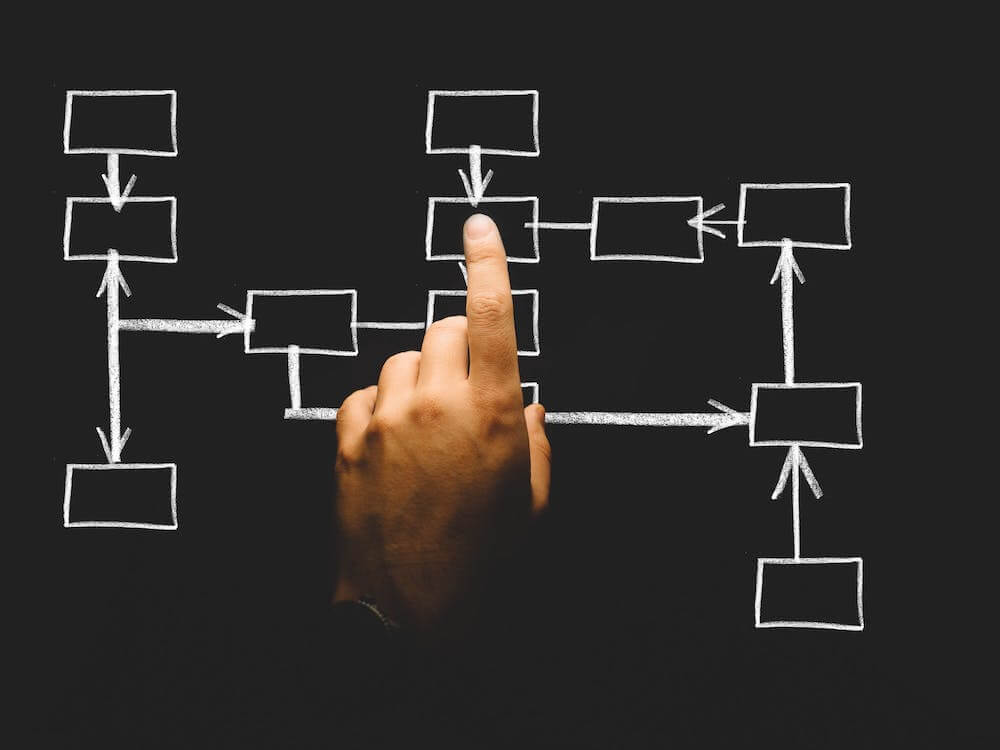 Get representatives in different faculties
Since your business cuts across the entire school, you'll need representatives in different faculties. Unlike high school where you can have your lemonade stand outside class, and everyone in the school can buy from you, in college, you cannot reach everyone without help. College is like a community with many segments within it.
You need to find at least one representative in every faculty to help you with research before the business launch. Once your business is up and running, you'll still need these representatives to help you with deliveries. You should agree on a percentage commission for seamless operation.
You can create questionnaires and ask your representatives to help you distribute them. The information you gather with these questionnaires will help you gain insight into what your business model should look like.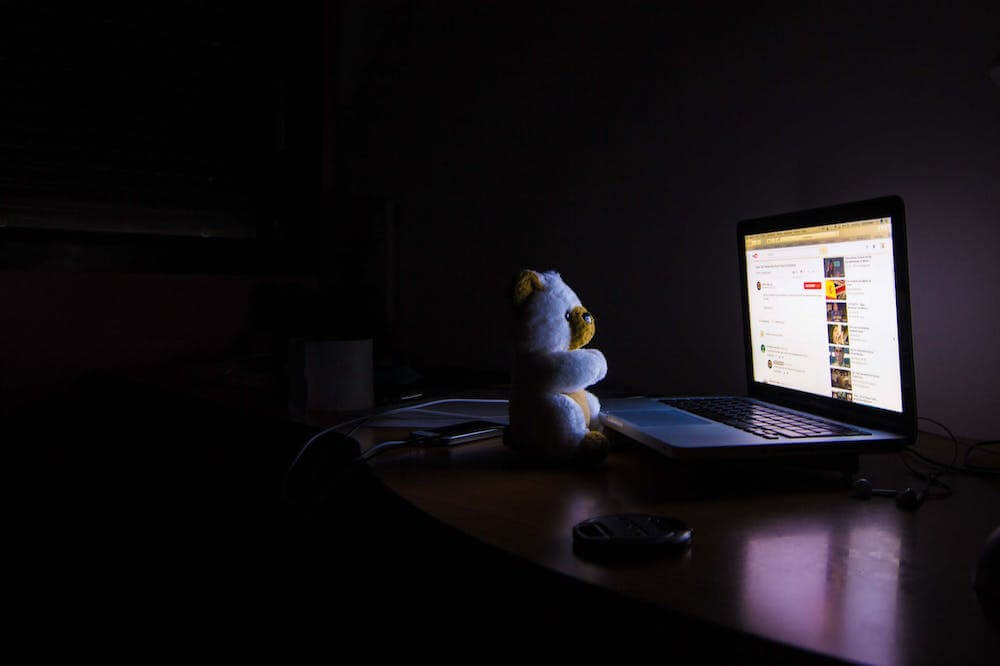 Build a website
Students hardly have time due to their busy schedules. If you want your business to thrive, you've got to build a blog or website so students can order online. You can get a web and graphic design student to help you with developing a responsive website. The interface should reflect what your business stands for.
If you're offering academic help, you need to make your services as accessible as possible. A website allows students to access the services they need with the click of a button. Ensure that you come up with a mobile-first site that allows students to access services with their mobile devices. After all, students don't always have their laptops with them.

Find professionals to hire
Since you're offering academic help in a college setup, it's clear that you cannot do all the work on your own. You need to find professionals to hire. Use school notice boards to let students know that there are openings for jobs. Many are likely to apply because students are always looking for part-time jobs.
Any student who loves to write will be grad to write essays for reasonable pay. Ensure you make the payment clear from the get-go to avoid any disagreements down the road. When selecting, you should look out for professionalism because students who'll enlist your services will expect value for their money.
Remember that you have only one shot at making a first impression. If you fail to deliver, students will go back to getting services where they used to even if your services are more affordable.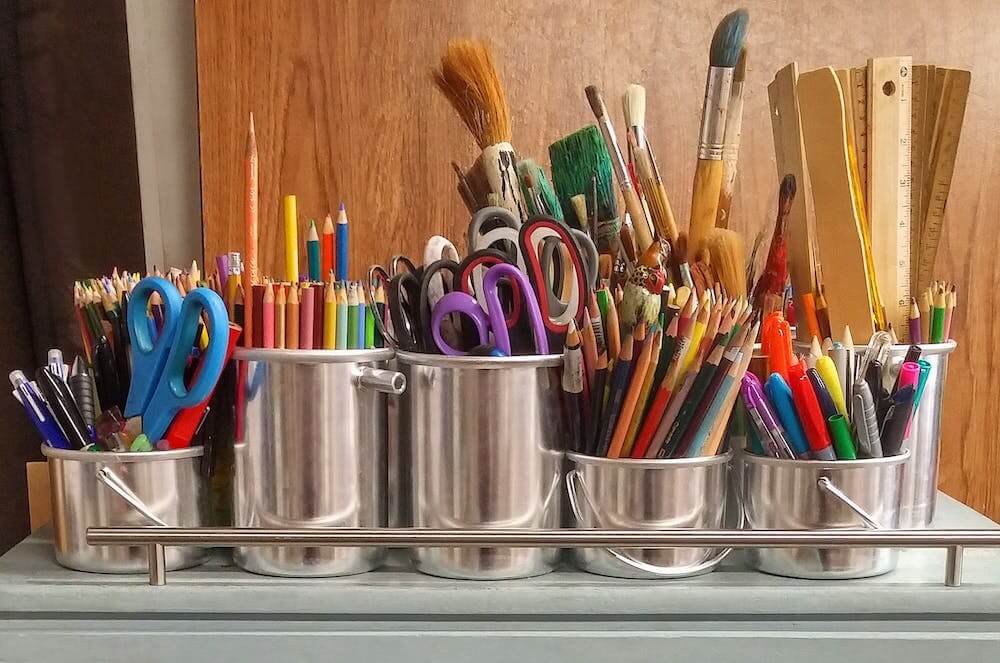 Source school supplies
Aside from essay writing help, students also need school supplies throughout the semester. The world today is digital fast, but students still need textbooks, pens, and exercise books. You can also find affordable entertainment accessories like headphones and portable speakers and stock them.
This is the hardest of all steps because you need to find affordable supplies so that you make a profit when you make sales. Consider purchasing supplies in bulk, so you get a reasonable discount. Work with vendors who have high-quality products because no student wants substandard products.
Find a storage space
Since you're starting a business, you're going to need storage space for your products. You can even convert it into a brick a mortar store. Find a storage space within the school grounds, so students get the opportunity to interact with you. This is an excellent way of building trust with your customers. Of course, most people will order online, but many will want to see the person behind the business idea.
Set aside enough capital
For all this to work out as planned, you need to set aside enough capital. During the first few months, you should use the money you get from sales to improve service delivery and expand your business. The last thing you want is to run out of products just when your business has picked up.
Agree on a payment plan with all your employees and make them understand that your business is not stable yet. You need to find future-oriented employees who can see the future of your business. This is because trying to reason with someone who does not share your visions is close to impossible.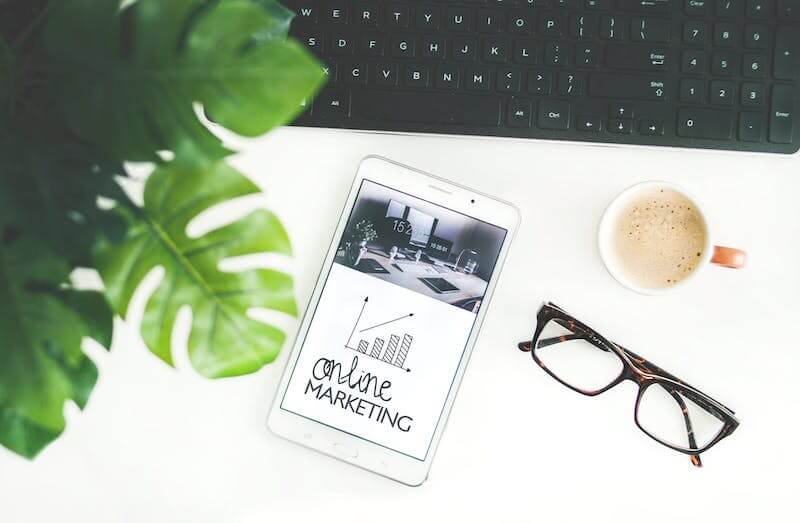 Get the word out
Even though you're be operating within the school, you still need to use social media platforms to get the word out. Don't forget to keep your brand recognizable with a catchy name and logo. Even though you're best at your college, it would be nice to expand into other universities.
Your business model should be flexible because this is a very lucrative field. If you play your cards right, you can take over the academic scene. Work with marketing students to help you promote the services you offer.
Since you have a blog already, have a blog that talks about challenges students go through, and offer solutions, students can easily access. Aside from being the go-to business, you also need to establish yourself as a reliable source of information.
As you can see, launching a startup in college takes a lot of work. Surround yourself with goal-oriented students to make your business a success.