How do HR personnel change workplace culture? Five Tips to change it today too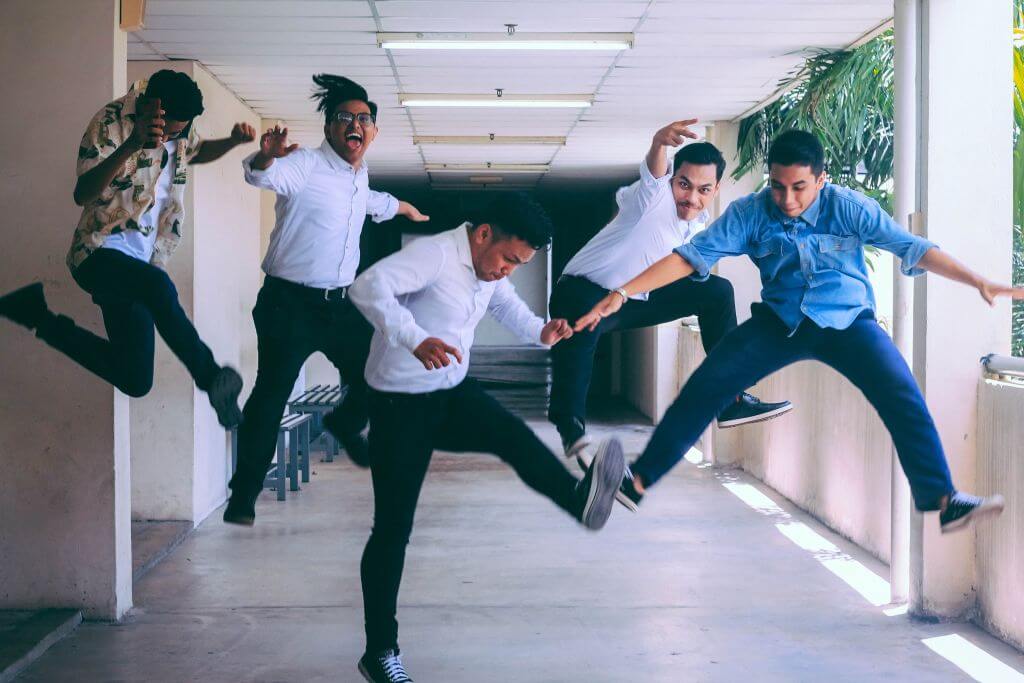 Workplace culture is something every company has, no matter how small it is. Also referred to as company culture, it's something that can affect both the happiness and the success of a business over time. This is why it is essential to make sure your workplace culture is one that resonates with your employees- for all the right reasons.
HR personnel has a huge role in ensuring this culture is implemented and sustained, alongside many other important functions in a business. With this in mind, discover how much of an impact you could have on your workplace culture and how you can make a positive change and motivate employees today.
How HR personnel change workplace culture
From hiring new employees to keeping relations steady within a company, HR personnel is responsible for many daily tasks. When it comes to workplace culture, you may think that those right at the top are the drivers in creating theirs, but this isn't always true. While big ideas may come from there, HR is key in enacting company values throughout the workplace.
Company culture is all about the people, and that's what HR does best. However, there may be times when your culture needs a refresh, and here's exactly how you can do that.
Here are some useful tips to change it:
#1 Reassess your core values
Before you begin working on new ways to improve your workplace culture, it's wise to assess your current core values to see how well they reflect your company. It may be that they need updating to match ethical shifts in your industry, or your core values have changed significantly since your company started.
In any case, opening the conversation with the leaders in your business is a good way to refine your values. It may be worth asking employees from all over the company for their input- a brilliant way of presenting your business as a caring one. Once you've done this, you can begin taking action in bringing these core values to life in your workplace culture.
#2 Keep the workplace safe
When an employee comes into work each day, they want to know that they are in a safe environment where their well-being is protected. This is true whether you operate in a traditional office setting or a construction site.
With this in mind, it is imperative to take steps to ensure your workplace is free from hazards but rife with employee protections. Having a clear fire safety route, having regular appliance audits, and investing in suitable insurance measures are all ideas to implement. Additionally, you should report any unsafe working conditions in the workplace if they do occur. This will keep both you and your employees protected.
The more vigilant you are in this regard, the more your colleagues will feel you care. Not only will this bolster your culture in the workplace, but also your company reputation for prioritizing the safety of your staff.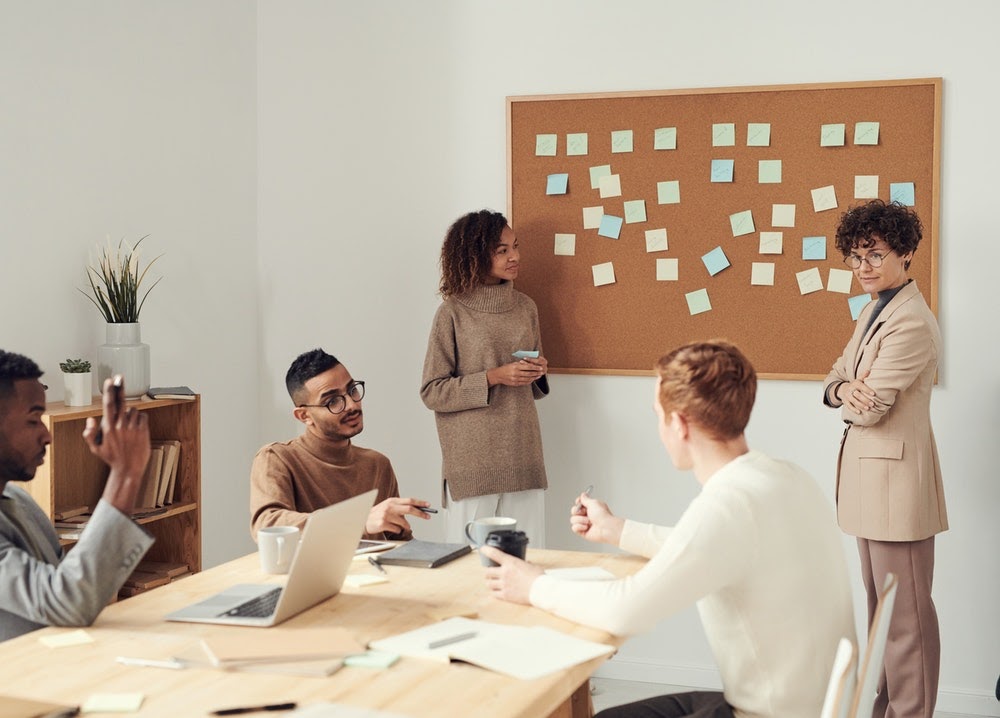 #3 Prioritize employee wellbeing
It's not just physical well being that your company can be seen to protect. Wellness is something of a buzzword these days, but its importance is beginning to be recognized within the workplace. In fact, 89% of workers who work at a company with wellbeing initiatives are more likely to recommend it as a good place to work.
This goes a long way in helping tackle the worldwide mental health epidemic that companies are facing. As happier employees are 13% more productive employees, it could also encourage a more engaged workforce. In the long run, it impacts your company culture by demonstrating that it truly cares about its employees. Below, you'll find some of the most popular initiatives being currently enforced by HR in a range of industries:
     

More natural lighting in the office

     

Rewards schemes for wellness retreats, like spa days

     

On-site and off-site counseling

     

Flexible working

     

Lunchtime yoga sessions
If you are unsure whether these ideas are suitable for your company culture, it's worth asking your staff what they think can be done to improve their wellbeing support at work. Facilitating this open discussion can also add a valuable new element of friendly cooperation to your existing culture.
#4 Bring sustainability into the business
In recent years, much of the focus in every industry has been on how companies can make their lines of work more sustainable. This is both in terms of ethical standpoints and environmental impact, something that can be easily built into your core values.
In fact, with 55% of consumers stating they will pay more for products and services from companies that are committed to positive environmental and social impact, it's becoming more and more accepted that the more eco-friendly a business is, the more successful it will be.
For this green way of working to grow, the ideals must be present in workplace culture. From implementing a recycling scheme to starting a volunteer initiative in the local community, this green step can also go hand in hand with your new wellbeing values.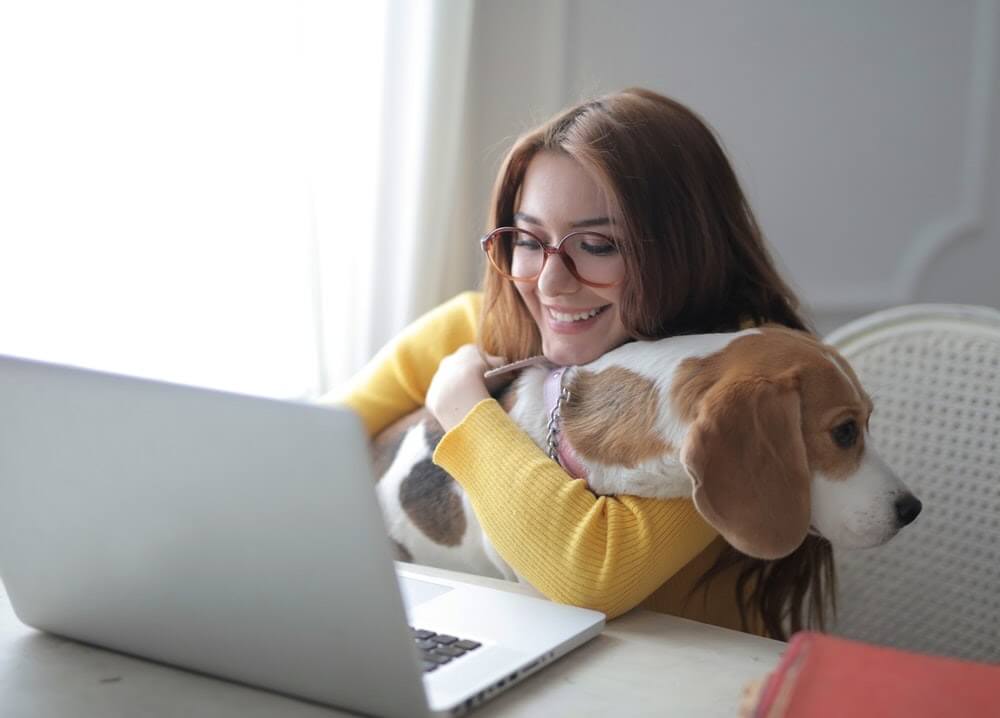 #5 Hire the right people
 One of the main roles of HR personnel is to employ the right people for the company. These new employees bring their own personalities and values to the table, which will invariably have an impact on your current workplace culture.
One great way of maintaining your culture is by making sure your new hires have the same or similar values to your company. This is especially important for companies who have strong ethical values at their heart, as your employees must reflect the honest and transparent nature of your business.
Fortunately, 46% of job seekers cite the company culture as very important when searching for a new role. If you can attract the right people with your culture, you'll have a cycle in place which ensures both your hires and your company are a perfect match for years to come.