Driving Safely and Securely: Essential Tips for Business Auto Insurance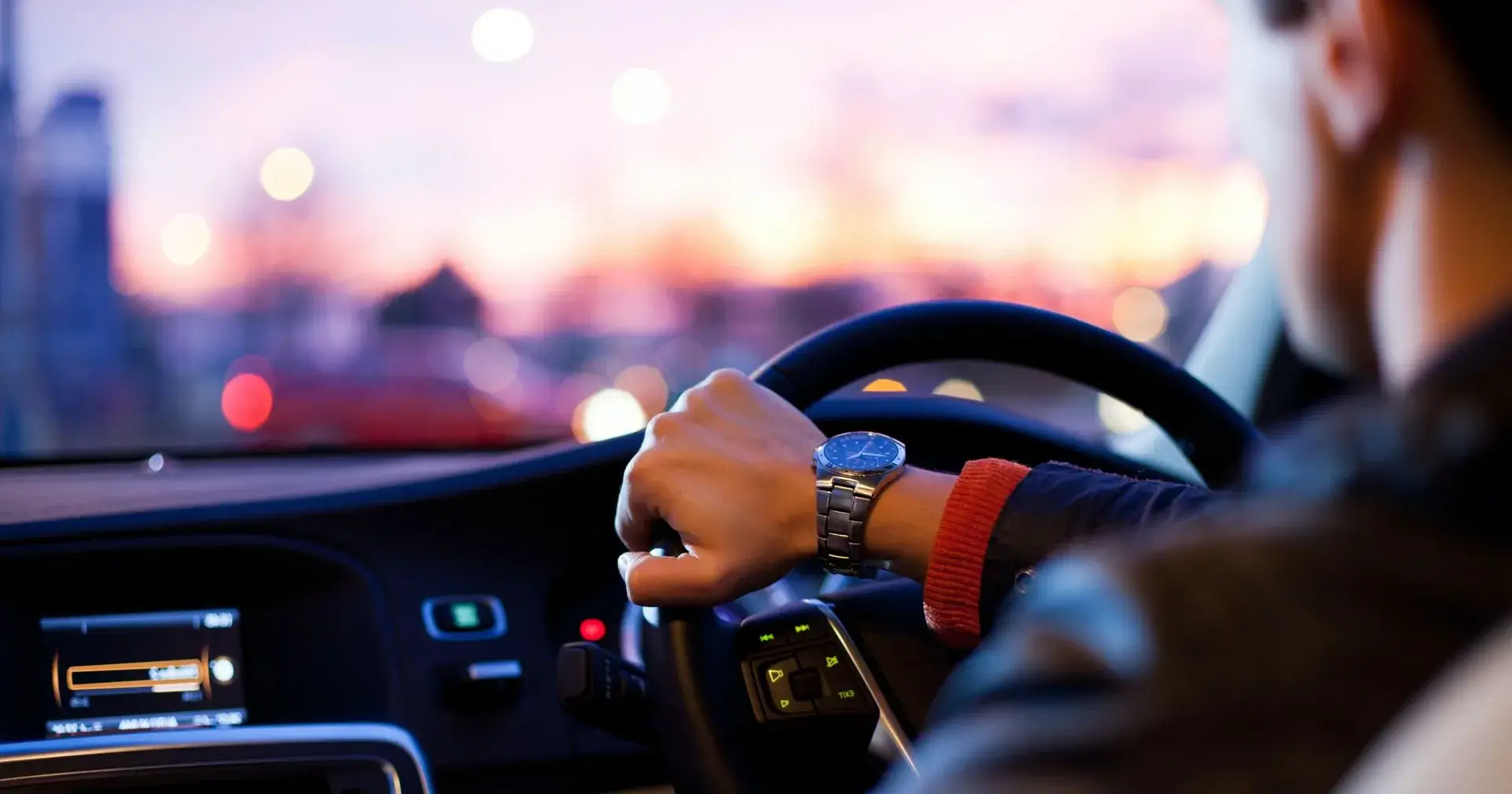 If you run a business dependent on automobiles for your day-to-day functioning, business auto insurance is necessary. This insurance ensures that you can run your tour business break free.
However, if you are buying business auto insurance for the first time, you may be a bit clueless about how to grab the best deal. It is simple, keep some documents in check and follow a few rules and you will have low-cost business auto insurance with the best coverage.
This blog covers some of the best actionable tips that you can use to get the most efficient business car insurance.
Understanding Business Auto Insurance
Business auto insurances are insurance policies specially made for business automobiles. Through this policy, you get coverage for any company cars (delivery vans, trucks, etc.) that are driven on public roads.
Such vehicles are not covered under personal business auto insurance, making it crucial for you to invest in separate business auto insurance. This type of coverage is applicable even if you lease/ rent a truck vehicle for business use or an employee-owned vehicle that is majorly used for your business.
You need to choose separate coverage for each of your business vehicles, and you can fully customize them. Proper business auto insurance includes both property damage and liability insurance.
The insurance will provide coverage in case of damages caused by accident, theft, explosions, vandalism, or any natural phenomenon. And will provide third-party liability, meaning providing compensation to a third person in case of damages, bodily injuries, or death.
However, it will not cover any cost of electrical and mechanical breakdowns of your car or if the driver was driving under substance influence or the driver was driving without a license.
If it is your first time purchasing such insurance, you can check for quotes online for the best deals. For instance, if you are based in Illinois, you can find the best car insurance in Illinois in just a few clicks.
This You Must Do While Getting Business Auto Insurance
Business auto insurances are highly customizable, making it challenging for first time policy buyers to get low-cost business car insurance with maximum coverage. So here are some tips you can incorporate while buying your first business auto insurance.
Assess Your Business Before Going to Policy Agent
Before you head towards your policy provider's office to curate your business auto insurance, it is a must that you do your homework. Meaning assessing your business needs.
Think through the number of vehicles you have that need to be insured, how danger prone they are, what type of dangers they are most and least probable to face etc.
Based on such criteria, you may need to add or exclude certain insurance that can help you get a cheap yet optimal business car policy.
Weigh All Your Options
The market is saturated with insurance providers, so it is important to look around to find the best option. Get at least three quotes before choosing one, and ensure you are going for a reputable and trustworthy company.
You can also look for additional benefits, such as the facility of providing a spare car while your main vehicle is under repair. At first, they may not seem like big deciding factors, but if your business heavily relies on vehicles, getting such facilities will help your business run non-stop.
Don't Switch Your Insurer Unless It's Needed
While there are so many options for insurers, you may find it very enticing to choose one this year and switch to another a couple of years later. But that will not be wise.
It is crucial that once you find the right insurer, you stick to it and try to build a history with them. It can help you get loyalty points or many other rewards that you can claim during renewal, and that long relationship might also help to bank some discounts.
Putting multiple vehicles with the same insurance provider can also unlock the chances of getting a multi-vehicle discount. In short, sticking to one insurance company will help your precious time, money, and effort.
Hire Drivers with Clean Records
If you hire a driver for your commercial vehicle, it is crucial that they have a proven track of being a good driver. It helps you save money on training programs as well as insurance policies.
With seasoned drivers, your chances of meeting accidents are lower, so you can avoid some additional coverage.
To screen a driver with clean driving records, ensure that they have sufficient years of experience driving a car, have the license for driving the type of business vehicle you use, and have zero to negligible convictions.
You should also check their
Motor vehicle records.
Driver's license.
Employment history and references.
Drug and alcohol test results.
Merge Your Other Business Insurance with This One
Merging all your business insurance policies under a single insurer can help you multifold. It helps you get better offers and coverages, plus you may also get pretty good discounts.
Some of your bundling options include,
General liability insurance
Commercial property insurance
Business owners policy
Worker's compensation insurance
Errors and omissions insurance
Look for Discounts
To get business vehicle insurance that is cheap yet effective, always look for discounts on premiums. Cases through which you can get discounts include
Safety features discount
Low mileage discount
Multi-policy discount
Pay in full discount
No claim bonus
Maintain a Good Credit Score
Having a high credit score can also help you get benefits and bonuses that you can claim while paying your premiums. Some companies will give you discounts and lower rates if you have good credit scores.
You may also get deductions in your premium calculations if the insurance company validates credit-based insurance scores. Your credit score also helps the insurance in the risk assessment process, so if you have a high credit score, you are considered low-risk, which can result in some discounts on your premium.
Ask For Higher Deductibles
Choose higher deductibles if you want to pay lower premiums. A deductible is an amount you agree to pay out of pocket before your insurance coverage activates. By doing this, you also get better cash flow.
Final Thoughts
If you are just starting out with your business that is vehicle dependent, consider business auto insurance as a planned expense. Many businesses make the mistake of considering this after they meet adverse situations.
While paying for car repairs may not be a big deal, situations like medical emergencies and lawsuits are the cases where business auto insurance can be your biggest strength. So be a smart business owner and invest in a good insurance policy.