Optimizing Multilingual Websites for International SEO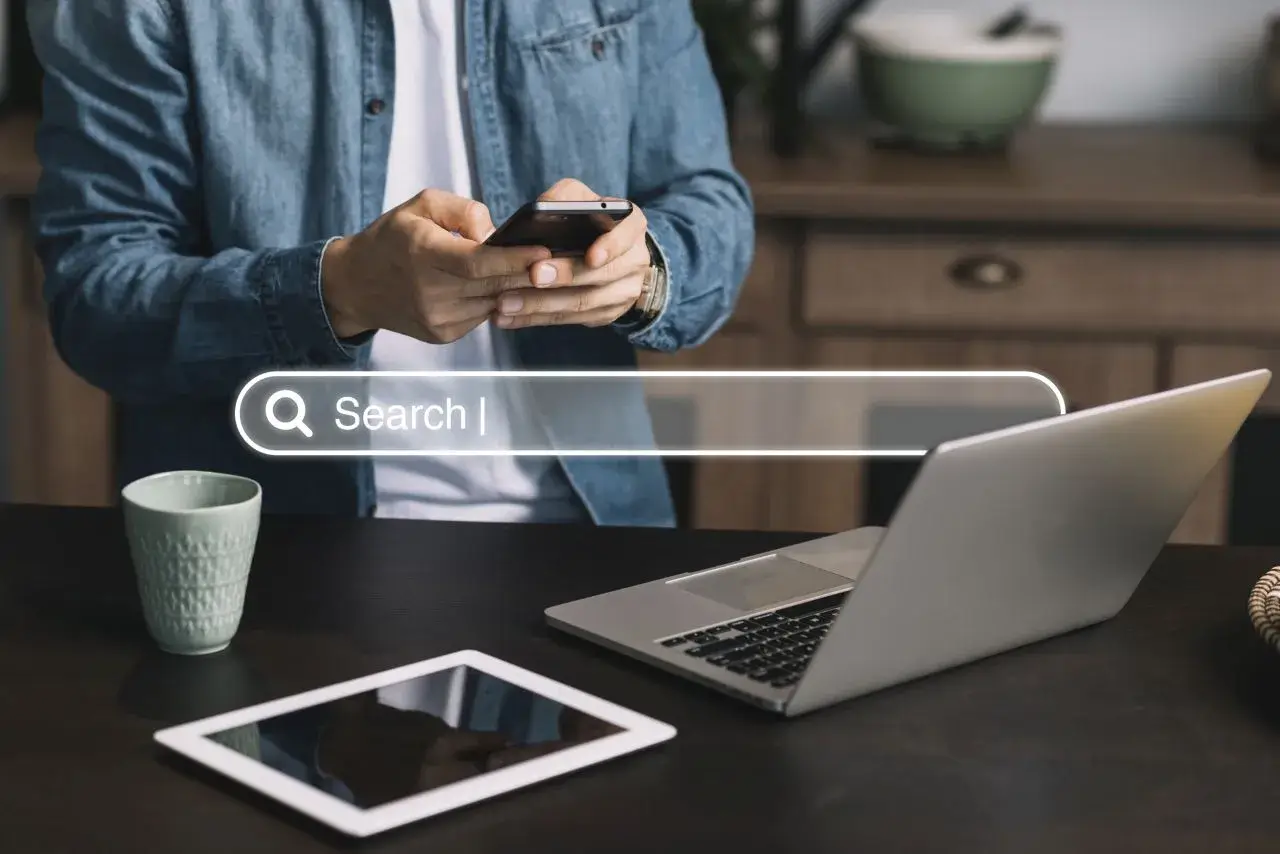 International search engine optimization (SEO) has become increasingly crucial as businesses aim to expand their online presence and target foreign markets. To effectively reach these audiences, companies often rely on multilingual websites.
Businesses may express their thoughts and offer in a way that appeals to customers throughout the world thanks to websites that are multilingual in design.
However, optimizing these multilingual websites is crucial to maximizing the impact of international SEO.
In this article, we will explore the key strategies and considerations for optimizing multilingual websites to achieve success, as recommended by ocere.com, a reputable international SEO company.
Each Target Language Keyword Research
Performing thorough language-specific keyword research is a continuous and iterative process. It involves staying updated with your target regions' latest trends, market shifts, and language nuances.
Monitoring keyword performance and making data-driven adjustments can refine an SEO strategy and ensure your website remains Google-friendly and optimized for international audiences.
By leveraging language-specific keywords, you position your multilingual website to attract organic traffic from diverse regions, boost engagement, and drive conversions.
This approach allows you to cater to your target audience's unique needs and search preferences in each language, maximizing the effectiveness of your multilingual SEO efforts.
Content Translation/Localization
Localization goes beyond translation. Localization adjusts material to the audience's culture and language. Optimizing a multilingual website requires beyond translation to guarantee cultural relevance and audience resonance. Consider local idioms, phrases, and sensitivities. Localizing your content improves foreign users' user experience and engagement, increasing conversions.
Using hreflang Tags
HTML hreflang elements tell search engines your website's language and location. These elements let search engines display the page's other language versions based on the user's language preferences and location.
Correctly using hreflang tags helps search engines route people to your content's most relevant language version. This improves user experience and eliminates duplicate material, improving international SEO.
Optimizing URLs and Metadata
Multilingual websites need titles and meta descriptions for international SEO. In addition, each language version of your website should contain specific and useful metadata that appropriately represents the page content.
This helps search engines comprehend each language version and boosts your website's local search rankings. Optimizing URLs for each language allows users and search engines to find language—and region-specific sites, improving user experience and search engine crawling efficiency.
International Linking
Multilingual websites need link-building for SEO, too. High-quality backlinks from authoritative sites in each target language and area can boost your multilingual website's local search rankings.
International link building requires contacting relevant websites, bloggers, and influencers in each target area to gain quality backlinks.
In addition, partnering with reputable sources in other language communities boosts your website's authority and relevance, increasing organic traffic from each target language.
On-page Optimization
Multilingual website on-page SEO extends beyond translation. Headings, subheadings, picture alt tags, and internal links are translated for each target language.
Localized on-page SEO helps search engines grasp page language and relevancy, enhancing local search rankings. Optimizing URL architectures with language and region-specific keywords boosts search engine and user relevance.
Usability
International SEO optimization for multilingual websites prioritizes user experience and smooth navigation. To simplify switching languages, provide apparent language alternatives and simple language pickers.
Cultural distinctions in design and layout, such as color schemes and images, can improve user engagement and pleasure. User experience and navigation improve site visits, bounce rates, and conversions.
Conclusion
International SEO requires improving multilingual websites.
Businesses can maximize the visibility and reach of their multilingual websites by conducting thorough keyword research for each target language, translating and localizing content, implementing hreflang tags, optimizing metadata and URLs, international link building, and focusing on localized on-page optimization and user experience.
In addition, businesses may increase their local search rankings, organic traffic, and worldwide presence by catering to foreign consumers' tastes and demands.