Marketing Lessons from the Online Casino Industry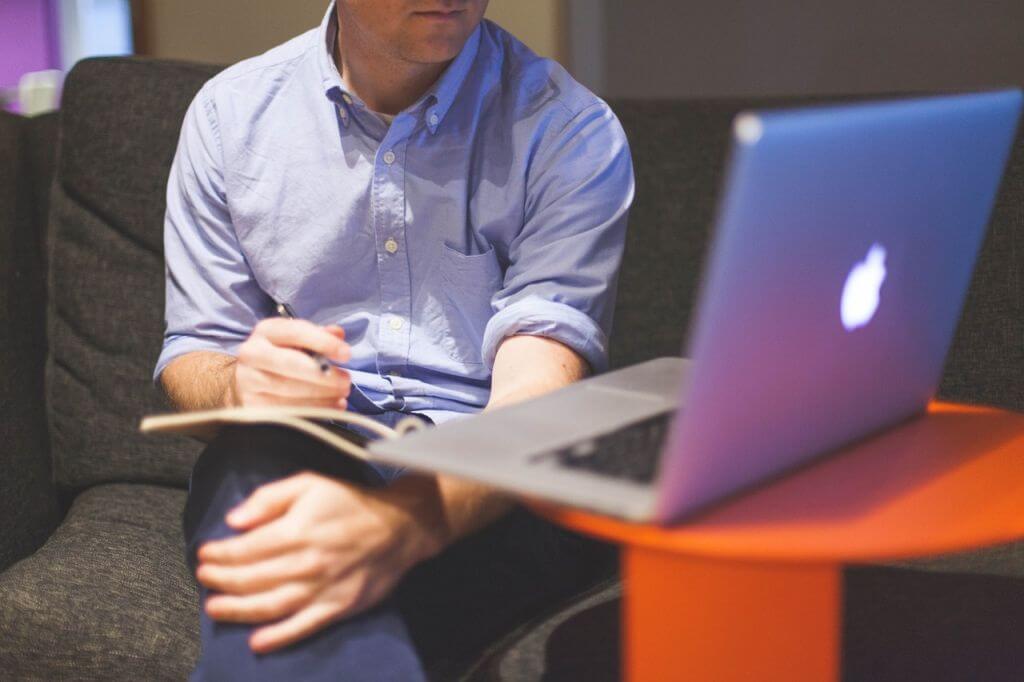 According to Fortune Business Insights, the global online gambling market was worth $66.72 billion in 2020, so the online casino industry must be doing something right. In fact, the industry's marketing approach can be a valuable lesson for all types of businesses.
Customer Loyalty Is Crucial
Too many businesses spend a lot of time and money on attracting new customers but then make the mistake of not retaining those customers. If you want your business to be successful, getting repeat custom is crucial, and online casinos know that.
That is why they focus a lot of their marketing efforts on creating customer loyalty. Casinos do that by going above and beyond what is expected, such as giving customers help on how to play blackjack and other games and providing them with bonuses and discounts on a regular basis. The way you initiate customer loyalty will be somewhat dependent on the type of business you run, but the more you provide your customers with first-rate service and rewards, the more repeat customers you will retain.
Mobile-friendly Services Are a Must
It cannot be stated too much how important offering mobile-friendly services is. More and more people are using their smartphones and mobile devices to search the internet and purchase products or services. So, it is vital your online sites and apps are optimized for mobile use.
The online casino industry knows that only too well. They ensure their platforms and their games are fully functioning on both desktops and mobile devices. If your company does not optimize its sites and apps for mobile usage, you are losing out on what could be a primary customer base.
Social Media Marketing Is Critical
Any type of online marketing should include social media marketing, and online casinos certainly know how to use social media presence and ads to their advantage. They target social media platforms that have users made up of the required target audience so that those potential customers can be more easily converted.
Online casinos also know how important it is to post regular quality content on social media platforms like Instagram and Facebook in order to build brand awareness and potentially attract a mass audience.
Using Pay Per Click Ads Is an Excellent Way of Attracting New Customers
When it comes to attracting new customers, online casinos know how well pay-per-click ads can work. The online casino industry has been using PPC ads for years to build brand awareness and attract new customers.
By choosing the right keywords and using other SEO techniques, you can ensure your PPC ads appear near the top of search engine results, thus allowing customers to find your business more easily.
Expanding Your Range of Products or Services will Attract More Customers
While businesses can become successful through offering niche products or services, as your business grows, you should definitely consider expanding your offerings.
Online casinos are always adding new games and services to their platforms. By embracing a range of game styles and themes, they can attract specific target audiences. So, consider expanding your range of products or services to appeal to a greater number of people.
Enabling a Broad Range of Payment Methods Is the Future
Consumer attitudes towards payment methods have been changing a lot in recent years. Customers want the ability to pay for products or services in a way that suits them best. Online casinos have been offering a variety of payment methods for some time, and it has certainly helped the industry to attract and retain customers.
Online casinos typically allow customers to pay by debit card, credit card, bank transfer, e-wallet transfers, and prepaid cards. At present, online casinos are also starting to enable cryptocurrency payments. Quite simply, the more payment options you make available, the more customers your business will have.