5 Different Traffic Sources for Your Website: SEO, SMM, Email, Content Marketing, Referral Links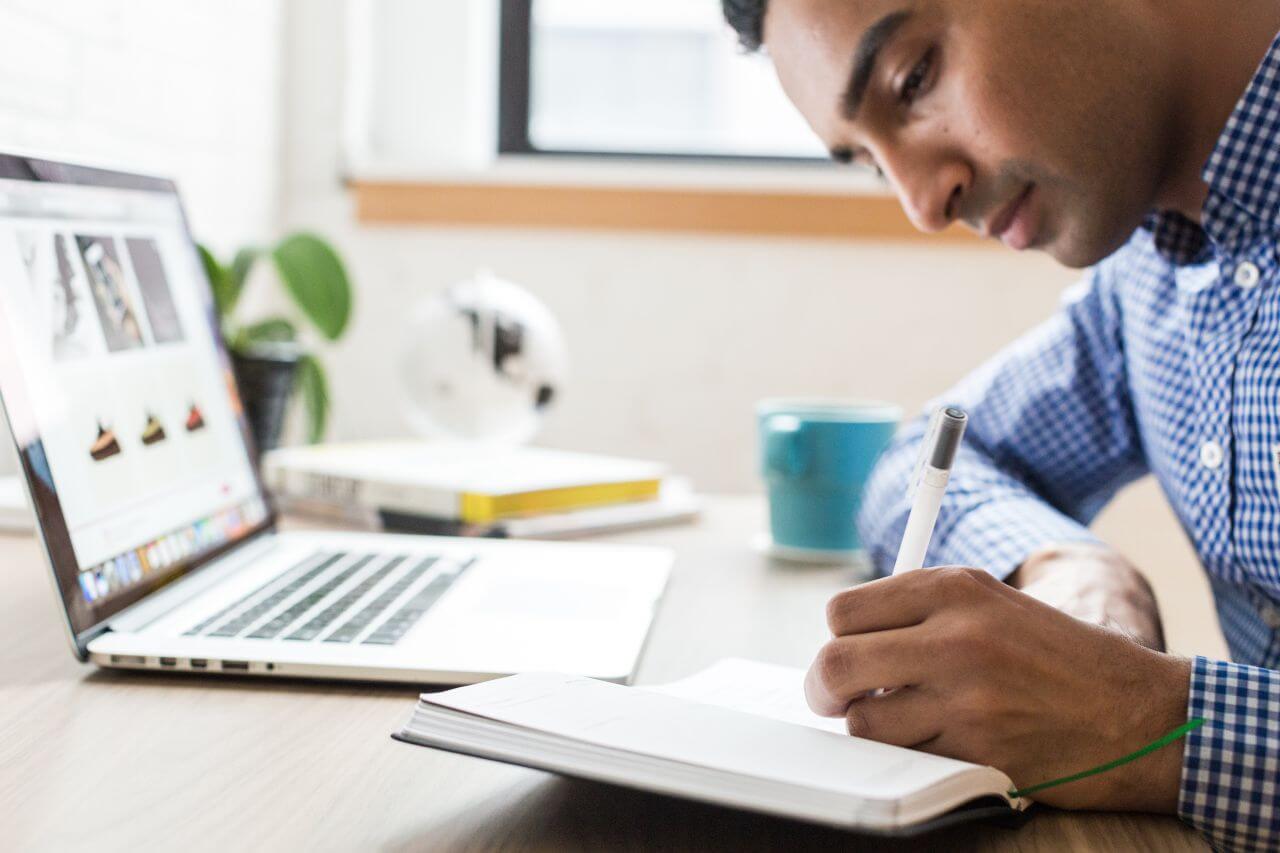 You've probably heard that SEO (search engine optimization) can help you drive traffic to your website. Traffic is indeed your website's lifeblood, but a well-thought SEO strategy is only one way to drive its generation.
Instead of just focusing on one traffic source, you should really diversify your traffic to ensure that your business has a healthy flow of visitors. The more traffic sources you utilize, the more likely you'll maintain sustained growth and long-term success.
This article explores five different ways to get traffic to your site (particularly if you're a business owner who wants to drive targeted organic traffic).
1. Search Engines
Search engines are the biggest source of traffic for most websites. Google, Bing, and Yahoo are the main search engines, and they account for over 95% of all searches on the internet. This feature unique to search engines is why you want your website listed by these sites, as you naturally get many targeted visitors in the process.
These search engines all have their own algorithms that determine where their results show up on the search page, but they all use similar metrics to judge how relevant a site is to a user's query. These metrics include backlinks from other websites, social shares, keyword density, and more.
Boosting Your Search Engine Rankings
Improving your SEO performance is critically important since search engine rankings (Google in particular) make up the overwhelming majority of organic traffic on the internet. An example is to create a well-structured FAQ page to help users navigate your website and improve indexing.
The best way to do this is by optimizing your website for keywords that people are searching for and funneling that organic traffic to your website.
Optimization means ensuring your site contains relevant content that answers questions people may have about your business or product, or service. Using professional SEO services is one great option to achieve this.
For example, if you own a pizza parlor in Melbourne, local SEO services like this company know exactly how to optimize your website so that it ranks highly in these types of searches.
2. Email Marketing
Email marketing is another great way to attract new visitors to your site. There are tons of email marketing platforms, like MailChimp or Aweber, which allow you to send emails directly from your website with very little technical knowledge.
The great thing about email marketing is that it allows you to stay in contact with your users even after they've left your site.
3. Social Media
If your business has a social media presence — Facebook, Twitter, Instagram, and LinkedIn — then you can use those platforms as another way to generate traffic.
The best way to do this is by creating posts and sharing them on these sites and others like Pinterest and Tumblr. Other people will share them too, which means more eyeballs on your site.
While it's not always easy to turn followers into customers, social media can be a powerful tool for driving traffic and getting people excited about your products.
4. Content Marketing
This option is one of the effective ways to grow traffic for your website organically. It's like SEO for content — you create articles, videos, podcasts, and more that are optimized for keywords and then promote them across social media and other channels.
Good content is a great way to build trust with your audience, get them interested in your business, and drive traffic back to your site.
The best way to do this is by creating valuable content that people want to read. Then, once you have created this content, you can share it across social media platforms like Facebook and Twitter and other channels like email marketing.
5. Referral Links
When someone clicks on a link in your email leading them to your site, that's called a referral link. These can be great for building up traffic because it means that people are clicking through your emails to visit your site. The downside is that it's not easy to get referral links from other sites.
A good method is to ask people who have authority in the niche you're targeting to include a link to your site in their articles or blog posts. At other times, the process is usually done via an affiliate program or some other form of incentive compensation structure.
Conclusion
In truth, no traffic source or combination of sources will be the perfect fit for every website. The best option is to use your judgment to determine which approach makes the most sense for you.
Hopefully, this post has given you a little more insight into the benefits and drawbacks of each approach, so you can make a smart decision when choosing traffic sources for your website.