How to build an SEO-friendly website rebranding strategy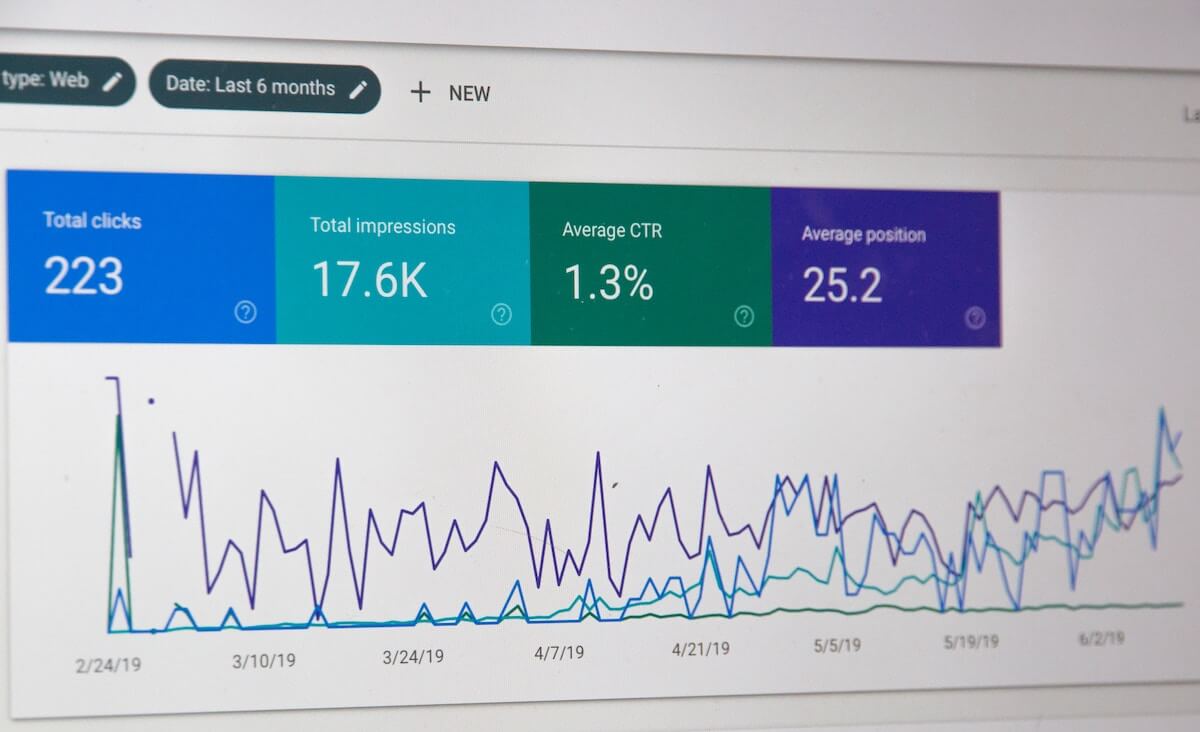 During website rebranding, it is highly relevant to consider SEO a must-have piece of the process. SEO strategies play a crucial role in how Google, Bing, Baidu, and other search engines crawl and also help users find your content. Although refurbishing your website brand doesn't necessarily mean giving up on what you have done so far, it just means establishing something better on the foundation already built.
SEO refers to Search Engine Optimization, the process of designing a website to perfection so that people can easily find it. When your website is designed properly, it enables the search engines to crawl each webpage, interpret the content, and index it in their databases. Once indexed, your website can then serve a valuable source of content to users, depending on the topics they searched for.
Start with on-page optimization
Before we look at the different reasons why businesses rebrand their websites and the strategies to put in place, here are some guidelines for on-page optimization:
Conduct keyword research which would help you select the right keywords, topics, and ability to use them in suitable places on the page. These are top 6 tools to help you out: Google Search Console, Soovle, Google Keyword Planner, Moz Keyword Explorer, Ahrefs Keywords Explorer.
Create great and valuable content on the page.
Make use of header tags, image alt tags, and title tags correctly and accordingly on the page.
Create a robust page URL structure that is optimized for users and helps search engines crawl the website efficiently.
Make use of multiple types of content, such as images, visually appealing videos.
One of the major reasons why a website is to be redesigned is because it doesn't provide value to the users, visitors, or customers. Often redesigning turns to be the optimal solution to a website that is not defining an organization's new business objective. After evaluating your goals against your timeline, budget, and technology needs, you should identify your team and benchmark on your website data.
Develop a well-thought-out redesign strategy
One of the major problems why a website is to be redesigned is because it doesn't provide value to the users, visitors, or customers. Redesigning is the best solution to a website that is not defining an organization's new business objective. After evaluating your goals against your timeline, budget, and technology needs, you should identify your team and benchmark on your website data.
Here are a few tips to help you develop a winning redesign strategy for your website:
Define your brand and target audience
Analyze your Google Analytics data to determine what works well and what doesn't
Identify KPI's, for example, the number of monthly visitors that matter to your business
Set your goals on how you plan for the website to look in the next 6 months, including sliders, icons, and text blocks.
Consider changing your business name
Changing a business name is one of the most challenging strategic steps in an SEO-friendly website rebranding strategy. It takes a firm decision to do this.
Changing your business name will require you to re-think most aspects of your business. It will include switching to a new website domain name, your company's brand and logo, and even the products. Now it will be discussed in bits, so you get the idea behind the rebranding strategy. You also have to keep in mind that your consumers and users must be able to refer to your services. That's why it must be SEO-friendly.
Here are the top 6 SEO-friendly strategies you need to consider when rebranding your company's website.
1. New domain name
The domain name is like the house of your entire website profile. If you are going to change your business name and plan for rebranding, you must work out a domain name change plan.
Changing your domain name will likely take a lot of effort and time. You would have to do things like URL redirecting to make sure you don't lose your valuable contents. The fact is, if your rebranding you have to let your users and new customers find the "new you." It wouldn't be helpful that people who search your company up or follow a link are directed to your old company profile. This way has to change.
But not to worry, there are brilliant ways for your company website to gain its recognition from old branded keywords still.
First off, the best way to make search engines know that there's a link between your old and new brand is by designing a page solely dedicated to the old brand in the new domain. With this, you can explain the new changes your company has made and the better benefits clients stand to gain from your unique brand. It serves as a 'bridge' connecting the old and new ones.
After you've done this, make the page linked to your new homepage and also do the reverse. Another essential thing to do is to offer your customers a short description of your new brand on your new website, making sure to link this to your bridge page. By doing this many times, you make your new page more relevant for search queries using your old brand. It boosts your relevance.
2. Change in the product name
From a business perspective, if you want to change the name of a product, you can easily follow the steps described above. It will make your customers, new and old ones, to find you better and know the story behind your change.
3. Create targeted content
The backbone of an SEO-friendly rebranding strategy is to give your users and consumers content that strikes the chords of their heart. There is so much talk about content these days that you have no option than to be perfect at it.
Giving your users content that resonates and adds value to them is something that will keep them coming back. By creating targeted content for a specific group of people, you build your network of users more by the day.
However, to do this, you have to analyze your audience and carry out a well-detailed audience segmentation. It will enable your company to understand your consumers' needs while building a better customer relationship with them. Content should be relevant to readers in the student niche, like the one offered by https://samedaypapers.com/essays-maker. Once you know what your customers exactly need, you would be able to strike their hearts always with your consistent and relevant content.
4. Structuring your URLs
This aspect is very important especially when you are changing your domain name. You have to redirect users from the old website to the new. If you don't do this, your traffic would be at stake. The thing to do is you have to map all the old URLs to the new ones. Then allow the 301 redirects to transfer all authority and also your users to the new URLs. This would help you not to lose all you've already built and kept your users intact.
5. Mobile-friendly UI
UI has been a very known fact. We keep hearing it all the time. Your website must be mobile-friendly. Everyone is on his or her mobile now. So to be able to reach them effectively you must make your site very mobile friendly. An initiative UI will keep your users coming back for more and also gain new users for your company.
6. Monitor performance
It's not good to slack and leave your website to fate. You have to put in the work and monitor your performance as you go. Making sure your redirect links work, having consistent, targeted content, ensuring your website is mobile-friendly are the things you must consistently put an eye on. It will help your rebrand strategy be a success.
SEO-friendly rebranding takes into consideration many things. When SEO services are done correctly, you do not need to worry. Making sure you keep your online presence while rebranding is very crucial to your company's success. The search engine must be able to locate you for your users to find you. Taking that in mind, you have to give your best effort while rebranding so that you don't lose anything.