Project Plan Development – Three Easy Steps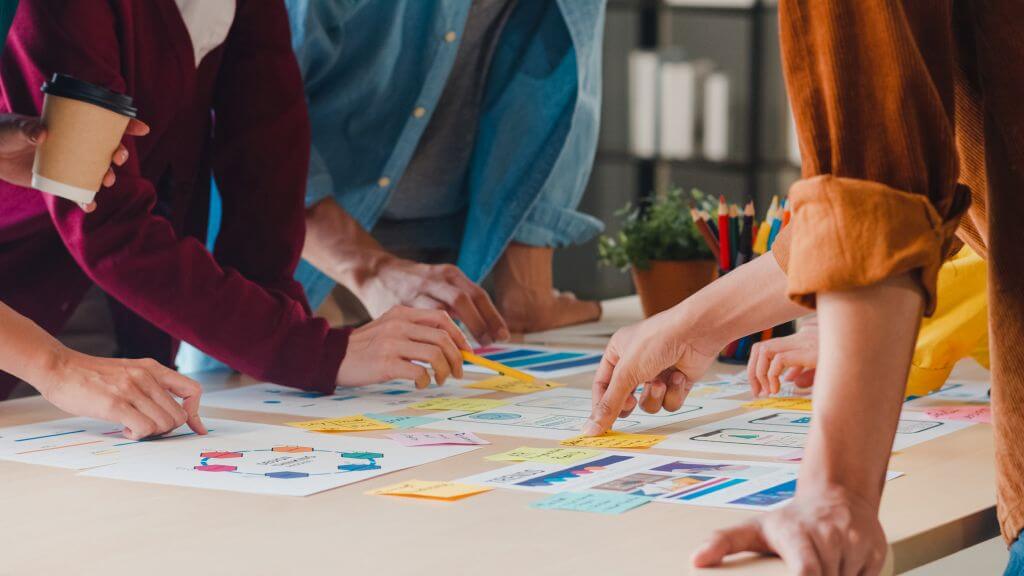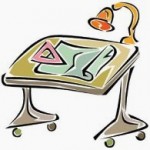 Project plan development is one of the most critical activities within the project management lifecycle. It is the main part of the Planning Stage. The project manager takes the ultimate responsibility for creating a plan, which is a formal document showing the basis upon which to assess performance of the project and measure its results. Let's review the major steps to develop a project plan in detail.
Step#1: Decompose and Structure Work
In order to create a project plan, you will need to decompose the overall amount of project work into smaller, more manageable pieces. For example, you can develop the Work Breakdown Structure (the acronym "WBS"). The WBS is a detailed list of all phases, activities and jobs required for successful project completion. The WBS becomes a foundation for your project plan as you can use it to identify the resources required to deliver each activity or task listed. The WBS allows you to design simple to-do lists and task lists and then assign them to members of your team.
When developing a project plan, you should remember that the WBS also depicts dependencies and relationships between work items (procedures, tasks). You will need to identify how each WBS element is associated with other elements and what (internal or external) dependencies can be established. Project plan development requires setting clear milestones and time checkpoints, so be sure you have added milestones to your WBS.
Step#2: Define Resources Required
Once the tasks and activities required to deliver your project are defined and structured, your next step in creating a project plan is to define the resources required to do each task and activity. In your WBS showing the agile scope you should add a section that describes which resources are required and in which quantities and measures. In this step of project plan development, the resource base will be defined and types of resources required will be identified.
Your project may require such resources as the following:
Full-time and part-time employees
Equipment and materials
Technology and knowledge
Your goal is to calculate how many human resources and materials you should acquire to do your project and then define suppliers who will provide equipment and materials. In your WBS you need to specify this information.
Step#3: Design Schedule
After the Work Breakdown Structure is completely outlined, your next step in creating a project plan is to schedule tasks and define durations for resources-dependent activities listed in the WBS. You will need to create a schedule that shows execution sequence and sets due dates per activity within your project.
To build a project schedule the following information is necessary:
Identified tasks and activities and their dependencies (both internal and external)
Assignments made to team members(who will do which task)
Risk mitigation strategies and a contingency plan
Critical milestones
Allocated resources required for the project
During the two previous development steps this information has been identified, so you can design a project schedule.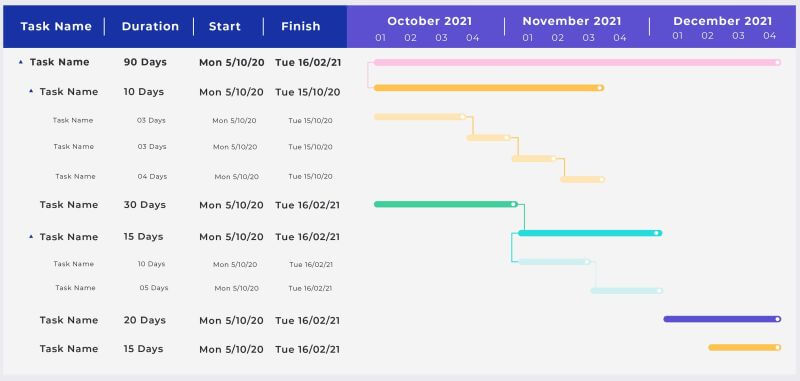 Conclusion
When you are going to do a new project, first you need to develop a detailed plan. there are three major steps for project plan development, such as Decompose Work, Define Resources Required and Design Schedule.
Many project managers prefer using Planning Templates to create a project plan. You can also use such templates.
Still, project planning is typically only the tip of a "project management" iceberg. Full-scale project administration also includes such activities as project monitoring, management of a project team, budget, time, assets, and risks, reporting, and more. To manage these diverse tasks efficiently, you may require feature-rich custom project management software.