How to Arrange an Effective Employee Training in 7 Simple Steps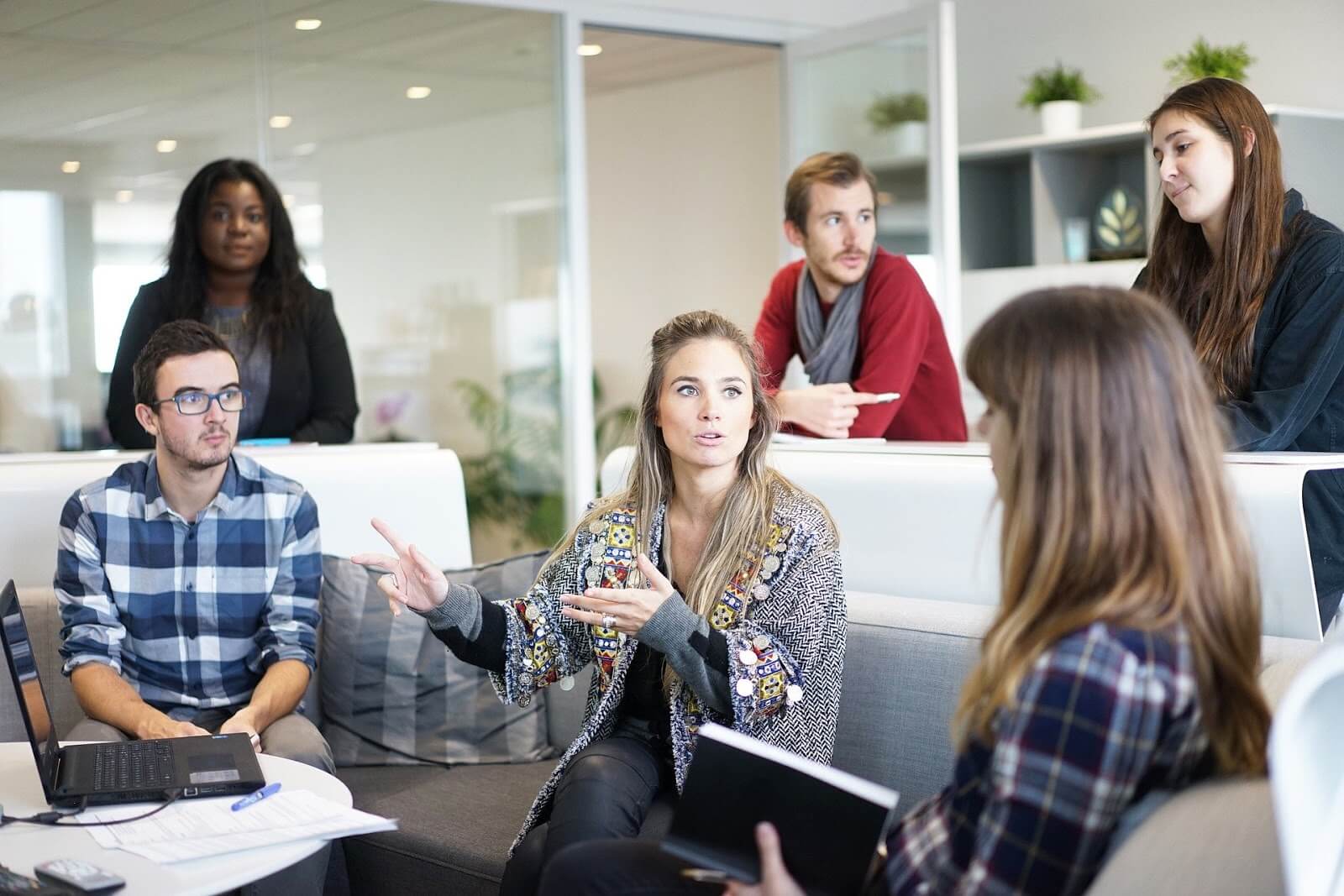 Almost every company nowadays recognizes the importance and benefits of employee training. If it's done properly, investing in your workforce can increase productivity and boost staff morale. On the other hand, it can decrease inefficiency and costly mistakes. So, a good training program is essential for both your employees and your organization.
Once you decide that it's time for an employee training, you need to make sure that you create an effective program. If you're not sure where to start, this article will guide you through the training program development process.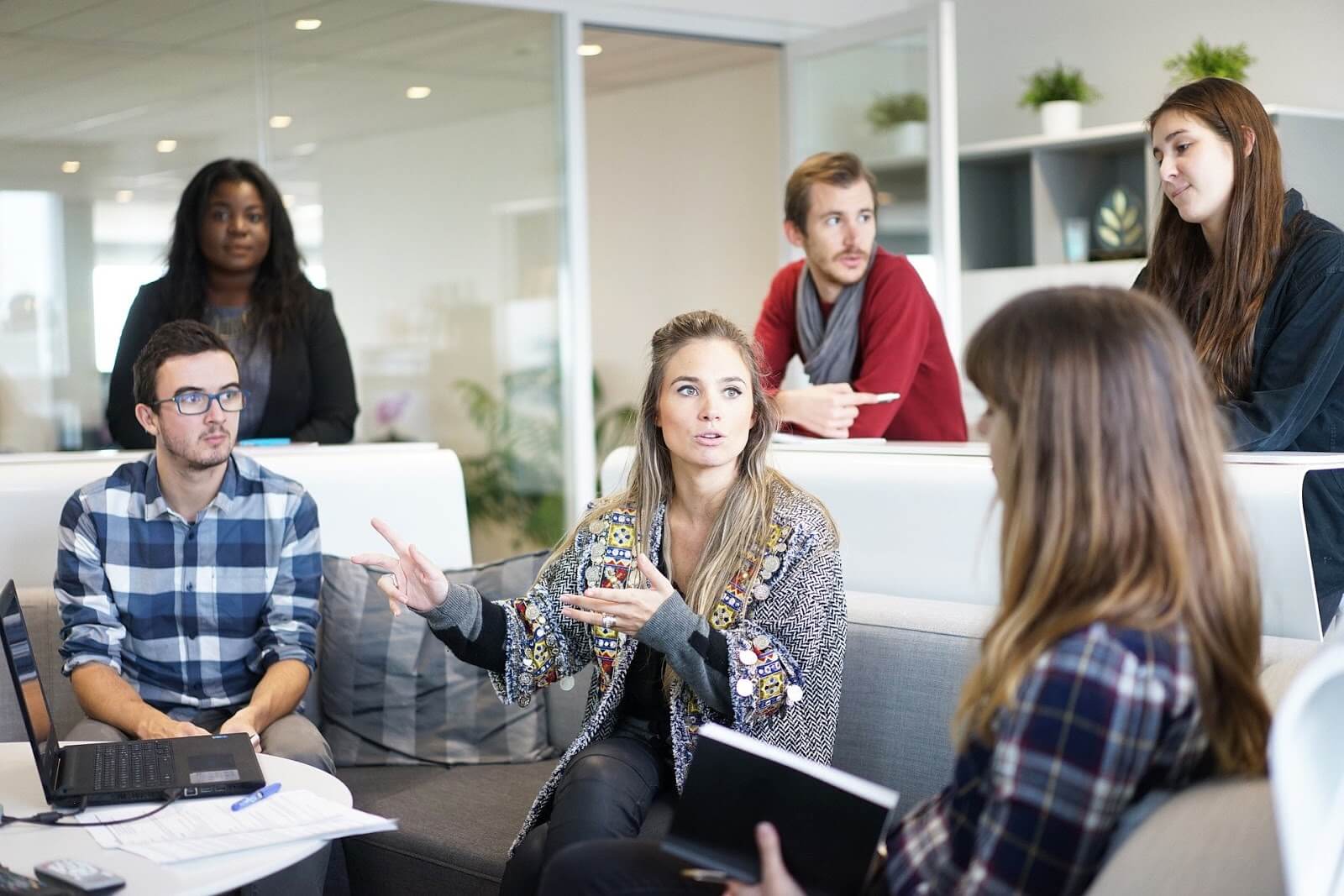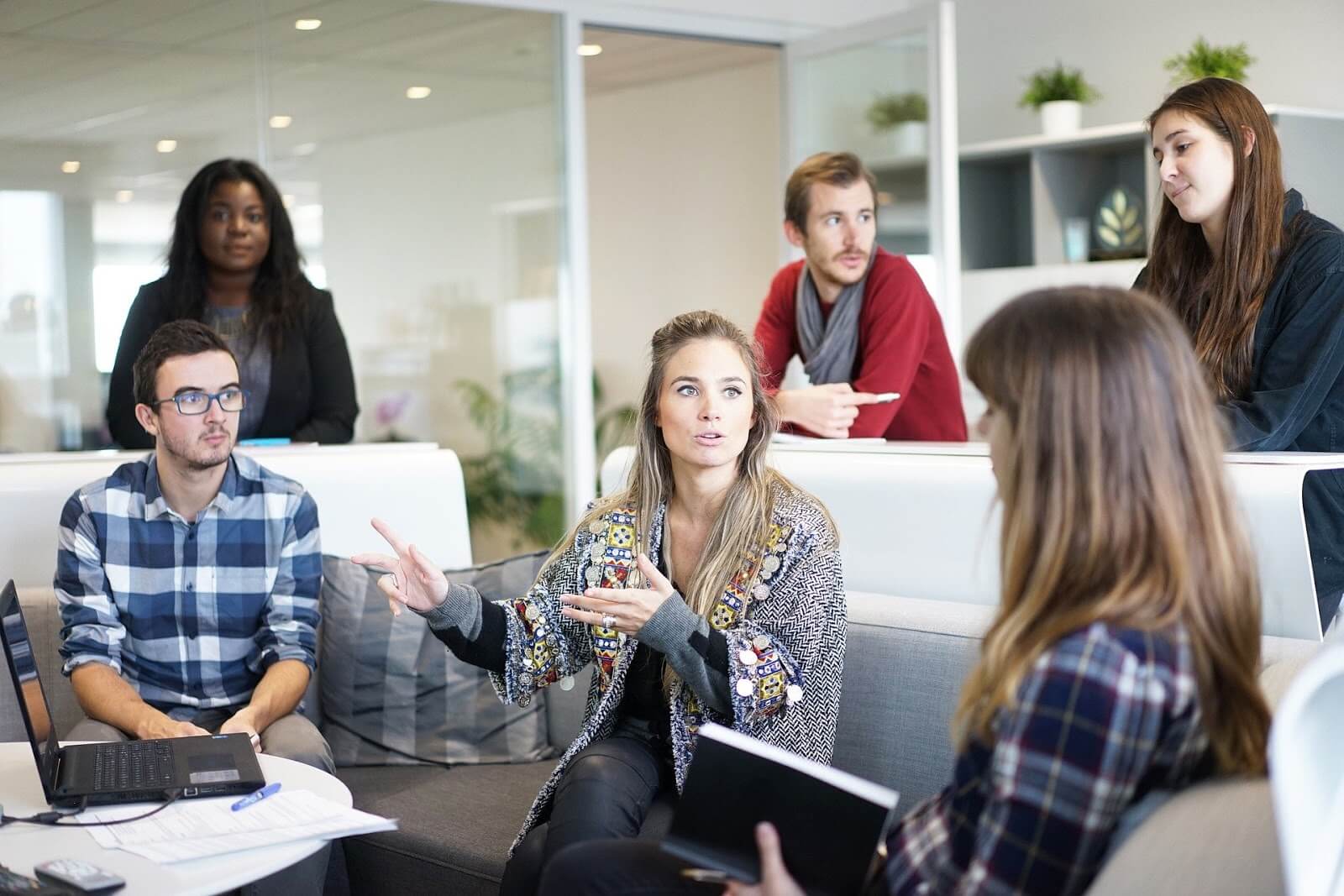 Identify and address your company's needs and goals
If your company counts a lot of employees, you would want to avoid guessing what their training needs are. Instead, assess them in order to increase the opportunities for success and reduce the risk of costly mistakes. Their training needs can be assessed through interviews with anyone who is interested in the successful outcome of the training. This group of people can include managers, executives, customers, and most importantly-stakeholders.
The next thing to do is identify and put down the training objectives of the program. This step will help you get a clear picture of what you are trying to achieve. The second reason why setting up training goals is important is because they serve as a starting point which would later be used to measure the results of the whole program after it has been set in motion.
Choose the target audience
Trying to set up a good training program for everyone can be quite overwhelming and might not be entirely necessary. Once you've put down the reasons, it's time to choose a target audience. Managers and executives can help you identify team members who will benefit the training program the most, and who really are in need of skill development.
Paying attention to staff members who will be out of great importance to the successful achievement of long term objectives is crucial. In order to do this, you need to have a closer look at the people who are going to participate in the training program. The best way to get to know your audience before you guide them through the program is to offer them some form of visible identification. Make sure every employee gets an ID badge with a retractable lanyard in advance, and you won't have an issue remembering their names. It also provides convenience for all the trainees to get access to the secured venue where the training program takes place.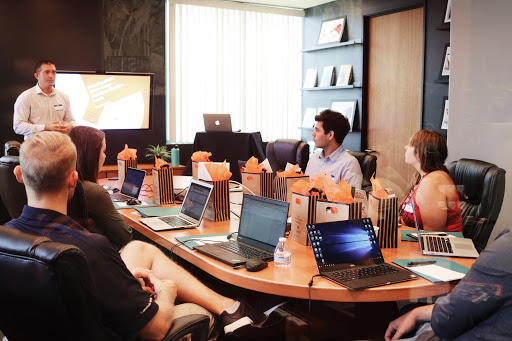 Search for useful training resources
Even if you are planning an employee training program for the first time, you probably already know that there is a great variety of training resources available for almost every business field. Standard textbooks are usually easy to find. If you opt for eLearning, know that the list of activities and materials is quite extensive. Online learning content can have more than a few forms which include lectures, video lessons, e-books, interactive assessments, and many more.
A well-planned training program will include a variety of activities whose aim is to keep learners' attention and the willingness to improve their skills through different learning styles. Before you go with a particular software or invest in online courses, consider the resources you need to have. Ask yourself whether you would be able to run the chosen software, or you would need to set up and equip a separate training room with extra computers.
Consider hiring an employee trainer
Interacting with a dedicated trainer or even choosing a staff member with relevant experience will instantly make the training program more effective. It's really important to let a real person guide your employees, answer all of their questions and encourage them to make progress. Standard textbooks and e-books self-studies play an important part in the learning process. However, incorporating interaction with a trainer, even when it isn't face-to-face is an immensely valuable part of a good employee training program.
Set up a training schedule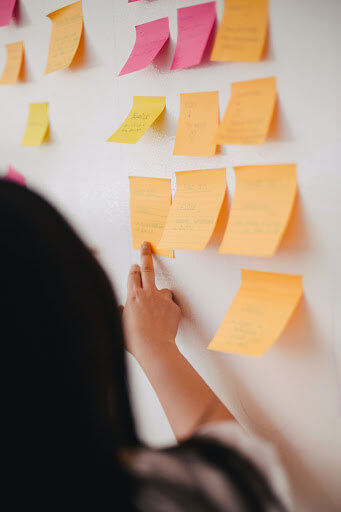 Once you plan a general schedule for the overall training, discuss precise dates and times of the in-person training sessions, such as webinars or the classroom-based meetings. What matters the most is to work out and address your priorities to boost particular skills in areas where they are highly needed first.
Implement employee training
Record employee progress
The stage of implementation is where the training program comes to life. Designing a good quality employee training program is only one piece of the puzzle. How you actually implement it is vital for its success and long term effects in the future. It would be very helpful and practical to keep track of the employees' individual progress. By seeing the results, everyone, including the executives, managers, and the employees themselves will be able to grasp the aim of the program better.
Set clear expectations
Clear expectations and reachable goals are one of the few key features of an excellent training program. Inform your staff and help them comprehend the positive effects training would have on their personal career growth, as well as the company in general. As we said above, choose the right person to guide them through the whole training process. It is only then that you can be sure that the program won't collapse as soon as you leave the training room.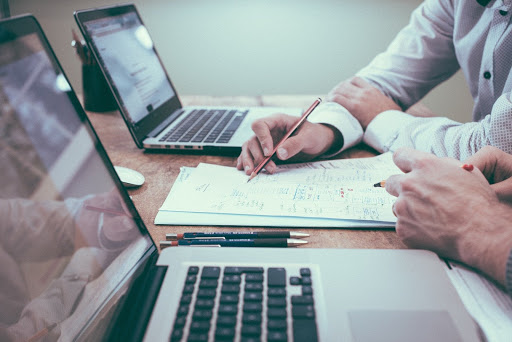 Evaluate employee training
At its end, the whole program should be evaluated whether it was a success and met the training goals or not. There is always room for improvement, so locating the strengths and weaknesses of your employee training system would be very helpful in creating any future training. Get immediate feedback on the learning techniques and the topics your staff found useful after the end of the training. What you find out at this point will help you identify possible weaknesses in the program and tackle them in the future. At this point, if certain goals or expectations aren't met, you should revise the training program or action plan.
Investing in your staff will maximize your company's potential
Creating an effective employee program requires careful thought and a lot of planning. In fact, it requires following a linear sequence of steps which make the process easier. A good quality training will give your staff an opportunity to grow and develop and by that increase the productivity in your company. So, whenever you are put off by the hard work it requires, just remember that the long-term rewards will be worth it.