PM and Marketing: How to Promote a Project?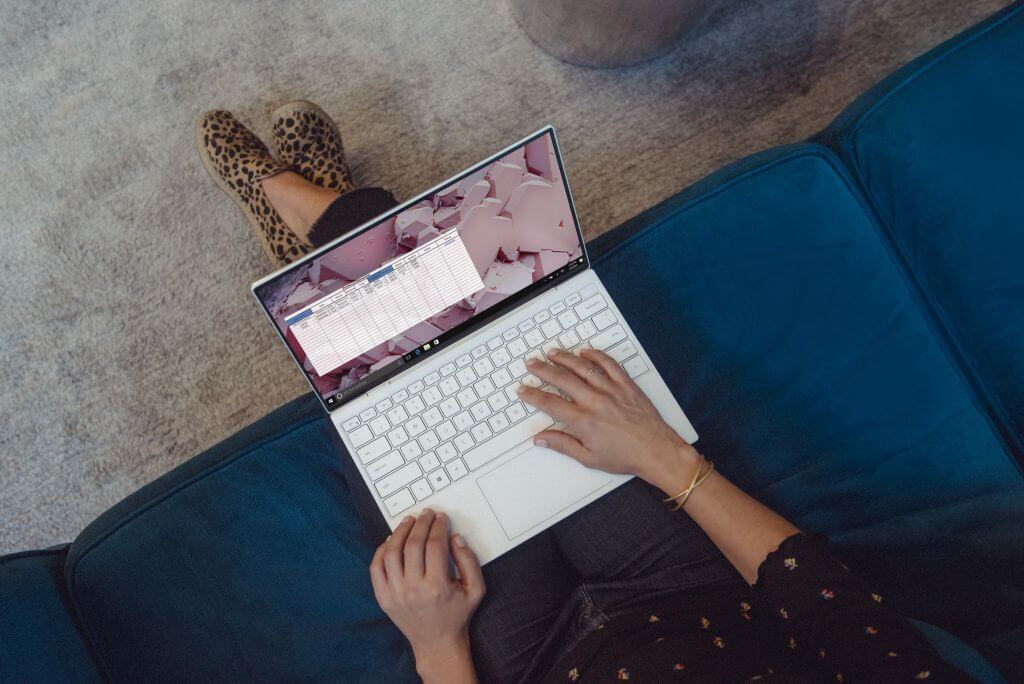 Undoubtedly, effective project management (PM) is critical to project success. A project manager needs to be well skilled and have a broad experience in PM in order to succeed at project execution. However, in today's normal business environment traditional PM skills and abilities (such as leadership, communication, delegation, etc.) are no longer enough; project managers must also be good at marketing in order to promote their projects and be sure they do the things right and get closer to success.
In other words, in today's business environment marketing and project management are closely tied. Moreover, marketing has already become a built-in module of the PM framework, and so no success can be reached without right marketing tactics… In this article, I'm going to describe several marketing tactics that can help project managers keep their projects promoted and accelerated.
A good project manager must be good at marketing… This rule is valid today because growing competition and customer demands require greater contribution (effort, knowledge) to creating a product that fits customer needs and is better than competitors. Right marketing tactics allow the project manager to think about the product in terms of customer expectations and their satisfaction. And those tactics are as follows:
Share the value
Advertize
Build Referrals
Share the Project's Value
In order to succeed in PM, first you must determine what value your new project will deliver to the business. Then you need to communicate it to right people who are impacted by the project as well as have authority to accept it and allocate necessary resources.
For example, if you're assigned to managing an ERP implementation project you must be sure that the new computer system will really allow the company to operate more effectively and efficiently (learn more: a 5-step approach to ERP project optimization). The value of your ERP implementation is about the functionality that will improve performance and workload, reduce waste and errors, accelerate communications and decision making, etc. The value can be also measured in terms of profitability and financial impact.
Next you need to identify the target audience of your project – all people affected by the project – and then divide those people into two groups:
Those who are impacted by the project in a way that changes their behaviors. They might be teams and managers, suppliers, customers. For instance, a new ERP system improves team performance, helps managers control workload, lets better collaborate with suppliers, creates a customer database, etc.
Those who are interested in the project. They might be business owners, executives and other decision makers directly interested in gaining more profits. For example, a new ERP solution increases profitability and minimizes operational expenses.
The best way to share your project's value with the target audience is to organize a kind of meeting or presentation. For example, during the kick-off meeting you can present the project to the team and other stakeholders and discuss how it is supposed to be started.
Advertize the Project
Sharing the value is great but not enough. Through meetings and presentations you communicate the value to the target audience, but if you don't try to "change their thinking pattern" you won't reach success. Advertising is a marketing tactic that helps make the stakeholders believe your project is what they're looking for.
The purpose of advertising in project management is to promote a project, sell it to the customer and gain involvement of the sponsor. For example, when you work on developing an ERP implementation project you need to advertize this project in a way that makes the company senior management believe the new system is cost-effective. Also you must gain commitment from the sponsor to get investments necessary for the implementation.
A better way to advertize and promote your project is through multi-media. For example, you can use the company's newsletter to tell the people why the project is worthy, how to implement it, and what results can be achieved. Other ways are emailing, conferencing, telework, social media, lunch breaks.
Build Referrals
Ok, your project is communicated and advertized to the right people. But are you sure that the multi-media you're using promotes the project to others who might be potentially interested in or impacted by the project? For example, the company's newsletter is fine to internal staff but it doesn't reach people outside the company, such as partners, suppliers, customers etc.
Building a referral network is a great way to ensure your project will be shared, advertized and promoted to a wider audience. Building referrals means acquiring new customers who are suggested or referred by existing customers. In marketing and project management, it means starting talking about your project with everybody involved.
You can ask your team to talk about the project with other [target] people who might potentially be interested in it. If every team member finds at least 1 or 2 target people to communicate with about the project's value and benefits, you are likely to create a referral network.
Of course, this description of referrals is too simple but it works, believe me. When everybody starts talking about your project, you gain more chances to extend the target audience and thus market and promote the project.
Marketing in PM also involves using feedback. You must appreciate those ideas and suggestions you get from your enthusiastic referrals. Feedback helps make your project more healthy, targeted on expectations, and profitable. Remember, make your project interesting, show enthusiasm and appreciate their valued feedback.