How to Implement Agile Project Management Efficiently: Top 5 Best Practices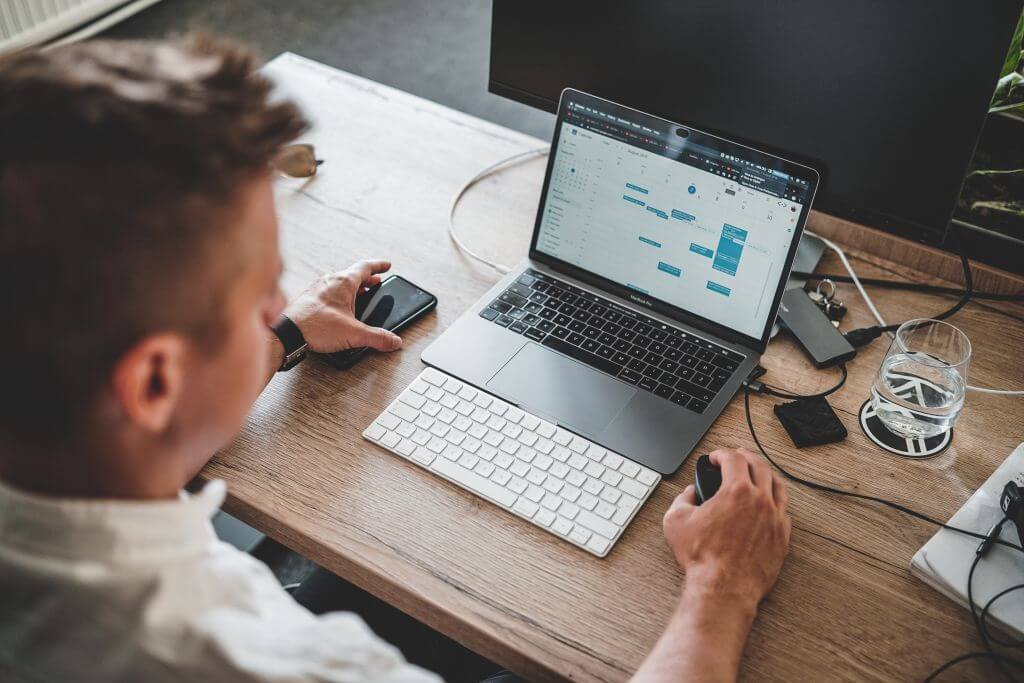 We're sick of listening: "agile is a methodology," "agile is a procedure," or "agile is a project model." No! Agile is everything, but these, our dear readers! And if we're saying this "so" confidently, you must be seeking answers already from us? So here it is:
Remember when you visited granny on the vacations? She would come up with the best piece of advice to make your life easier. Moreover, her philosophies, life experiences, and values added stars to your living! 
That's agile! That's efficiency! And that's what you follow in agile process implementation— a set of beliefs and principles over comprehensive documentation— even when you're developing software.
Now we may talk about agile the whole day, but mastering the walk is the real catcher!
You may as well feel primed to reaping agile's benefits, but knowing about it is not enough! You have to implement the best "mindsets" rather than the best methodologies.
And it only doesn't work out if you keep believing it as a one-stop product development methodology instead of cultural and organizational change. But you can change the mindset if you follow these five best tips to take agile efforts to the sky level.
#1 Don't economize on training
Many organizations believe training their teams for agile only delays the product development + it costs them a vast fortune. "Doesn't it kill the very purpose of the agile model?" 
Well! No. Sending your agile team to work without proper training is like sending your troops to battle with blank guns. 
You want is: to teach an agile mentality in your team, and it comes with sending them to receive proper training on it. The idea is to have people informed enough to inject agile knowledge on the project's inception.
What you can do: Avoid pushing your team into critical projects all at once. Try to get their feet wet first with non-essential projects. It's like… making them understand the gist of agile in the first few sprints and evaluating what works and what doesn't.
#2 Focus on proper onboarding
An agile person in X organization may not be even 50% agile in your organization. Since agile approaches vary between companies, it's crucial new joiners in the team receive a proper onboarding process to know the ins and outs of your workflow and the roles they're going to play.
Making them acquainted with the roles will avoid time wastage should there be any misunderstanding. Companies that overlook proper onboarding often end up wasting more time in the later stages of the development.
Proper onboarding avoids the mess at the project's back-days by consuming a little time on the project's front-days.
What you can do: Use best practices for employee onboarding.
#3 Know agile is not for you
Agile is so flexible that sometimes, it's realizing agile is itself a not good-fit implement for your organization. Again, agile is all about accepting and adapting to changes rather than sticking to a plan.
Ironically, suppose you have decided to begin with agile scope planning and don't see the progress you expected. In that case, the agile principle will advocate a change itself and push you to switch to a model like a waterfall model.
It can be a harsh realization for you, but agile is way more complicated than it looks at the surface, especially if you're into micro-managing everything in work. Don't be afraid of losing agile!
What you can do: Start with analyzing your strengths and weaknesses. You don't want to go agile because everyone's going. Assess your department's pain points honestly before making large commitments.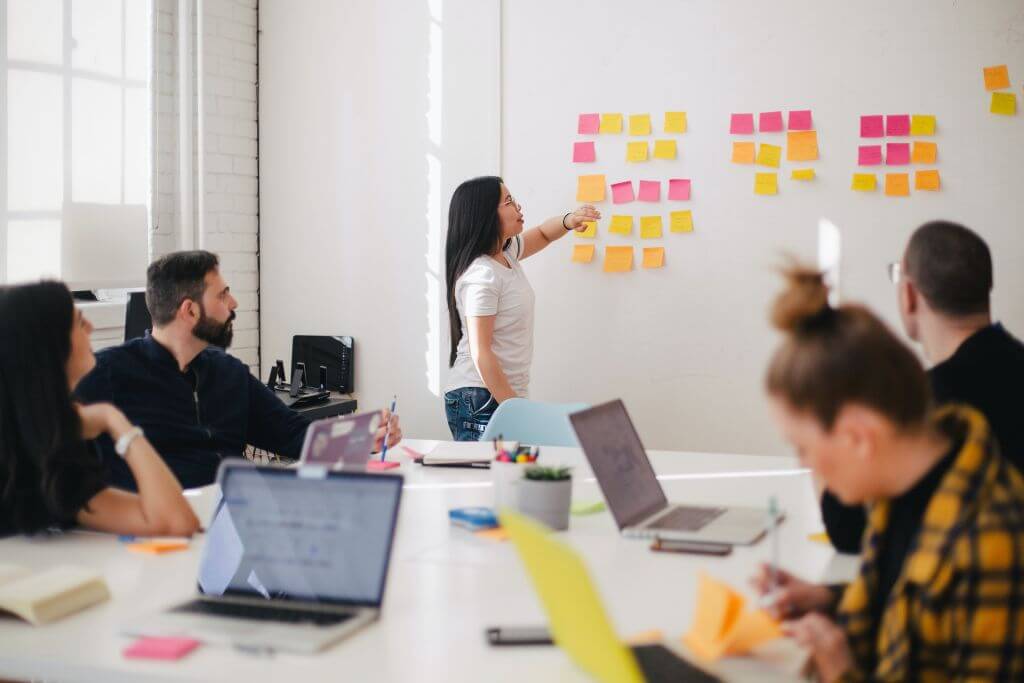 #4 Lead the pack
Agile begins at home, which means the real onus is on you to lead the pack while practicing agile for any project.
What you can do:

Make a transparent working environment, and invite the team's feedback and conversation.
Get into a sprint retrospective loop every week or two to know what works and what doesn't.
Make sure the team synchronizes with each other, every day, every moment.
#5 Put the "what" over "how"
Clients care more about the outcome (results) than how you pursue the outcome. It's simple — agile is all about skipping those how-tos over-plannings for reaching the destination, but focusing on moving towards the destination.
It's more or less like accomplishing short business goals without knowing the steps in advance.
What you can do: Focus on "what" rather than "how." Ask yourself and the team "what" they can achieve the coming Monday rather than how you can achieve things the coming Monday.
The final words
Look! Agile project implementation is great because teams regularly reflect on how to max out their potentials. You always have the cushion to tune and adjust according to their behavior after each sprint.
Going agile is nothing but adopting the true nature of the world and how it works, i.e., dynamic. So have you gone agile already?