How Asset Tracking and Management Benefits Your Business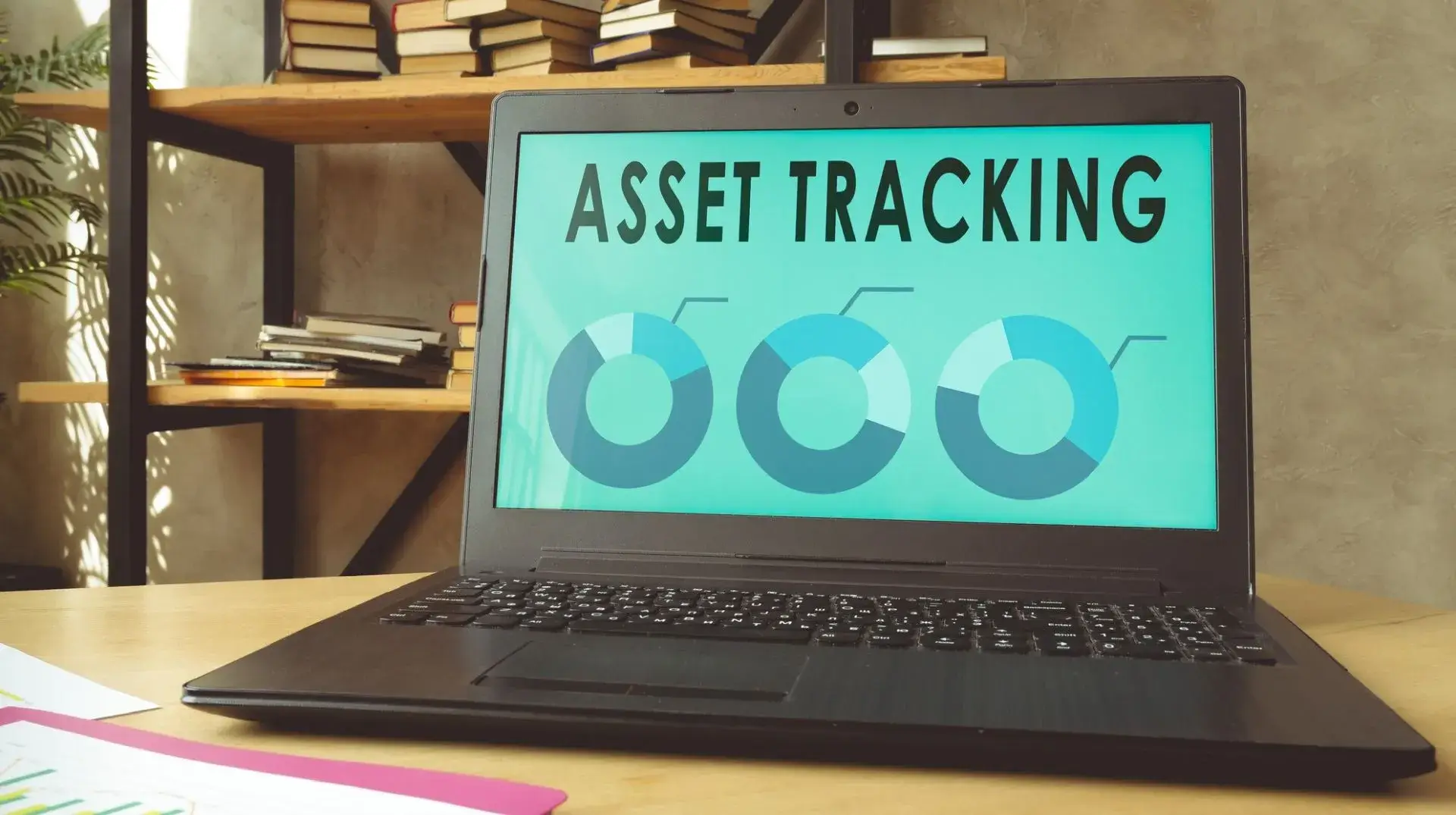 Assets are anything that a company owns and uses to support its functions. These include construction machinery, a fleet of vehicles, car lifts, office supplies, tools, signage, appliances, and intellectual property.
However, these assets can get lost or stolen. Aside from that, they might be damaged during transportation or while employees are using them. If this happens often, it may affect your company's bottom line since you will likely spend more resources to replace or re them.
Investing in asset tracking and management is an excellent way to combat this. This process allows you to monitor your physical assets right after you purchase them and even after their lifecycle. This way, you can identify which items or business property require urgent repairs or replacement before they become more costly.
You can automate this process using modern asset-tracking technologies like barcodes, QR code scanners, and radio frequency identification (RFID) tags. As a good start, you can contact Lowry Solutions or other similar providers to assist with your physical inventory goals.
Here are ways you can benefit from asset tracking and management to help you make a more informed decision for your business.
Asset Tracking Eliminates Error  
Aside from being costly, manual asset tracking and management can be prone to errors. For instance, employees may misfile or mislabel items when using paper-based tracking systems and then lose them. They may also miscount things, resulting from duplicating purchases and inaccurate inventory counts.
On the other hand, modern asset-tracking software automates much of the tedious work associated with traditional tracking. For example, instead of manually counting and labeling assets, employees can tag them using devices like tablets.
Besides fewer counting human errors, a physical asset tracking app can provide more accurate information about your company's assets. This way, employees can have all the necessary insights for audits, and your team can mediate the situation immediately should there be discrepancies in records and avoid costly mistakes.
Preventing Asset Loss  
Many people often associate 'loss' with 'theft.' While this may be true for some organizations, some companies lose items due to an employee misplacing them.
For example, when team members use assets, they may be occupied with their tasks, causing them to misplace valuable assets, like laptops and handheld equipment.
On the other hand, asset loss can happen with perishable inventory, such as food products, office supplies, and personal protective equipment (PPE) like face masks. Therefore, tracking these goods is essential to avoid unnecessary costs on additional supplies.
With asset tracking tags, you can ensure you're not wasting these resources and other valuable assets. Even when an employee accidentally misplaces them, it has a label, making them easier to locate, which means you won't have to reorder additional supplies, leading to lower costs.
Compliance with Regulatory Standards  
Every business sector has laws and standards that regulate how they operate. For instance, healthcare industries must manage and maintain their medical devices to ensure patient care quality. Failure to comply with these regulations can result in legal consequences, which might cause company owners to lose their licenses.
Asset management software can help healthcare facilities track and monitor the performance of critical equipment like X-Ray machines and magnetic resonance imaging (MRI) scanners. With the insights they generate, they can schedule routine upkeep and maintenance, allowing them to be compliant with industry standards in ensuring patient safety.
Asset Management Helps Boost Efficiency and Productivity  
Business owners invest in fixed assets like tools and equipment to support their operations. However, with poor asset management projects, these tools may be less beneficial in promoting efficiency and productivity.
For instance, suppose you're running a construction company. Monitoring field equipment usage, tracking tools, and monitoring machinery's temperature and shock condition is critical to maximize these assets and contribute to efficient operations.
Aside from tools to track their performance, you can also invest in asset-tracking technologies such as global positioning systems (GPS) to help you keep track of the whereabouts of excavators, bulldozers, graders, and wheel tractor scrapers.
Extending the Life of Your Assets  
An asset lifecycle involves stages from the date you purchase them to their maintenance and disposal. With asset tracking and management, you can better monitor them to ensure your investments work optimally and don't need frequent repairs.
In addition, you'd know when to schedule tools like packaging equipment, telephone systems, printers, and even computer software for preventive maintenance, which helps reduce costly replacements.
This way, you can avoid doing the guesswork since you have clear insights into your assets. This, in turn, saves time and money while reducing the risk of downtime due to equipment failure.
Improving Customer Satisfaction  
Customers are valuable to any business. The more your customers are pleased with the quality of service or products they get, the more likely they will do business with you, resulting in increased sales.
An excellent way to boost customer satisfaction is to provide a better experience. For example, suppose you're running a brick-and-mortar store. Malfunctions or inefficiencies in your point-of-sale (POS) system can affect your operations and the overall buying experience of your customers.
For example, there may be long lines at the register, which can frustrate customers and urge them to leave your store and head over to your competitors.
You can avoid this situation if you have a real-time asset management system. Since you can monitor the life cycle of your devices, you can purchase reserves in advance. Or, you can call a repair technician for a quick fix so you don't have to buy a new one. All of this can contribute to a smoother and more convenient checkout process, which your customers will benefit from.
Summing Up
Assets are essential to your overall operations and your company's growth. Thus, tracking and managing them is necessary to ensure their longevity and that they can support your operations for years to come.
However, manual monitoring of these assets can be time-consuming and tedious, which may lead to discrepancies.
In such a case, leveraging technologies can be helpful. For example, properly using tools like RFID tags and barcode scanning devices can help streamline this process, allowing your company to comply with industry standards, avoid the loss of assets, boost productivity, and provide better customer service. All this can result in company success.