Five Best Tools to Help Run Your Business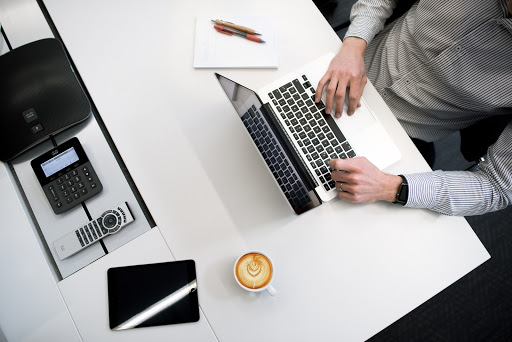 Are you tired of struggling to make your business profitable? Do you feel like your business is growing but not large enough to hire more employees? If the answer is yes to either or both of these questions, you may simply need a few tools to help you see success.
We're going to tell you about the best tools on the market to help ensure your business runs as smoothly as possible while saving you money and time in the process. Keep reading for the information you need to ensure the success and profitability of your business!
Get Your Social Media on Track
You might already have a booming social media presence or you could be struggling to reach and engage more customers. Either way, you already know that creating social media posts is time-consuming and can be hit-or-miss.
While you can hire someone to create and post on your behalf, having someone who is solely dedicated to social media can be a drain on your budget. Instead of trying to time your posts perfectly or paying someone to do so, you should consider social media automation.
Opting to automate your social media means that you can create a number of posts and set them to be published when the majority of your followers are active. This will increase your engagement and help you reach potential customers that have yet to discover your business.
You might only select one type of social media to automate or you can choose to automate all platforms – this is up to you and the amount of time you wish to spend.
Voice Over Internet Protocol (VoIP) Solutions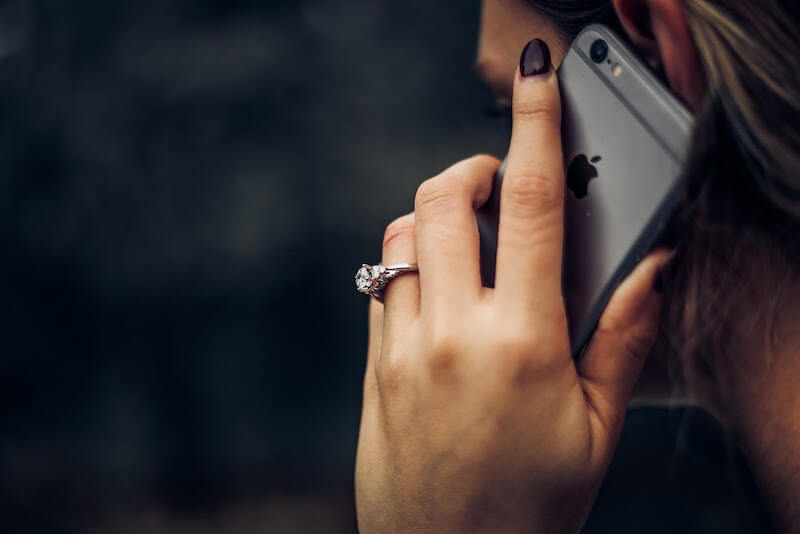 If you are stuck using your personal cell phone for every call or your office has a phone dating back to ancient times, it is definitely time to consider an upgrade to a voice over internet protocol (VoIP) service.
VoIP services allow you to call or message anyone in the world over the internet (which means no more international calling costs.) You will also find that choosing to use a VoIP service offers greater flexibility when it comes to forwarding calls and voicemail, message transcription, as well as the ability to offer better customer service.
Of course, the more features you choose to have, the more the system could cost. Ideally, you will do some research and read at least one VoIP phone service buyers' guide. This will help you get an idea of the features that you need now and will need in the future. This type of research will also help you identify any unnecessary components that aren't applicable to your business but are often sold as "must-haves."
Team Communication
Whether your company's team is small, medium, or large, you need an easy way to communicate with them. Many people use text messaging or emails in hopes of receiving a quick response.
Personal text messages are great for quick communication but group texts can become lengthy and annoying. Texting personal cell phones may also blur the lines of professionalism, making it difficult for managers and subordinates to distinguish between being cordial and being friends.
Emails can become convoluted when there are multiple parties involved and can feel far more formal than intended. Responding to and keeping track of long email chains is time-consuming; it can also be difficult to find the important information while sifting through all of the other various responses.
Instead, you might consider checking out various team chat apps. These apps are mobile-friendly, easy to use, and promote a fun company culture – especially for companies with a large number of remote team members!
Team chat apps are quite similar to text messaging employees but offer the ability to create several different groups for various topics and teams. This helps to keep the conversation on track and to the point but is much easier to follow than the seemingly never-ending stream of SMS messages that come through when new groups are created.
Streamline Your Data
When you run a business, you are always collecting data. This data may come from sales statistics, conversion rates, input customer information, and a number of other sources.
Most of the time, data is collected in one form and must be converted into something that is usable and understandable. This conversion happens through a data pipeline which allows information from various sources to be changed into an easily accessible and readable format.
Your business' needs will dictate the type of data pipeline tools you need. These tools can range in price from a few hundred dollars per month to several thousand but this simply means that you will easily be able to find the perfect data pipeline tool for your purposes!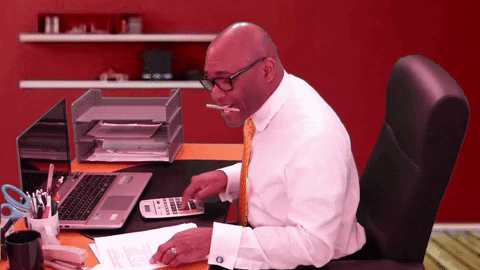 An Accounting System
You may already have a certified public accountant or bookkeeper on your staff; you might be the only person handling the company's finances. Whichever is the case, if you do not already have some sort of accounting system in place, get one!
Accounting software is readily available online and is often quite cheap. If you feel like your business is too small for this type of program, now is the perfect time to start using it.
Should you mainly use a bookkeeper or CPA for your financial needs, you can still use an accounting program to help limit the number of hours they have to spend on your records which will save you money. Utilizing these types of programs will also allow you to have a better grasp of your company's financial status at a moment's notice and keep a better track of accounts receivable and payable.
The Best Business Solutions
Deciding which business tools and solutions to implement in your business is a personal choice. What works for a similar business might not work for yours and vice versa. In order to see the most success with business management systems, the best idea is to try them for a period of time and compare them to your other options.
After you are satisfied that a particular tool is the best fit for your company, you can choose to move forward with implementation and training, if necessary. Ultimately, the exact tools you choose to use in your business will be dependent on your company's needs and goals for the future!