Crucial Business and Marketing Tips for Women Ecommerce Entrepreneurs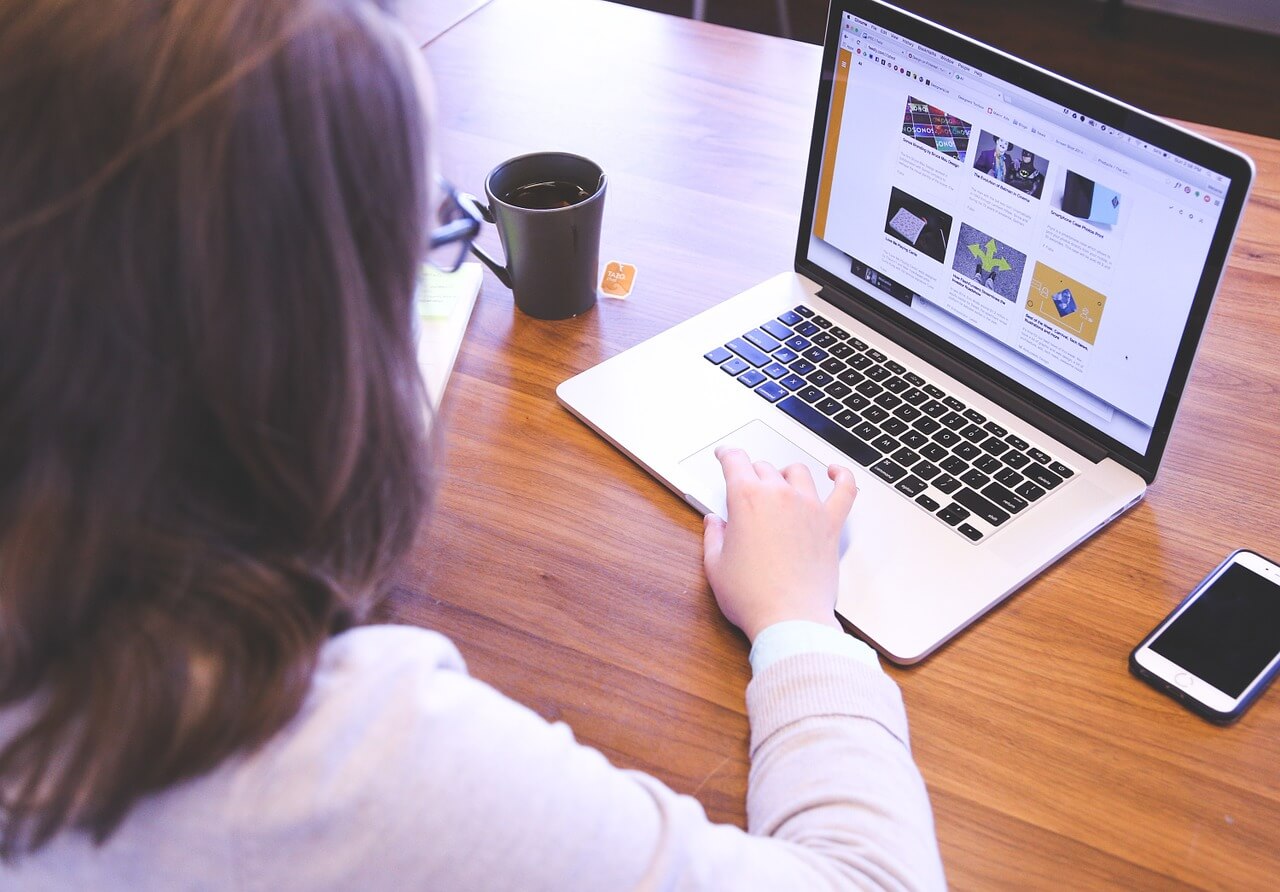 Entrepreneurs have one goal – they want their business to succeed and be profitable. No matter what your field is, it can be hard to run a business. You can run into a lot of trial and error along the way, and that's why it's important to know what you're doing.
And it might be even harder for women to believe they can find success in certain areas, especially if they're working in a male-dominated field. But there's no reason to worry about that because, in this modern age, anyone can succeed if they are dedicated. Especially in the eCommerce world.
All you need to do is follow a few business and marketing tips, and you will find success without any issues.
Plan ahead
The first and most important step when you're starting an eCommerce website is to have a good plan from the start. Something all entrepreneurs agree on is that if you want to have a successful online business, you also need to have a strategy. This is why you need to create a good business plan.
When you have a business plan, you can focus on your short-term and long-term goals. This will help you create a good business strategy and decide which steps you need to take in order to achieve all of your objectives.
If you're just starting out as an entrepreneur, you have probably never created a business plan before. But don't worry, this can be an easy task if you have a great business plan template.
Build your website for your customers
In the eCommerce world, your website is basically your home. Without it, you won't be able to run a successful business and make a profit.
However, don't forget that your website is supposed to make the lives of your customers easier and simplify their shopping experience.
For your website to be user-friendly, it needs to have the following characteristics:
Fast loading. There is nothing customers hate more in this fast-paced world than a slow-loading website. It won't matter if you have a great business and amazing products if potential customers must wait for ages for your website to load.
Easy navigation. All of us have, at one point or another, left a website because we couldn't figure out how to navigate through it. Avoid this outcome by making your website easy to navigate and simple to use.
Mobile-friendliness. Don't underestimate the power of mobile-friendly websites. Studies show that 52.2% of all website traffic in 2018 was generated through mobile devices. Making your website mobile-friendly will bring in much more traffic.
Understand the importance of great content
If you want to make sure that people are able to find your website, you need to implement some SEO strategies. There are a few ways you can optimize your website for the search engines, and the most efficient one is through content writing.
When you create content for your website, make sure to know what your audience might be looking for. Use carefully selected keywords that will attract your ideal clients to your website. You can do this and ensure a high-ranking position on Google through blogging.
Most successful eCommerce businesses run blogs. They use well-written articles to attract new customers and give them all the information they might need. Successful bloggers post consistently and make their writing as SEO-friendly as possible.
However, valuable content about your industry should also be found elsewhere. That's why you should consider guest blogging, a strategy that will make you and authority in your field and drive more traffic to your website.
If you're new to this concept, take a look at this guest blogging guide to see how you can use it to your advantage.
Implement email marketing
Email marketing can be a great opportunity to reach out to leads and customers, and thus market your products to them. This marketing strategy can greatly improve your sales figures – if you know how to implement it.
Build your email list from exit-intent pop-ups or lead magnets, segment it, and you can start off your email marketing campaign. Lure in people with special offers and when they sign up for your email list, send valuable information about your company and products on a regular basis.
There are many email marketing tips that can help you create well-worded and attention-grabbing emails, which will help turn leads into customers.
Here are some things you should keep in mind when you're writing your emails:
Have an attention-grabbing subject line. If you want to make sure your leads actually open and read the emails you send out, they need to be intrigued by the subject line.
Provide valuable information. People who are subscribed to your email list expect to get information that can be valuable and useful to them. This can include special news, promotions, and offers.
Be direct and get to the point. Long and dragged out emails are boring, so avoid them at any cost. Your subscribers want to understand your message from as few words as possible.
Send out personalized emails. People love to feel exclusive or special, and that's why it's important to add a personal touch to every email you send. For a start, always address the recipient by their first and last name and add the sender's name as well.
Take high-quality photographs of your products
When someone shops online, they can't see the product as they would in a retail store. Ecommerce websites depend greatly on product images to showcase what they have to offer. It's not enough to include a text description of your product, you also need to include high-quality images.
Before you start taking photographs of your products, think about the aesthetics you want to use. It needs to be visually appealing but also related to your brand identity. If you use the right visuals, customers will be able to recognize your brand just from the product photos.
The type of images you should capture depends on the type of products you're selling. But all product images should have great lighting and the zoom option, no matter what approach you choose.
Advertise on social media
Social media websites are great for promoting your brand. There is no need to spend money on paid advertising when you can market your products to a large number of people on these platforms. Create accounts for your business on a couple of different social media platforms and use this to grow your audience.
When it comes to promoting an eCommerce store, the best choices are Instagram and Pinterest. Both of these websites focus on visuals, and they can help you attract the type of customers you're looking for. Facebook is a great platform if you want to add written content to your posts instead of just sharing images.
Another way you can use social media to your advantage is to partner with social media influencers. In exchange for a free product, influencers can talk about how much they like it and your brand. This is a great marketing strategy, as influencer marketing has become very important in the business world.
Create a loyalty program
Most business owners agree that it's much more important to keep a loyal customer than it is to find a new one. While it is important to always work hard on attracting new clients, it's crucial to keep the loyal ones satisfied.
Loyal customers spend much more money than new ones, and they always come back for more since they trust your brand. Your goal should be to reward these customers so that they keep buying from you instead of one of the countless other eCommerce stores on the internet.
Offer exclusive access and benefits to those who sign up for your loyalty program. This could be a special discount code, free samples, free shipping, or any other reward you can think of.