A Project Manager's Checklist on Team Safety and Health at Workplace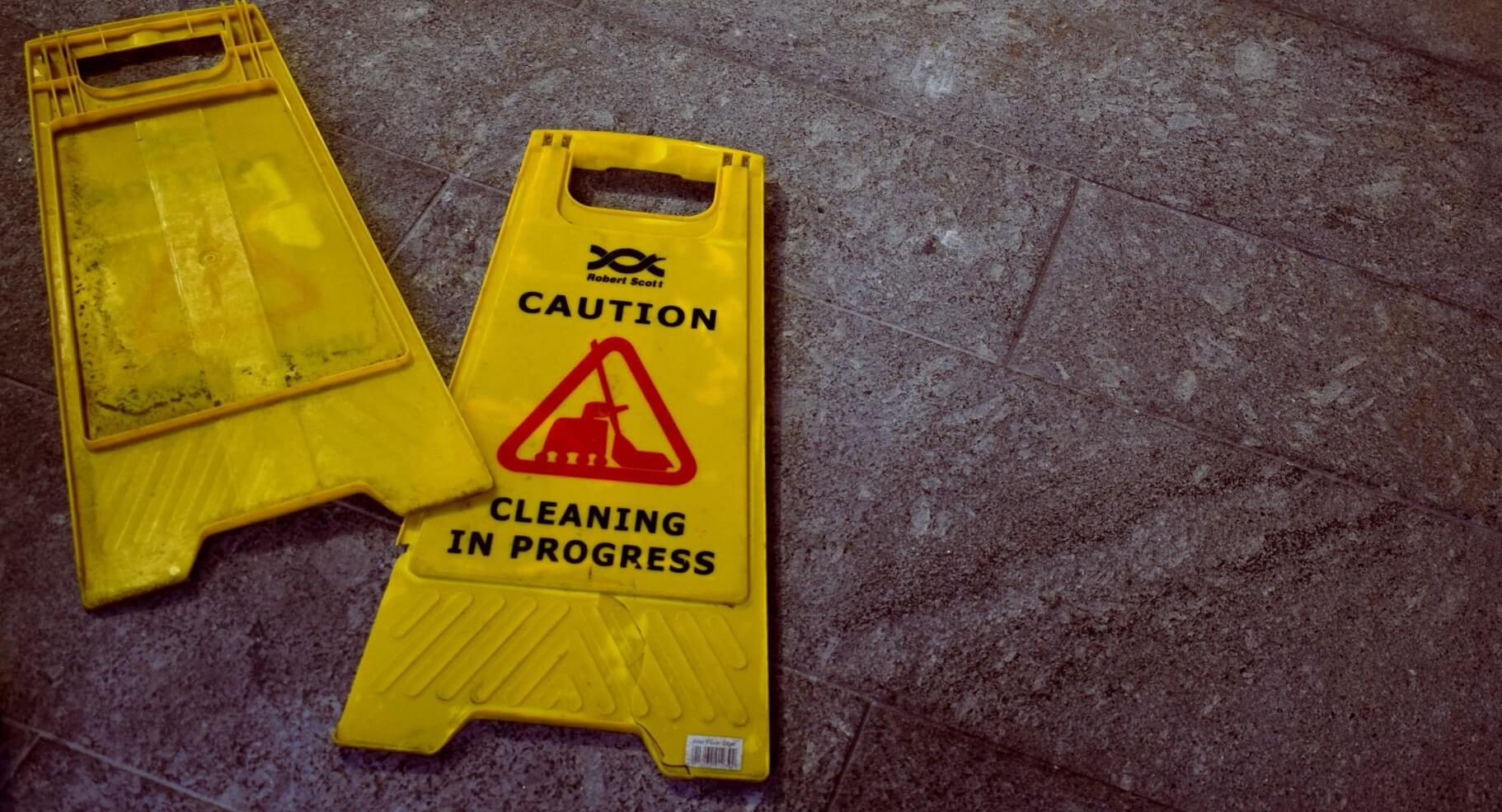 Regardless of the industry, every project manager should be familiar with OSHA's principles of occupational safety and health. In this blog, we offer these points as a simple checklist to ensure your project management specialists are familiar with these guidelines and best practices for managing risk in their team environments.
What is Occupational Safety and Health?
Occupational Safety and Health is a comprehensive system designed to help protect workers from injury and illness. It includes standards, guidelines, and programs covering most workplaces in America and affecting employers, employees, and stakeholders at the workplace. These are enforced by the Occupational Safety and Health Administration (OSHA), a division of the United States Department of Labor.
The primary goal of occupational safety and health is to prevent workplace injuries, illnesses, and fatalities. It seeks to accomplish this through regulations, standards, and guidelines. The agency also enforces standards, guidelines, and updated rules through inspections. This enforcement aims to ensure compliance with the laws and regulations.
Why Project Managers Should Take Team Safety Seriously
A reputable project management office has to be aware of increasing trends in workplace safety and health. One major issue to consider is the rising obesity rate within the workforce, as well as other factors that may affect personal and team productivity. As these trends continue to increase, office safety should be a top priority for any project manager.
As an industry, project management should consider training their professionals on the importance of workplace safety and health. These tips should then be shared among their staff, as well as with the workforce at large. The role of project managers here is to be a positive influence on their colleagues as well as the staff members in the organization.
The following is a four-part checklist for office safety and health that every project manager should be familiar with to ensure his or her team's well-being at the workplace. These guidelines follow OSHA's standards and principles.
1. Health Starts at the top. Encourage Your People through Example
While it is common knowledge that the 'crap flows downstream' whenever bad things happen at the top and filter down towards the bottom of the organization, you can hijack the stream and have good things start to flow down too.
If you want your subordinates to be safe at work, you should practice the safety principles you preach. For example, if your team members need to attend safety seminars, you should be there too.
If you want your team to wear certain safety items while on the factory floor, you must also wear them on the floor. Again, setting a good example is an effective way to encourage safety throughout the organization.
The more you and the rest of your management team practice what you preach, the more you will see the benefits to your employees.
2. Tell Your People why Safety Is Important
In some project teams, an increased focus on health and safety can sometimes feel like a chore or an extra step that can annoy your workers.
However, as a project manager, you shouldn't just tell your employees that they need to take specific actions and precautions to be safe and why their safety is essential.
Don't let the message about health and safety get lost on the way to the employees. Instead, ensure that the why is continually being communicated. Also, you want to ensure your employees are learning about the health and safety results, not just the steps they need to take.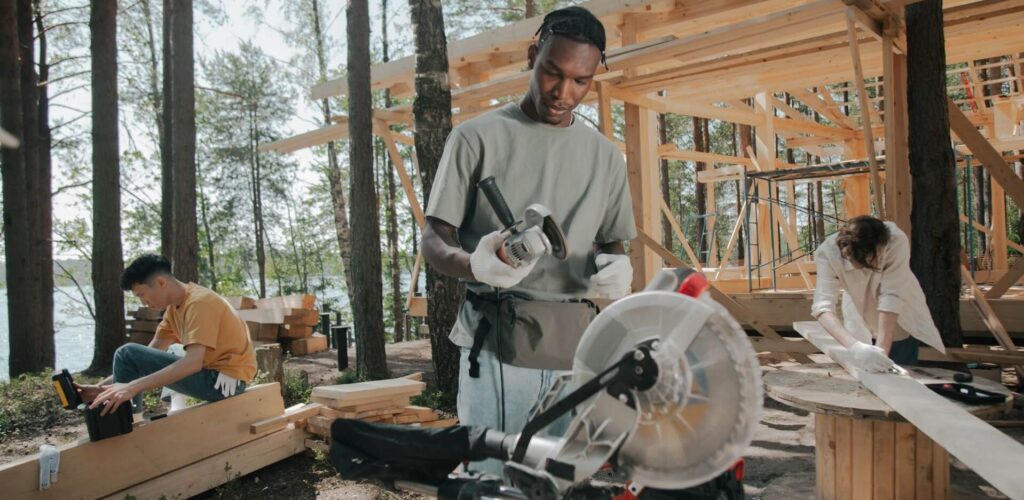 3. If You Have an Accident at Work, You're Entitled to Worker's Compensation
Of course, as a manager, you also need to know what to do in the case of an accident. If one of your teammates or even you are hurt during a workplace accident, you are entitled to workers' compensation.
This insurance gives you compensation for medical bills and lost wages due to the injury if you don't sue your place of business for the accident. And if you accept worker's compensation, you must relinquish your right to sue the employer for negligence.
Workplace accidents can come in many forms, from slips and falls to injuries using tools, and you need to make sure that the workers' comp covers all those injuries and compensates your injured workers well.
4. Team Members Need to Be Involved in Their Safety
As a project team manager, you need to know that your subordinates will understand their work conditions better than you ever will. They will know what risks they face on the job site and what type of safety procedures will most effectively mitigate those risks.
Consider them when outlining safety plans to ensure that your workers feel heard. This measurement will ensure that everyone in the team feels safe from injury in the workplace and can continue uninterrupted. As a result, everyone can take health and safety practices to heart.
Wrapping Up
As a project manager, it is essential to understand how to manage health and safety risks. However, it is also your responsibility to ensure that every team member understands their rights and obligations regarding health and safety at work.
For this reason, you must encourage your people through example, give them safety reasons, and make sure that all team members feel involved in their safety.