Smart Business Today: 3 Essentials Every Small Business Needs to Have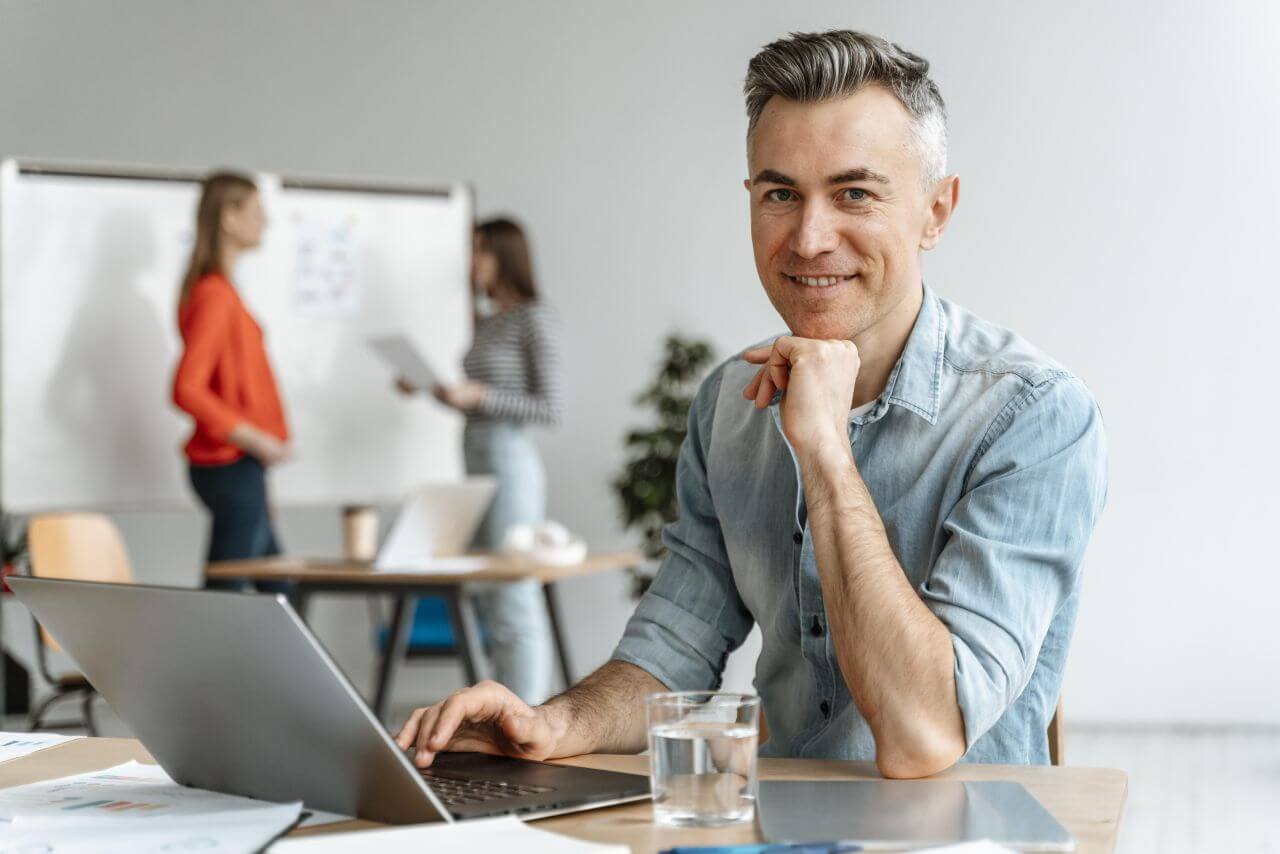 Did you know that small businesses comprise 99.9 percent of the businesses in the United States?
According to the Small Business Administration's (SBA) Office of Advocacy, there are over 30 million small businesses operating in the U.S. today, and the number is forecast to grow.
Due to the onset of COVID-19, many small businesses were forced to close their doors. However, as a side-effect of a large number of Americans losing work, numerous small businesses also sprouted up during the last year.
But, one thing about small business management is that many company owners walk into the business world blindly, without considering the essentials that they'll need to ensure their prosperity along the way.
If you're in the beginning phases of opening your small business, there are a few essentials that you'll want to have in place in order to protect you legally, and to make your life (and your business) much easier.
Employee Training Programs
If you've reached the point along your business journey where you have to outsource or hire employees, congratulations! This is a sure sign of expansion and a successful business endeavor.
However, if you're going to be bringing on new employees, they'll need to be properly trained. As such, you also need to ask yourself if you have time to do this training yourself.
Most often, you're going to be too busy handling everyday affairs to conduct individual training sessions. If this is the case, then setting up an employee training program can alleviate much of your worry.
Training programs are generally handled by a third party, or an HR department. If you haven't yet reached the point where you've put together a human resources division, consider hiring an industry expert to hold your training program.
Auto Insurance
Many small business owners don't think about acquiring a separate insurance policy for their vehicle when it's being used for work-related purposes. But, this is something that you seriously need to consider.
If you operate a vehicle and use it for running business-related tasks, or if you have a crew of employees and a few work vehicles, you'll need to obtain small business auto insurance. This is a form of commercial auto insurance, and it is actually required by law to have in every state except for Vermont and New Hampshire.
Small business auto insurance protects you to a greater dollar amount, and is essential for dealing with costly lawsuits should they arise. If you're looking for a form of small business auto insurance, all you need to do is obtain an auto insurance quote, and choose a policy that best suits your business.
LLC or Incorporated
If you're interested in offering yourself a greater level of protection, and a greater level of professionalism and credibility, registering your business as a Limited Liability Company (LLC) or as an incorporated entity (INC), will offer these solutions.
When you register your business as an LLC or a corporation, you'll effectively be separating yourself from your business. Essentially, your business will then be treated (legally) as a separate entity, and this is essential when it comes to dealing with legal matters such as lawsuits, worker's compensation claims, and the like.
If you remain tied to your business both legally and financially (in the form of a personal bank account), then you run the risk of both you and your business being sued. And if this happens then you could not only land in legal trouble, but you could lose your business altogether.
The modern business world is full of many moving parts, and it's nearly impossible to enter this world knowing how everything works, especially from a legal perspective.
And while most business owners operate under the "trial by error" philosophy, this can prove to be disastrous in the long run. Your best bet is to do your homework, and ensure that you're making the best business moves that will offer you both protection and peace of mind.