How to Create a Hassle-Free Employee Training Program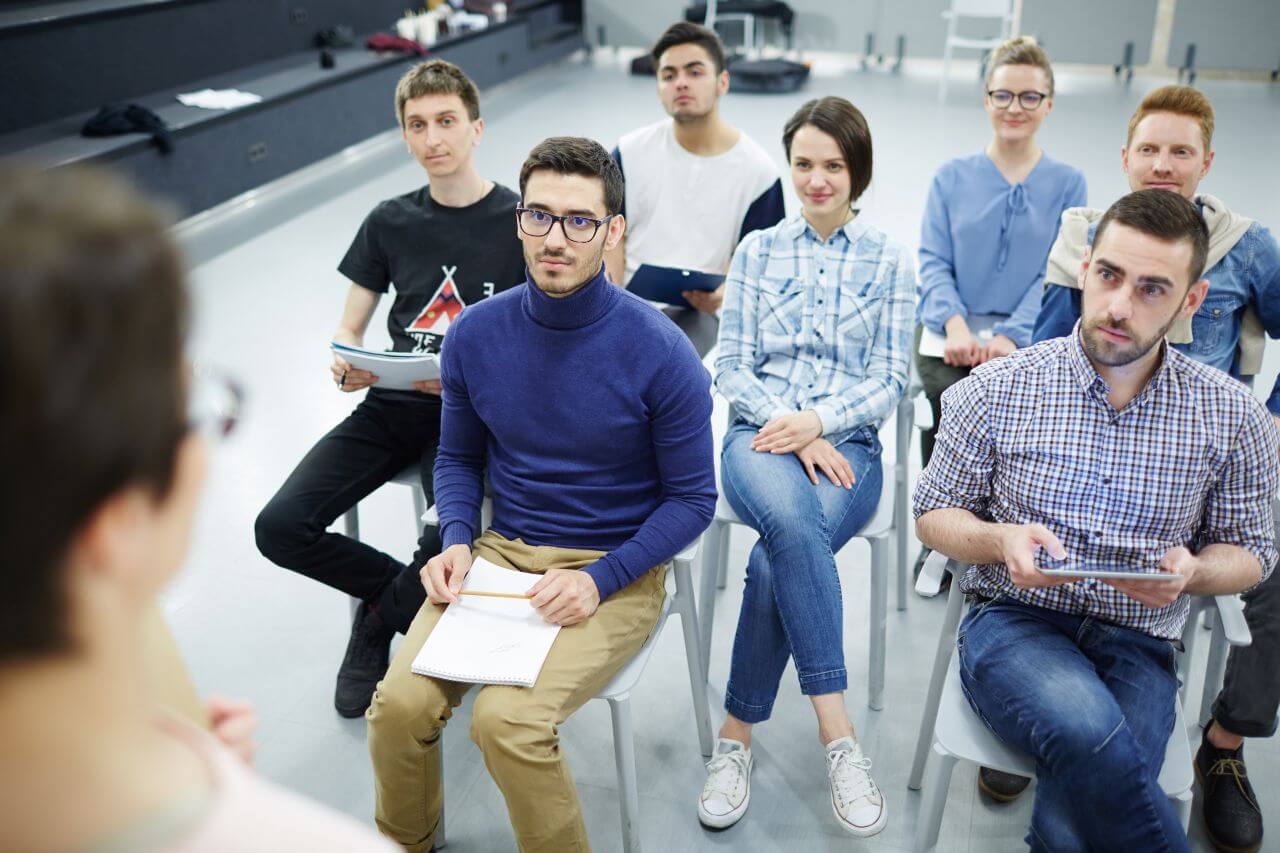 Introduction: The importance of a comprehensive employee training program
When training employees it's important to have a program that is fast and easy so you can streamline the process and get them on board within a matter of hours. These steps will help you in the development of a stress-free program that will give them the necessary information to thrive in any task. Without a good training program, it can be a difficult situation, and here you will learn about the steps needed to make things more viable for long-term training solutions.
Assess the training software requirements of your business
Each business is different and will require various elements to get the training underway so your employees are ready for your particular working environment. They may need to learn about important safety measures that are specific to your company and through Timely an excellent online training software that will equip your business with better courses that stand out in the industry.
It will streamline the learning and professional development of your staff and keeps all your classes online while effectively promoting your programs and scaling the learning operations according to your personal preferences. Utilize employee training templates and calendars, import events and accept your student's courses, and grow your audience with more effective software for future endeavors that can be adapted to any business.
Create a short and sweet testing platform
If you're looking to increase your testing efficiency among other tips then visit here to gain valuable insight into the matter and enhance the process. It's important that your employees don't have to go through arduous testing procedures that are exceptionally strict and difficult to pass. The information should be short and easy to understand with a testing platform that will give you multiple choices where the right answer can be seen from a distance.
If the wrong answers are given then they shouldn't be penalized for this and will benefit from infinite tries until the test is complete. They should have unlimited access to the material to review before testing again and this will make things much easier and fluid overall.
Utilize video and animation
People will learn better when there is a friendly and inviting environment and that is very possible with today's technology in animation. Consider developing a mascot for your training program that will make things fun and memorable so the information is absorbed.
You might want to use some stunning video effects because studies have shown that these can help people remember information better. The more vibrant and engaging your testing platform is, the easier it will be for your employees to endure before being hired. You can even implement some music to accommodate the training videos so things are more upbeat. This will change the atmosphere dramatically and enhance the training process.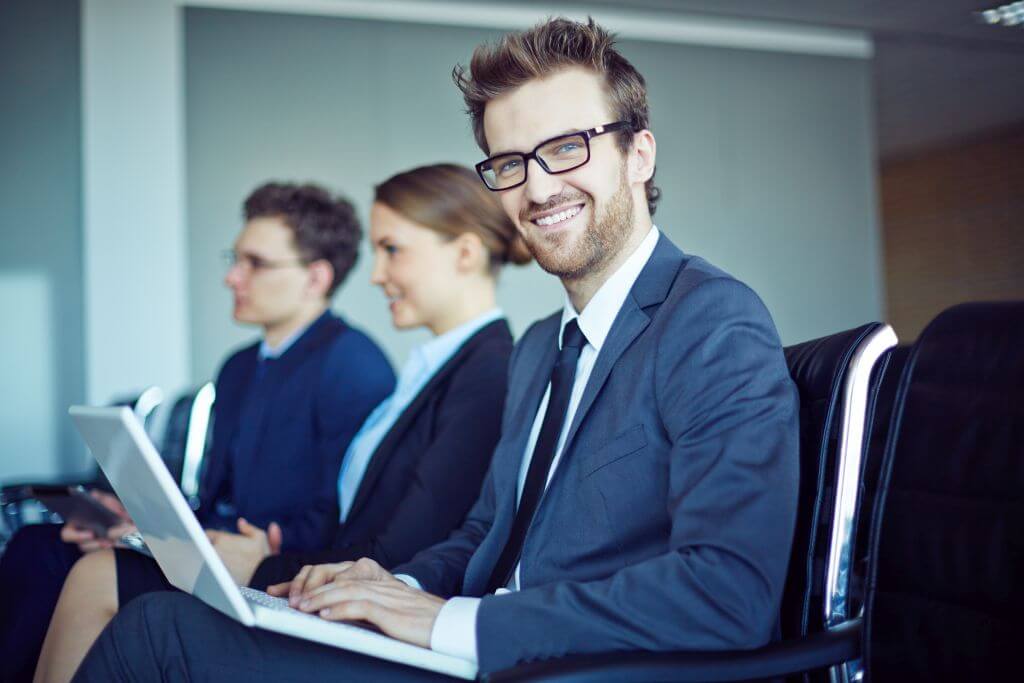 Cross-team learning increases skills
Learning from other testing teams will give your employees a more well-rounded and versatile experience. They will gain insight into the various other aspects of your business and learning together can be fun and fruitful. They will be able to effectively exchange knowledge and experiences which will increase their overall skill set.
This method is about developing the confidence to take on multiple tasks, and if you're running a business where that might be necessary then it's especially useful to cross-train. The benefits of this are that your company will be able to function better overall and can push through obstacles more effectively when challenges are presented that require adaptability. They will be better prepared and you will have helped them with some innovative software.
Conclusion: These steps will help you create a hassle-free program
All of these methods are excellent when developing an employee training program for your business and there are many other methods that you may want to adopt depending on the company.
Always consider the unique aspects of your needs and adapt the training software for increased results.
You should always consider the most important information and stress it in a cohesive way without bogging down the mind because too much training can be a bad thing. If you need to stretch it out over a few days then that's wiser than trying to cram it all into one.