How to Choose the Right Time Tracking Software for Your Company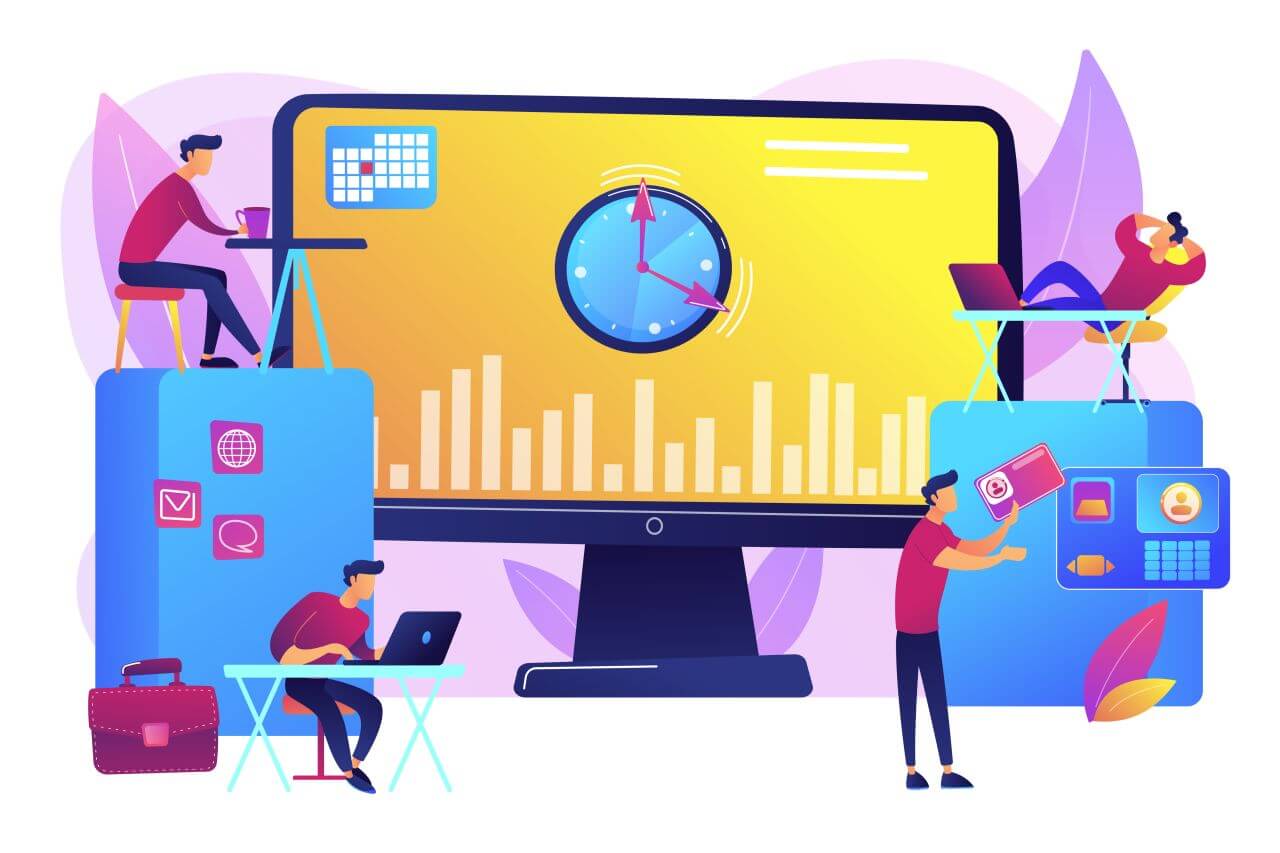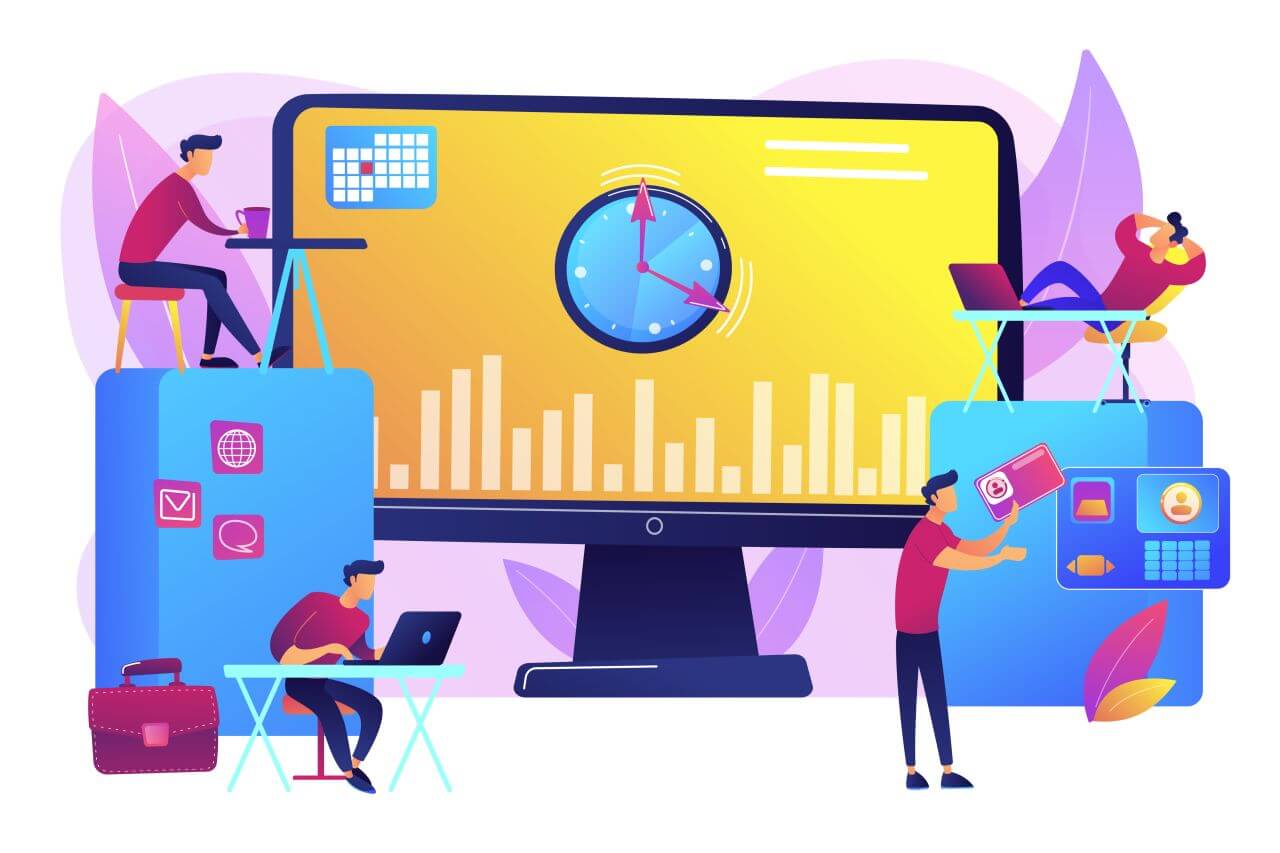 With the remote working setup that so many organizations have adopted these days, it can be challenging at times to measure productivity. Being mindful of this way of working is important in continuing to ensure that you are operating to the required level of investment while allowing employees the autonomy and accountability they deserve.
There are a lot of effective time tracking tools on the market to choose from, and it can be confusing to establish exactly which will suit your business needs the best. Some offer very specialist applications for a specific field or industry. For instance, Jobber has developed a comprehensive plumbing software program that acts as a central location for a plumbing service provider's scheduling, dispatching, and job-tracking needs.
While the wide array of options can give you more control over your choice of platform, the process of sifting through these products and their corresponding features can be overwhelming. This is especially true if you don't know where to start. With that said, here are steps to help you choose the right time tracking software for your company:
1. Determine your company's workflow needs
Before you look for viable products to use, you should take a step back and identify your workflow needs. This means determining the devices where you'll be installing the software since you want them to be compatible.
While most apps are usable across different platforms, some perform more seamlessly on Windows or Mac. You should also verify whether you need mobility. Going back to the plumbing company example mentioned, you'll want an app that can be used on iOS or Android as well, to allow your team to log in while in the field.
Consider the other apps that you use in your organization as well. If you have a project management system, then you should make sure that the time tracking software can be integrated into your processes.
This way, you can access all your business data in a centralized location and minimize time wastage due to searching for paperwork. Most organizations, especially those that rely on manual input, spend around 16 days each year just looking for documents.
Taking a look at your workflow can serve as your guide on the features that you want your time tracking app to have. The basic functions you should look for are the following:
Tracking hours worked in real-time automatically with the option for manual entry on a timesheet
Editing the entries
Assigning projects and breaking down each into tasks
Setting hourly rates
Publishing billable time
Generating and exporting comprehensive reports
Another factor to consider is the ease with which you can use the software. The interface should be intuitive and user-friendly so you won't have any problem when it comes to training and letting your staff use it daily.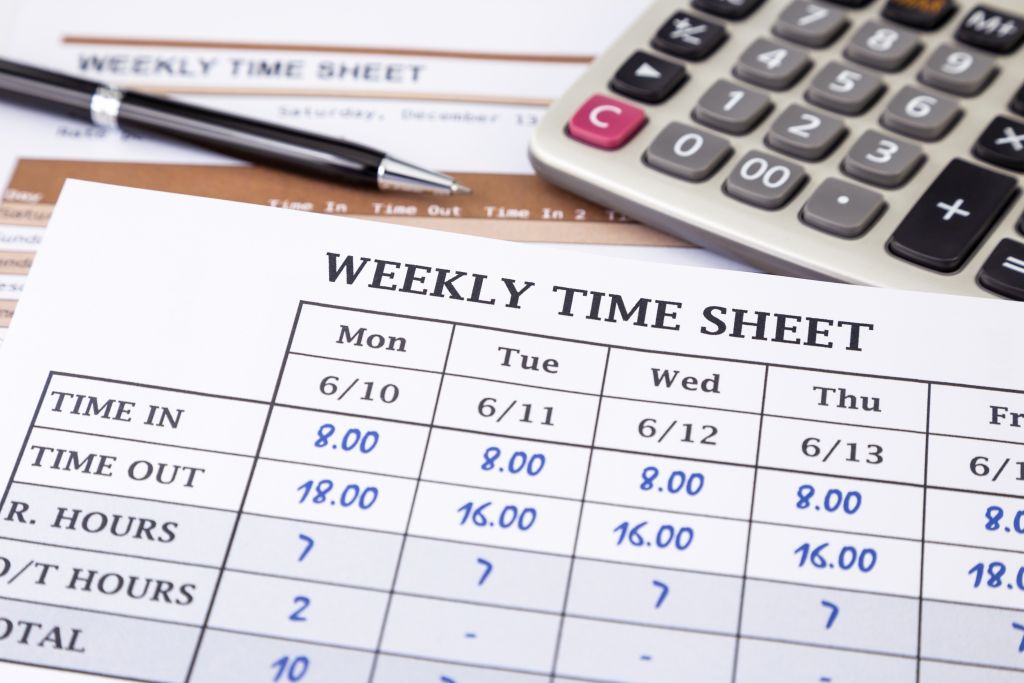 2. Explore the types of time tracking software
As previously mentioned, there are lots of time tracking software apps in the market these days. Once you've determined your workflow needs and how this program can streamline your processes, you should compare the different types of software and their features.
There's the standalone time tracker that records the time an employee spends on a task. This type of app offers the basic features, which is ideal if you just want a program that can record your team's time.
On the other hand, there are also apps that are a part of a larger system. For instance, there's a time tracking program that's already integrated into project management or billing and invoice software.
Aside from integrations, these are other differences that you should consider:
Supported platforms – Again, most apps can run on multiple platforms. They can be executed on Mac, iOS, Android, Windows, and Linux. Some can even be run on web apps and browser extensions.
Data storage and exporting methods – You should also check on the software's storage and exporting capabilities. For the former, it's ideal to go for cloud-based storage. Meanwhile, for the latter, you should check if the reports can be exported in XML, XLS, CSV, and PDF formats.
Licensing – Consider the type of license that the app provides as well. Some are free, so you can use them according to the terms of service. Others are open source, which means that you're allowed to use, alter, and distribute it to others. Typically, paid apps can be subscription-based, license-based, or proprietary.
Knowing the different types of time tracking software can help you pick the right one for your organization and boost your team's productivity, even while working from home.
3. Choose according to your workforce setup
Small businesses have different needs than large corporations. When choosing a time tracking app, you must be mindful of your company's size and setup.
Ease of use, mobile and desktop versions, budgeting and forecasting, and security measures are basic features that you should look for in time tracking software for all business sizes. However, variable billing rates, audit trails, robust reporting, and customization aren't as crucial for startups as compared to mid-sized and large enterprises.
Nonetheless, if you plan on growing your business, it's best to think about scalability when choosing tools for your organization. They should be able to grow along with your company and cater to its evolving needs.
Consider your employees as well.  If you're employing freelancers and remote workers, you'll need a tracker that can monitor their progress automatically in real time, along with manual inputs on a timesheet.
These are things that time trackers record:
Computer and mobile phone usage
Time and attention given to specific tasks and projects
Apps opened during the workday
Idle time or time spent away from the keyboard
Takeaway
Choosing the right time tracking software for your company is crucial, whether you run a startup or a large enterprise. This tool helps you keep track of your team's progress and productivity on various projects, as well as ensure that clients are paid accurately.
It can be challenging to sift your way through hundreds of tools in the market today, though. Fortunately, the steps discussed in this post can help you find the best software to cater to your company's needs.
First, you must understand your company's workflow needs and setup. This way, you can pinpoint the areas that require time monitoring. Afterward, you should explore the various types of apps, compare the features that they offer, and choose one accordingly.