Work from Home – How to Make a Career as an Online Tutor?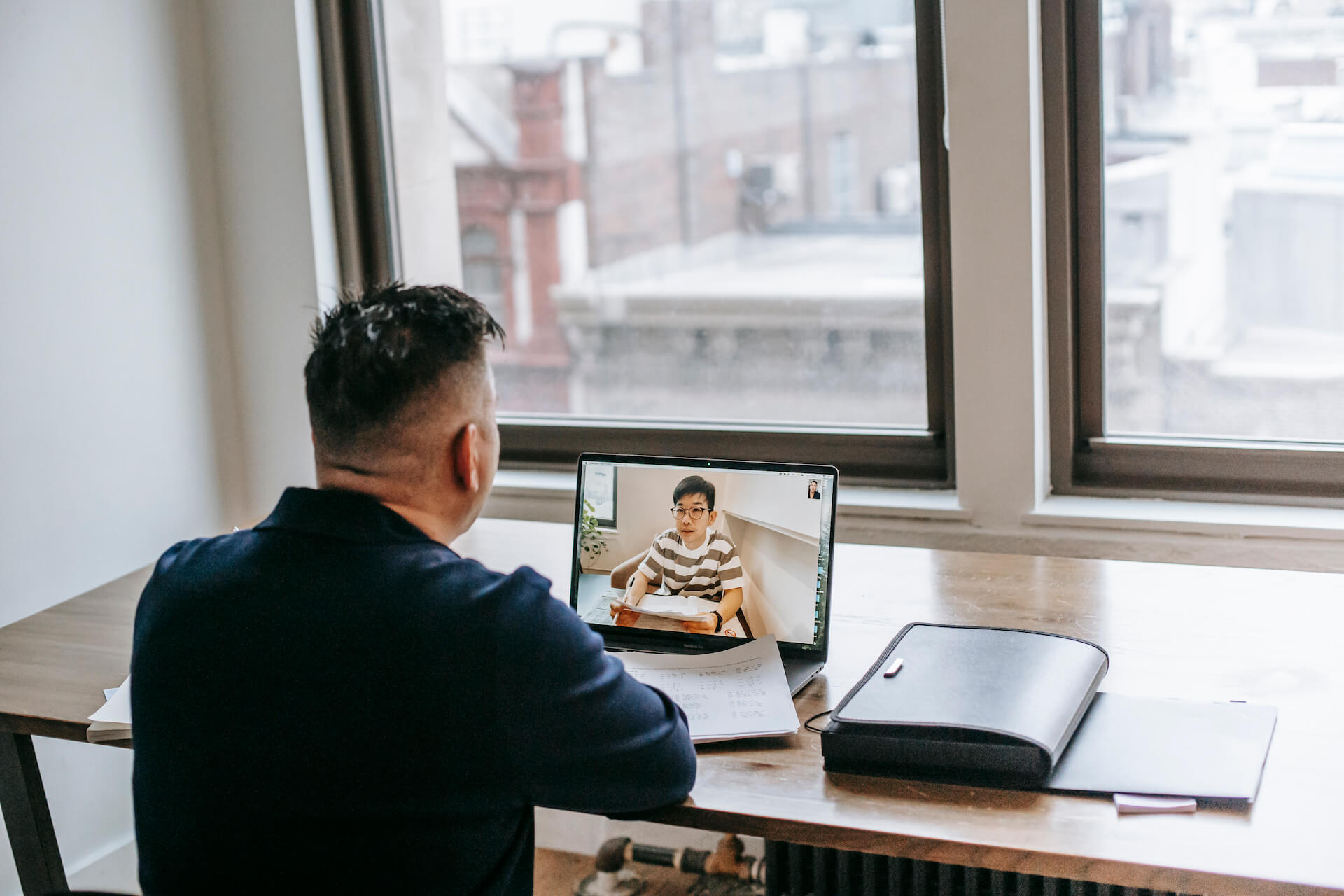 An online tutor is a great option to build a career. It also helps you take the first step in the education field and make a living by providing professional services from home.
There are many advantages of working from home as a remote tutor, few of them are as follows:
With the development of technology, you can contact and connect to people from any corner of the world.
Impart the knowledge to the interested students about a particular topic or subject with the help of the internet
If you wish to offer your services as an educator and believe that remote work from home (WFH) would be the best option, then give wings to your career by becoming an online tutor. You can get an overview of what students ask for by visiting their queries on online tutoring sites. One such site is SweetStudy.com, where you can explore all the questions from students and what help they expect from online tutors.
What is the Work of an Online Tutor?
An online tutor performs multiple tasks that are crucial for the students to upgrade themselves in a particular spectrum of study. An remote tutor considers the students' specific goals and needs, on the basis of this, they design and build lesson plans. According to the demographic of the students, an online tutor can customize lessons that meet the requirement.
Their task also includes organizing a personal and group lesson via video conferencing, it is the ideal medium to manage a meeting online. One more vital role of an online teacher involves tracking progress and providing feedback to parents. It has more relevance, especially when young children learn from them.
There are some more tasks that an online tutor is supposed to do, like:
Prepare curriculum material like tests, worksheets, and handouts
Organize and develop pre-recorded audio and video education material
Address the queries of students about the topic
Conduct an assessment to measure the progress of the student
Provide troubleshooting for any technical issue
Respond to messages and emails from administrators, parents, and students
Keep an eye on and record the progress of the student
Recommend the latest courses or programs to the school authority
Remote Tutor Average Remuneration
In the US, the average salary of an online tutor is around USD 31,356 per annum or an hour USD 15. The online tutor who comes under the top 10 % earns more than USD 32,000 per annum. However, the bottom 10% fetch under USD 29,000 per annum.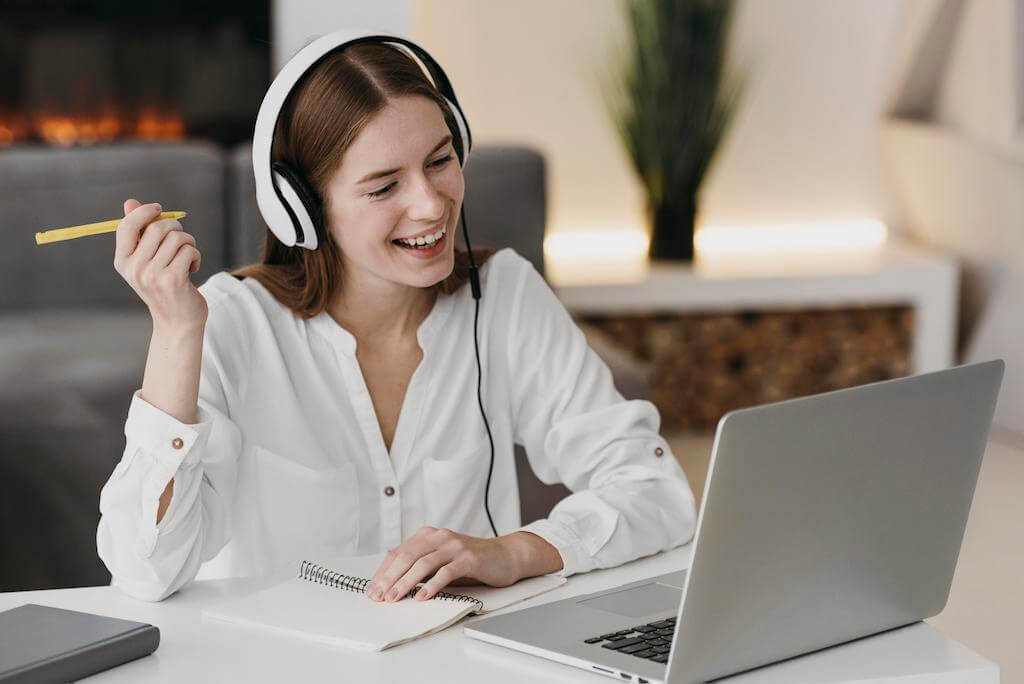 How to Start a Career as an Online Tutor?
Few online tutors prefer to work with tutoring companies from home, while others may start their self-tutoring companies. There are a few steps you need to follow as an online tutor.
1. Analyze the Requirements
The requirement for training and specific education for the online tutor is dependent on the subject you wish to take up and the area you reside. Almost all online tutors have a common requirement of knowing the topic in depth. Some online tutor companies involve a graduate degree or a postgraduate degree in the course.
2. Know the Base of Your Potential Students
An idea about the student type you want to coach may guide you to make yourself ready for your profession. As online tutors are easy to reach, it is convenient for the students to learn irrespective of the geographical location. Also, it is easy to motivate students of any age and level to learn about a specific subject.
You can impart knowledge to students of any stream, but before you make them join your platform, it is necessary to become qualified to guide them effectively.
3. Subject Selection
Selecting a subject to teach is the most vital step in the life of an online tutor. The simple reason is that in your life you can specialize in one, maximum of two subjects to give proper instruction to students. Therefore, it is necessary to select and know the subject in detail.
While selecting a subject, ensure to opt for the one you are passionate about and enjoy. Good command on the subject you teach will make the students understand your teaching with ease.
4. Curriculum Writing
For remote tutors who aspire to start their tutoring company, curriculum writing plays a vital role. The curriculum design needs to be comprehensive and engaging to attract many students. The curriculum writing for teaching online includes multiple study material designs such as handouts, worksheets, pre-recorded lectures, tests, and assessments.
5. Deciding Online Platform
Choosing an ideal online platform is an important milestone. The online platform must ensure uninterrupted accessibility and convenience for the students.
There are several online platforms and programs. An online tutor must research the available options to select the one that meets your lesson and material hosting requirements.
6. Initiate Students Intake
Once your education material and online WFH platform are all set, now is the ideal time to search for students you want to coach. You can win mandates from students by listing yourself on the tutoring or coaching services websites. Social media such as Facebook and Instagram are also the best source to let the students know about your quality education services.
If you wish to give your services to an established tutoring company you know, send them a job application to consider. You can also find other tutoring companies that may appoint you based on your qualification and skill set.
Teaching – A Noble Profession
Imparting knowledge to students is one of the noble causes of this world. The road to development starts with education. A teacher or a tutor plays a vital role in building a student's future. Online tutors are gaining popularity because the world is shifting to digital platforms. It is a huge opportunity ahead of individuals who aim to earn from home by giving quality education to students.