10 Must-Have Communication Tools For Project Development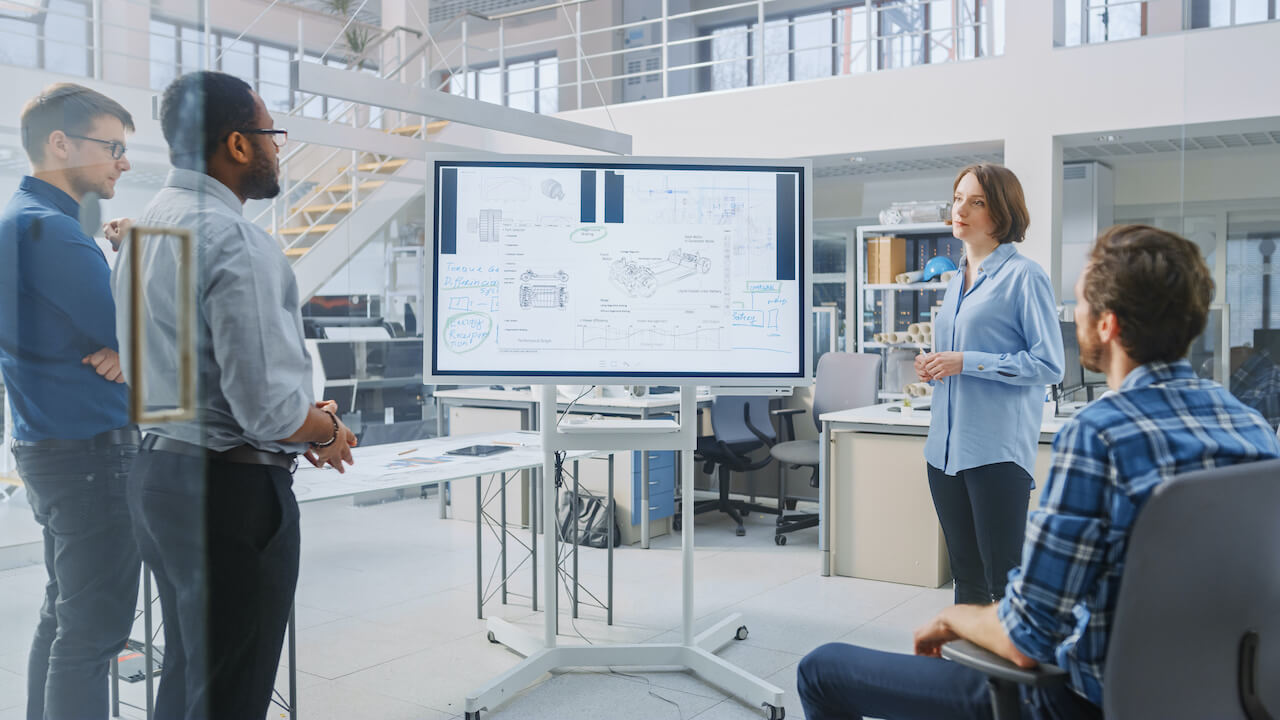 Many things contribute to the success of a project but effective communication is vital. Proper channels of communication help in the smooth implementation and running of projects. The type of communication tools used in projects vary from one project to another depending on their uniqueness.
Below are some communication tools that are essential for project development:
Non-Verbal Communication Tools
Non-verbal communication tools like scanners, photocopiers, and online faxing are important in   project development. They're used to copy and share documents within an organization. For instance, you'll use an online fax to send and receive documents via a computer, phone, or tablet.  It's a time saving tool, especially when documentary information has to be relayed and acted on quickly. MyFax.com offers online faxing services, which is an efficient, safe, and secure way to send and receive documents.
A Discussion Board
This tool is useful because it encourages participation by everyone in the project even when participants are not all present at the same time. This is because information can be retained or stored and anyone can access it any time and also contribute to a discussion.  Even new participants are able to review earlier discussions.
An example of a discussion board is Basecamp.
A Chat Tool
This tool allows teams in a project to have informal conversations which do not have to be documented. It also enables teammates who were not present in a discussion due to their work schedule or were out on site to catch up with and add to the conversations.
A Project Board
A project board is one of the most important communication tools because it outlines and captures planned work, work that is in progress and work that is completed in written form. 
Emails
Emails are best for one-on-one conversations. For instance, you may want to share information with, say the project manager only and not the rest of the group. They're also formal and can be sent not only to the team involved in implementing the project, but also to the clients and stakeholders. They're effective when you need to copy information to a third party.
Emails are also long lasting therefore reliable for clarification in case any information needs to be retrieved or counter checked. Instructions or follow ups can be checked offline.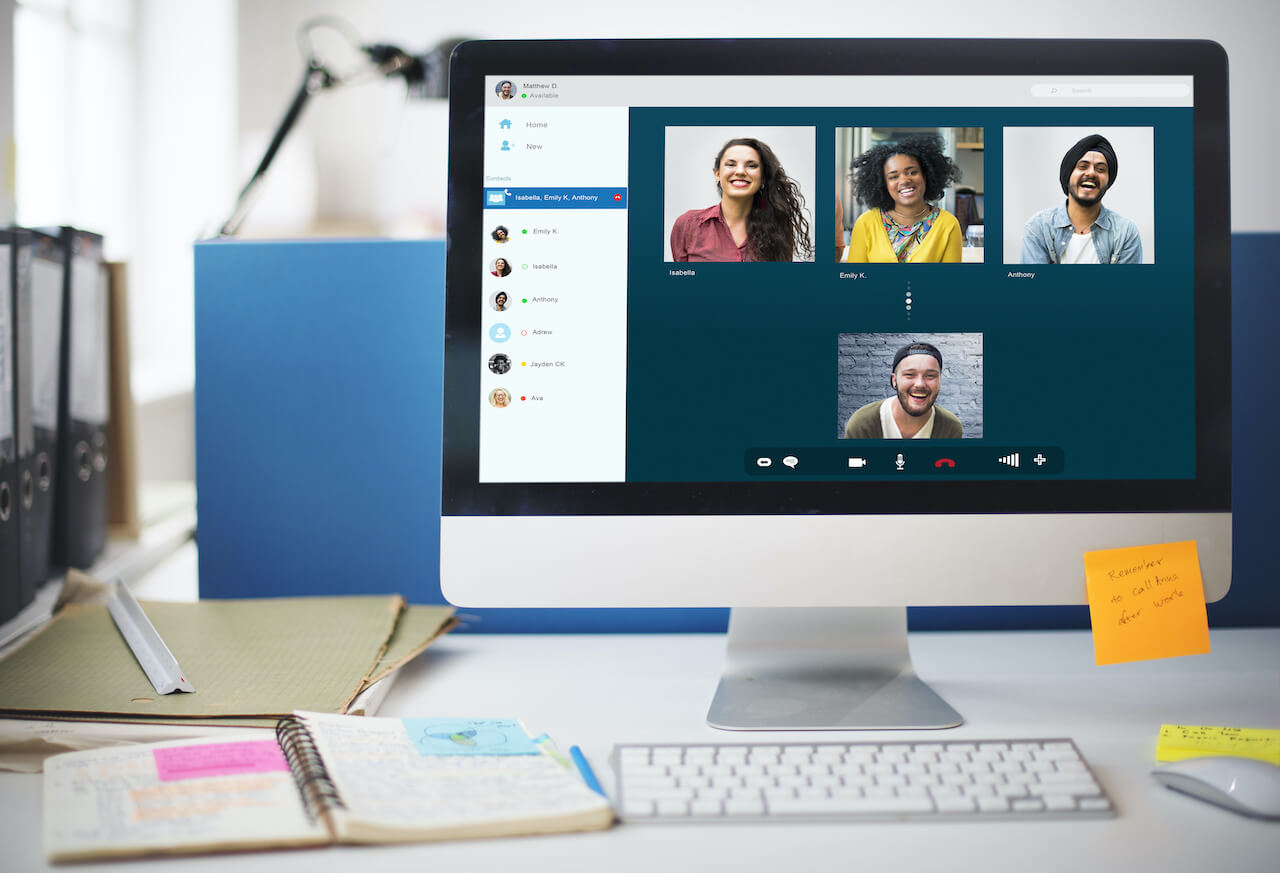 Regular Status Reports
Regular status reports are specifically useful to track the progress of projects. These reports are shared to everyone involved in the project to highlight strengths and weaknesses in all areas.  Status reports also guarantee that the risks and successes are formally documented for credibility purposes.
Stand Up Or In-Person Meetings
Other non-verbal communication tools are effective but nothing beats in-person expressions. It's important once in a while to see each other's faces and give a chance for people to further explain information that might not have been fully understood in written form. It also gives an opportunity for people to know each other better, see the faces of their employers and employees.
In-person meetings can also be through video calls for people who can't be physically available. It gives room for brainstorming and re-adjustment in certain areas of the project.
It also provides space to reflect on where the project is at, problems that're being faced on the ground and emphasize urgency on certain areas etc. In-person meetings also save time since immediate feedback is given and information is relayed in a short and precise way. This is where the client gets to ask questions and gets real-time answers.
Sync-ups
These're usually one-on-one meetings that take longer than stand-ups and are mostly aimed at discussing projects with stakeholders. They're usually high-level meetings that discuss risks involved in a project, how to minimize them, and also introduce different aspects about the client's business. These sync-ups are held occasionally or regularly as scheduled for transparency and accountability purposes, and to combine ideas with practicability.
Meetings sell emotions; everything that has been on discussion non-verbally is brought to the table to make final decisions on the project.
Instant Messengers
Emails are private but are deemed to be very formal. However, instant messengers are also private but a little less formal and are therefore preferred because they can warm up conversations. This tool is a life saver because it allows one to solve problems quietly and privately. It also ensures that a person feels corrected respectfully and not reprimanded before the whole team.
A Document Repository
A document repository is storage space for documents that is shared by teammates and can be accessed by team members easily. It offers centralized access to documents in a single digital space and protects important documents.
Conclusion
Communication tools are important in a project to ensure that there is less misunderstanding during the project and even after.  They also help ensure that the project moves forward and that people's contributions are taken into account.