How To Manage Your Brand's Online Reputation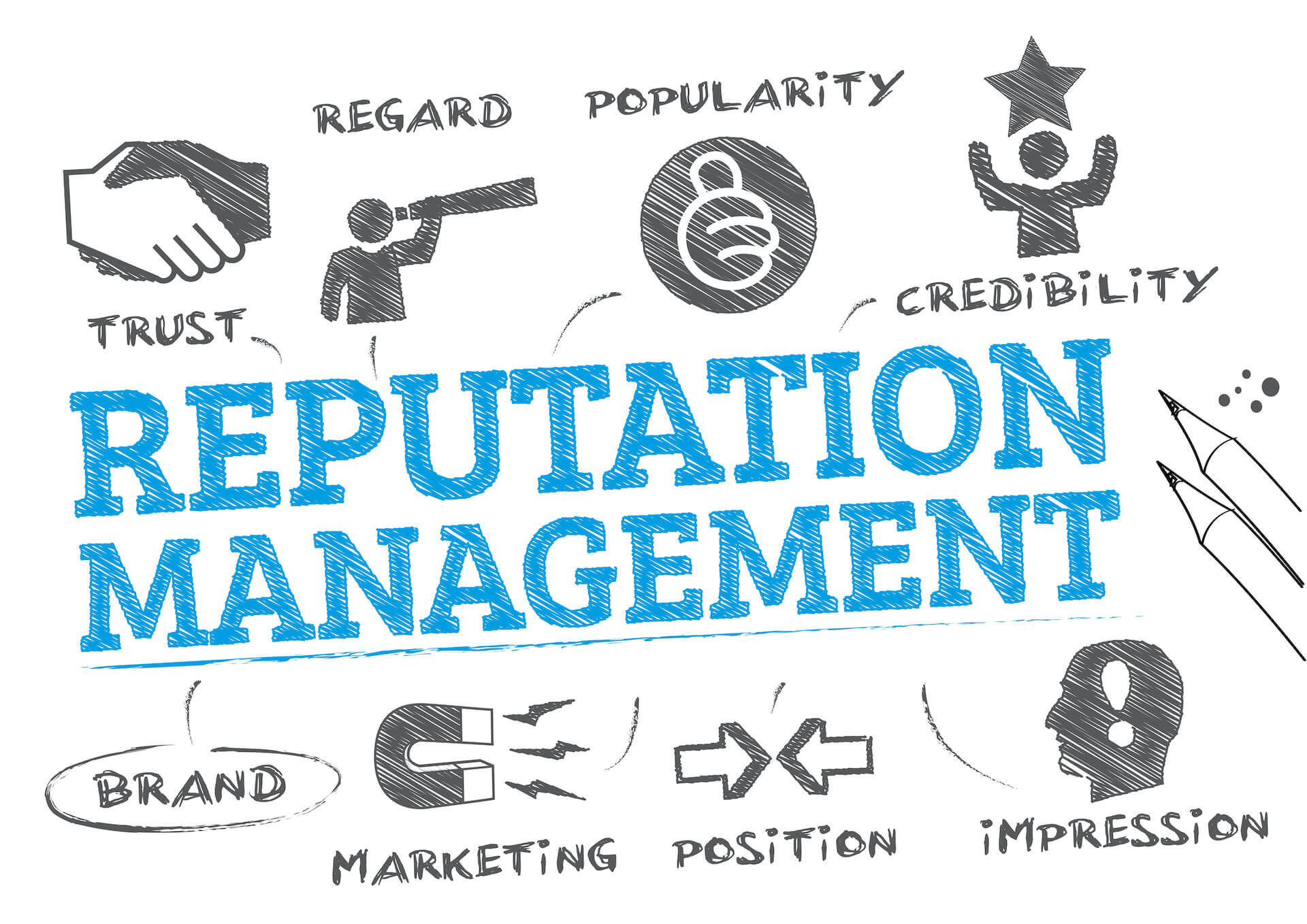 Owning a business doesn't only require you to come up with the best quality products and services. Many other crucial aspects lead to business growth and success. One of these essentials is maintaining a positive brand reputation. As most businesses and consumers switch to digital transactions, it's only natural that you take time and effort to establish your online reputation.
After all, no matter how great your product or service is, if your customers have a poor or negative impression of your brand, your business will likely fail. It is challenging to regain customer trust and rebuild your credibility as a brand.
Thus, online reputation management should be given priority in today's business landscape. One way to ensure that you have the right plans and strategies in place, especially if you are an enterprise that caters to the European market, is to engage branding agencies in UK that can provide you with solid support and in-depth insights on how to do online branding effectively.
Here are some other helpful tips you should know to manage your brand's online reputation:
Establish Your Presence in Digital Platforms
Companies that are not present at their customers' chosen interaction points and channels risk jeopardizing their online reputation. As a result, it is vital for you, as a company, to understand which platforms your target audience frequently uses. For example, social media is quickly becoming a popular marketing tool. The majority of businesses today have accounts and are skilled at resolving customer inquiries and complaints using this platform.
However, don't limit your company by only being present on social media. Some sites, like forum sites and review sites, are also effective mediums for gaining insights into how your consumers perceive your brand. Stay proactive in the online world and get to know many online communities. Learn from other competitors who are also active in the virtual setting.
Stay ahead of the game by being agile in supervising customer feedback, suggestions, and opinions online. Moreover, you also have to ensure that your branding is consistent and on point across all digital platforms. This means that the look and overall feel of your posts and online materials such as photos and videos should be aligned with your brand's aesthetics and values. For photo text and captions, make sure that there are no grammatical errors, no offensive language, and they are in the correct context.
Interact And Respond To Your Customers
The power of social media goes beyond using it as an effective marketing tool to build your brand. It's also an avenue to communicate with your target audience. People expect you to be responsive if you are on social media. It's not enough to simply open an account and become inactive after some time.
Remember that when you are present on these digital platforms, you should respond quickly to your customers' queries. Don't let them wait for more than 24 hours. This gives the impression that you care about the potential business they will bring in and establish your credibility at the same time. It's best to acknowledge their concerns, even if you cannot fix them right away. These simple actions help build trust and refrain you from losing them to the competition. Liking comments and replying to customer feedback can also boost engagement.
Aside from social media, other digital platforms such as websites, chatbots, and online communities can be used to effectively reach out to your customers.
Professionally Handle Negative Posts
At some point, you will likely come across negative content regarding your company, and this is pretty common for all businesses. The truth is, there's not one single company in the world that is exempt from negative feedback and reviews. When this happens, handling the situation professionally is key to maintaining a positive brand reputation. Never respond to comments or posts in an emotional state. This will just add fuel to the fire, and your brand will suffer greater damage as a result.
In all cases, good online reputation management starts with carefully assessing the complaints and brainstorming the best ways to deal with them. Bad reviews are pretty common these days, and some people enjoy the liberty of posting anything they can think of. There's no need to dwell on them one by one. However, what you need to do is to understand where they're coming from. Assess if the situation is true, and communicate with them once you have found solutions to their concerns.
Internally, thoroughly investigate the situation. Respond to negative social media reviews if you have determined that this is the best course of action and have identified the right timing to do so. Instead of responding publicly, you may want to contact the customer directly. This gives them the impression that you also care for their privacy and want to address the issue properly.
Remember, when handling negative posts and reviews, always put your shoes on the customers and see where they are coming from. Have an objective mindset and use a professional tone and courteous language at all times.
Try Being Transparent At All Times
Transparency is the foundation of trust. Attempting to conceal the truth may lead to a serious backlash, especially when anyone can uncover everything you've ever said online. Some businesses fail to recognize this and wind up lying about something, eventually losing their clients' trust. Such situations will be more difficult to overcome.
However, you should also be aware that transparency should be balanced and taken with a grain of salt. You can share information that demonstrates your brand values, which can help build a connection with your customers. Being transparent doesn't necessarily mean openly sharing your strategies. Remember that competition is still fierce, even in the online setting.
Conclusion
A positive online reputation can boost sales and improve brand perceptions. Now more than ever, it is more important that you establish it correctly to reap the benefits. Whether you have a physical store or your business is solely online, good branding and a positive online reputation go hand in hand so you can achieve business success