The Role of Project Management in Criminal Justice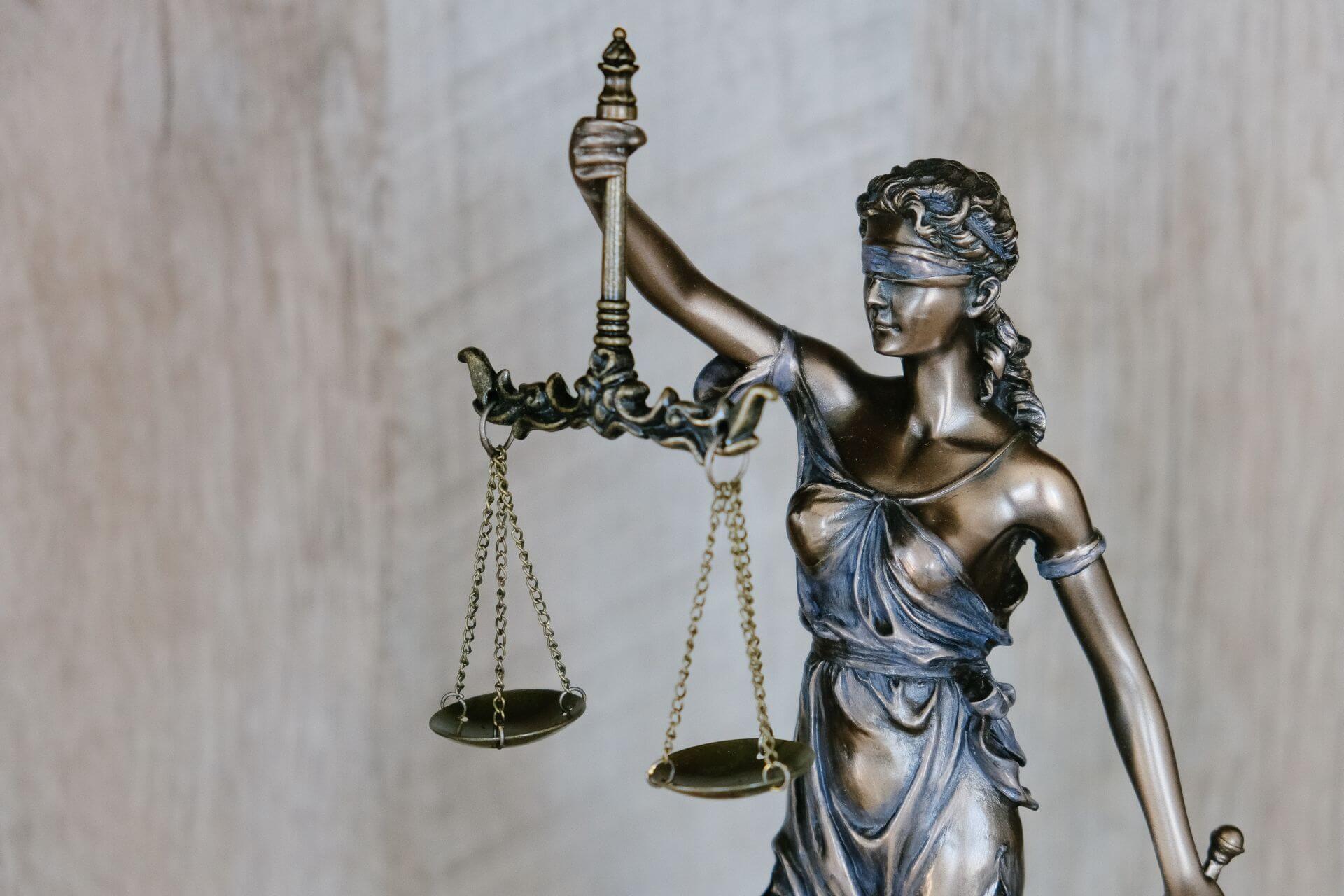 Project management has been identified as a key ingredient in the efficient functioning of criminal justice systems in many democratic countries. Criminal justice project management defines an approach to planning and coordinating work activities undertaken in a criminal justice environment in order to achieve specific legal goals on time, within budget, and according to specifications.
In other words, it refers to the procedures, protocols, and tools used to oversee legal projects from start to finish. Furthermore, the legal project manager should have a thorough awareness of community safety concerns such as governance, stakeholder interactions, financial risk management, and program assessment to contribute to criminal justice.
There is enough scope for career growth once you finish your online master's degree program in criminal justice.
In this article, we will examine the role of project management in criminal justice and the key activities that a project manager undertakes to ensure that a legal project is conducted successfully.
Project Management Approach in Criminal Justice
As a profession, project management has only recently caught on as an essential function of ensuring that government agencies can deliver quality services to the public efficiently and effectively. The past two decades have seen an exponential growth in the number of countries where professional certification in project management is being introduced for various branches of public administration including criminal justice, police strategies, and social policy making.
Criminal justice can be defined as a set of organized procedures and mechanisms employed by legal entities to prosecute, adjudicate, and punish lawbreakers according to statutory specifications. Criminal justice is driven by a need to impose punishment on those who violate the criminal codes and thus prevent future offences among other aims.
The project management approach helps to improve the way in which various activities such as budgeting, planning, personnel administration and legal issues are carried out. Besides, it puts a system of checks and balances in place that enhances the quality of the services being provided by criminal justice systems.
One of the greatest challenges in criminal justice is the lack of efficiency at all levels and across jurisdictions. The inability to coordinate activities and share information between government agencies results in problems such as crime rate increases, over expenditure, and inconsistent service provision.
The role of project management in criminal justice is therefore to ensure that agencies are delivering quality services on time and according to standards. Furthermore, project management assistance is also useful in helping the agencies to operate within their budgets and seek out efficient forms of financing for public and legal projects.
Here are a few more thoughts on how project management helps improve criminal justice systems:
Provide a mechanism for planning tasks and activities and ensure that the project team is designated to perform the assigned work.
Allocate resources effectively to meet resource requirements within budget limitations.
Track progress towards project goals and identify potential issues in the early stages so that corrective action can be taken.
Ensure that the key stakeholders are duly involved in the planning and execution stages of a legal project.
Plan for the transfer of knowledge from one team to another at the end of a project.
Facilitate coordination between relevant agencies and departments within criminal justice systems and decentralized government structures.
Project Manager's Main Functions in Criminal Justice
The following list examines some of the key functions that a project manager in criminal justice can undertake:
The project manager can implement programs or activities such as crime prevention, information sharing between agencies, or evaluating existing procedures. Some of these activities may be conducted on behalf of local or national government authorities or by professional associations created specifically for the purpose.
The project manager may have to initiate new programs or activities by engaging with local communities and planning public events such as conferences to connect stakeholders with each other. These events can be used to obtain feedback from the public on existing criminal prevention programs and improve their quality if required.
The project manager can also advise government agencies on their existing procedures and assist in the development of new programs. These programs may be targeted at specific public groups or individuals based on the outcomes of previous research activities undertaken by the agency.
The project manager has to ensure that all projects have been delivered according to acceptable standards and within the specified time-frame. This includes managing risks to deliver quality services, controlling costs, and developing contingency plans if unexpected events such as natural disasters occur during a given period.
The project manager can also be responsible for making sure that the legal aspects of all projects have been taken into account. This is particularly important in areas such as information security, where the misuse of personal data or other breaches of confidentiality could have a major impact on public perceptions about the quality of services being provided by criminal justice systems.
The project manager is also responsible for managing human resources and identifying staffing requirements for local agencies during each stage of a project.
Conclusion
The ability of governments to deliver quality criminal justice services is a key factor in determining the extent to which the public will be willing to pay taxes and sustain support for democratic systems.
Project management is therefore an essential component of any criminal justice system seeking to improve its efficiency, increase its service delivery capabilities, and improve public perception of the overall quality of such services.
It also is important for public and legal agencies to develop a working relationship with the police and other criminal justice departments to improve service delivery and quality. This will improve the chances of success for future initiatives, increase public confidence in law enforcement authorities, and facilitate access to data and information on geographical needs across different regions of operation.