Top Challenges of Translation in Business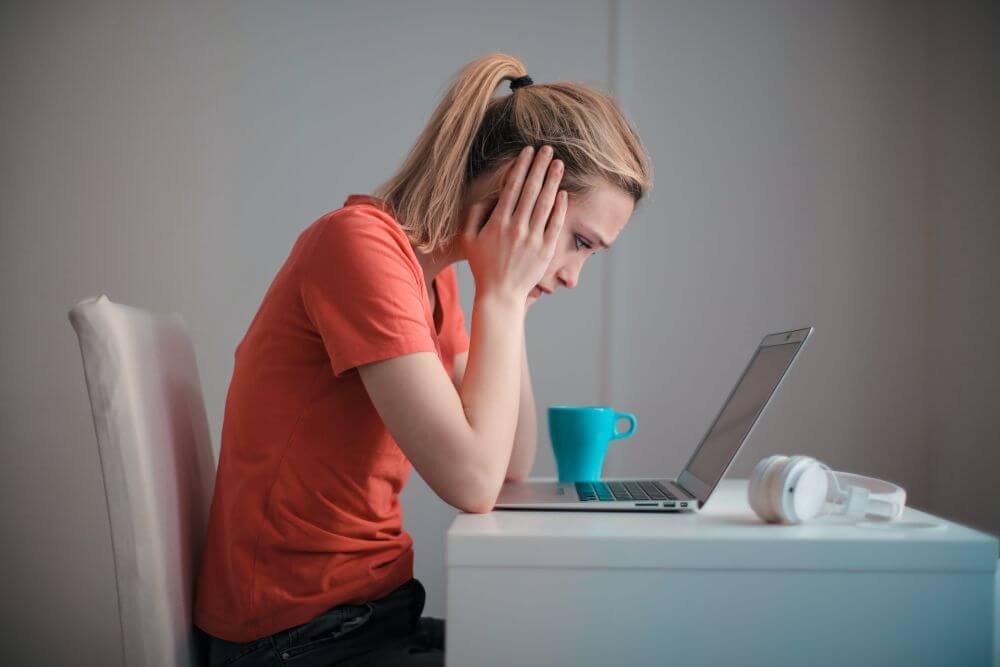 The translation is demanding work that comes with a lot of nuances one must get right if the final result is to be anywhere near satisfactory. If you are planning to expand onto the international market, you should do a lot of prep work when it comes to ensuring good interpretation.
You would need to get through to a foreign audience, build brand loyalty overseas, convince foreign partners to invest in your business, and face other challenges, that you are not likely to overcome if you don't have help from a qualified translator, preferably one with experience in the business.
Business Localization for Foreign Market
When taking the business abroad, most leaders decide to use the materials they already used on the home market, adapting them for the audience of another country. In order to do it correctly, you must be aware of current trends of international business, as well as nuances of the target language.
A lot of business texts need to be translated before they reach a foreign reader: advertising brochures, business plans, commercial offers, correspondence, etc. To do it right, it is important to find a specialist who could not only encapsulate the essence of the message, but also pay due attention to local language nuances, style of correspondence, demands of the target market, and even design.
The goal is to make sure that when investors and partners from another country see in your documents, they don't get any doubts or second thoughts about the dedication and professionalism of your company.
Also, when you reach out to a foreign audience you should be 100% certain that the content you put out is correct, respectful, and easy to understand for the target consumer. If you need your content to be globally acceptable, better direct your efforts towards internationalization rather than localization. This is why proper localization is a key step to any business expansion.
Role of a Translator
English, a language of international business communication, is likely the language most translators work with when it comes to adapting documentation, content, marketing materials, etc. What difficulties can a translation specialist face?
Business texts are traditionally full of tricky abbreviations, legal and economic industry-specific terminology, descriptions of business and production processes. Therefore, a translator must be well-versed and experienced to pull it off. If you don't have a team of in-house translators at hand, you can always delegate localization to a professional translation agency. This review of The Word Point will help you understand what you should be looking for when choosing your translator.
Financial and banking documents, reports, patents, certificates, financial statements, contracts, statutes – all these texts will go through the hands of a translator before their reach their final reader.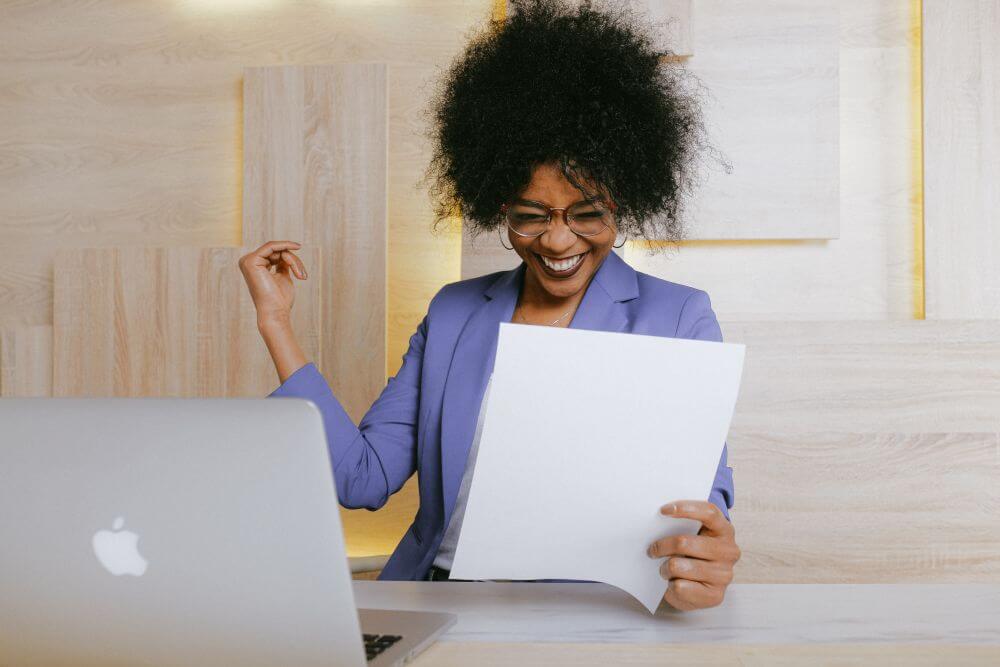 Main Difficulties Translators Must Overcome
When translating information for a target audience, ensure completion with these simple but crucial rules:
Ensure that provided information is complete.
Focus on content, convey it in a way that is "natural" for your target language.
Strive for accuracy and clarity.
Avoid ambiguity in wording.
Keep it impersonal, maintain a neutral tone.
Use correct locally-understandable lexical structures.
Keep in mind that literal translation is usually not acceptable in business communication. Use it sparingly and only when there is no equivalent for words or phrases in the target language.
When translating documentation, follow local rules of layout and presentation.
Research, use correct legal, economic terms and definitions.
Once the aforementioned points are ticked out, you can be certain that your interpretation will be aligned with international standards.
Final Thoughts on Business translation
Business interactions and correspondence cannot go far without translation. Accuracy and thoroughness of interpretation is not only a factor that showcases your company's level but also may be the difference between a successful business operation and a flap that will cost you far more than just your reputation.
The correct interpretation is a stepping stone that will get your business across the linguistic border that is keeping you from your foreign audience – be it your partners, suppliers, or potential customers. That is precisely why you should not disregard translation as an easy task!
BIO:

Masterful content creator and interpreter, Elizabeth has years of experience with oral and written translation, both on a domestic and international scale. Aware of all issues and peculiarities translators run into daily, she has much to teach her readers about. Elizabeth strives towards a thoughtful approach and precision, which are undoubtedly noticeable in all her work. At leisure, Elizabeth loves biking and gardening