Tips on Hiring Offshore Developers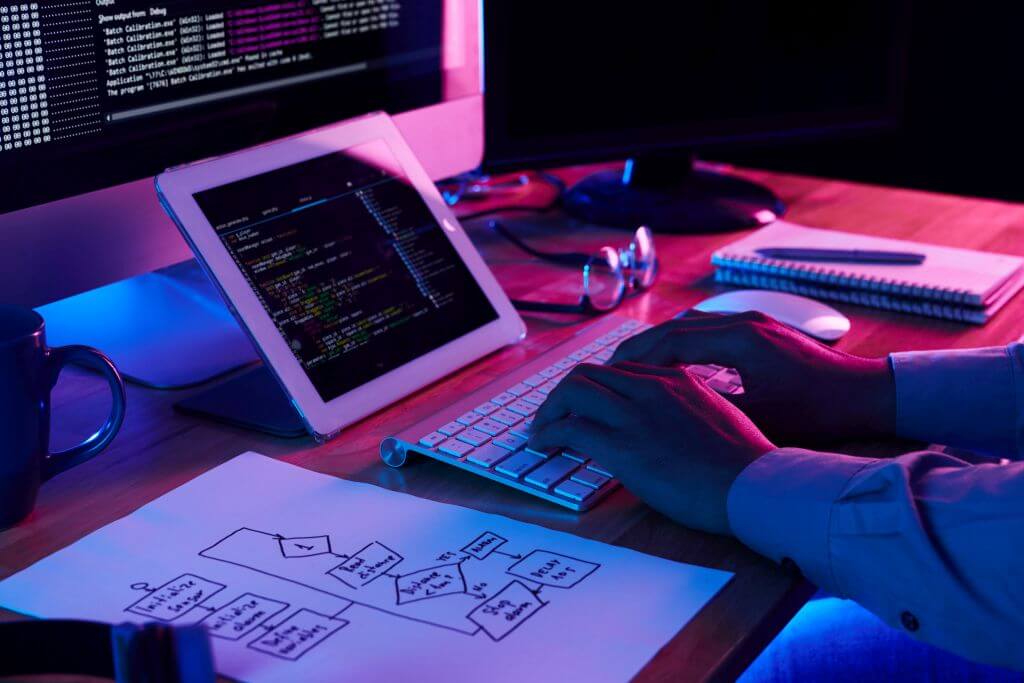 Hiring offshore developers refer to hiring a third-party company to fulfill your technical and software requirements. The terms outsourcing and offshoring are slightly different. Both refer to hiring another company for services, but offshoring refers to hiring a company in a different country.
Among the advantages of hiring offshore developers is that your business can choose from a large talent pool of professionals. By considering offshore developers, sometimes in other countries, you are not restricted by experience and expertise.
In some cases, you can even find affordable services for your business requirements. In addition to this, hiring an offshore company saves them the time and resources of your organization. Despite this, it is understandable that businesses are wary of hiring offshore developers.
Firstly, not meeting face-to-face offers some challenges because you are not aware of the people you deal with. Secondly, you cannot be sure of their experience and professionalism without performing background checks. You cannot rely on word of mouth.
However, if your business requires technical support from a third-party company, there is no workaround. You should try to find dedicated offshore developers. Here are a few tips to help you make that decision:
Experience matters most
When hiring a company, consider the experience of the developers. The number of projects that a developer has worked on shows that they can handle various project requirements. When hiring a team of developers, you must look for the following traits and skills:
Understands the requirements of your business
Performs debugging and fixing bugs
Can explain complexities in an easy way
Can work with your team
Are aware of the industry standards and requirements
Apart from the technical skills, soft skills matter as well. Since you will be dealing with people, there must be an open channel of communication.
Interview the company
Make sure that you get to interview the company before you hire them. If you have shortlisted a couple of companies, interview all of them to compare and make the best decision for your organization. Most importantly, ask for client referrals, which can reveal much about the company. A reputable company would not hesitate to provide the feedback of previous clients.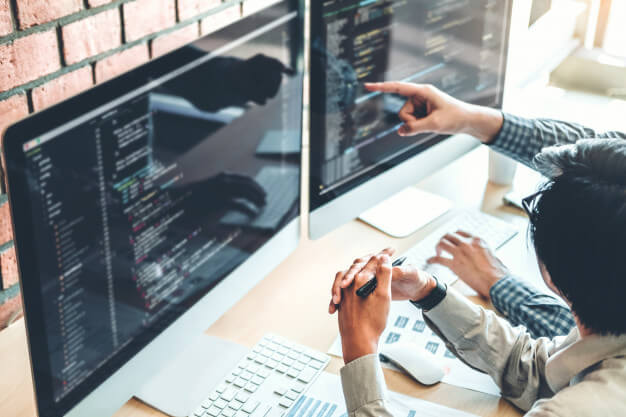 Requirements of your organization
Before signing the contract, make sure that they are aware of the requirements of your organization. For this, you need to be clear on what technical support you require. Also, ensure that the company is aware of your expectations.
Contract details
Before you give the go-ahead, discuss the various aspects of the project. These include the deliverables, project timeline, and budget. It is also a good idea to describe the scope of the project. The contract should not leave any ambiguity. Every detail should be laid out plainly in the contract to avoid confusions that may arise in the future.
Be mindful of the constraints
If you are hiring an offshore company, you should keep a few things in mind. There may be a time difference between your location and that of the offshore company. Hence, you may not be able to contact the company at your preferred time. Moreover, there may be holidays and such events that you need to cater to in advance. In addition to this, there may be a difference in the culture. To make the most, you should aim to hire an offshore company with cultural compatibility.
Conclusion
After hiring a team of talented developers, you still have to monitor progress to ensure that they are on the right track. Moreover, you need to be involved in the process because it is your business, after all. Hiring an offshore company can be beneficial if you hire the right company for the job.