How To Become a Microsoft Certified Azure Administrator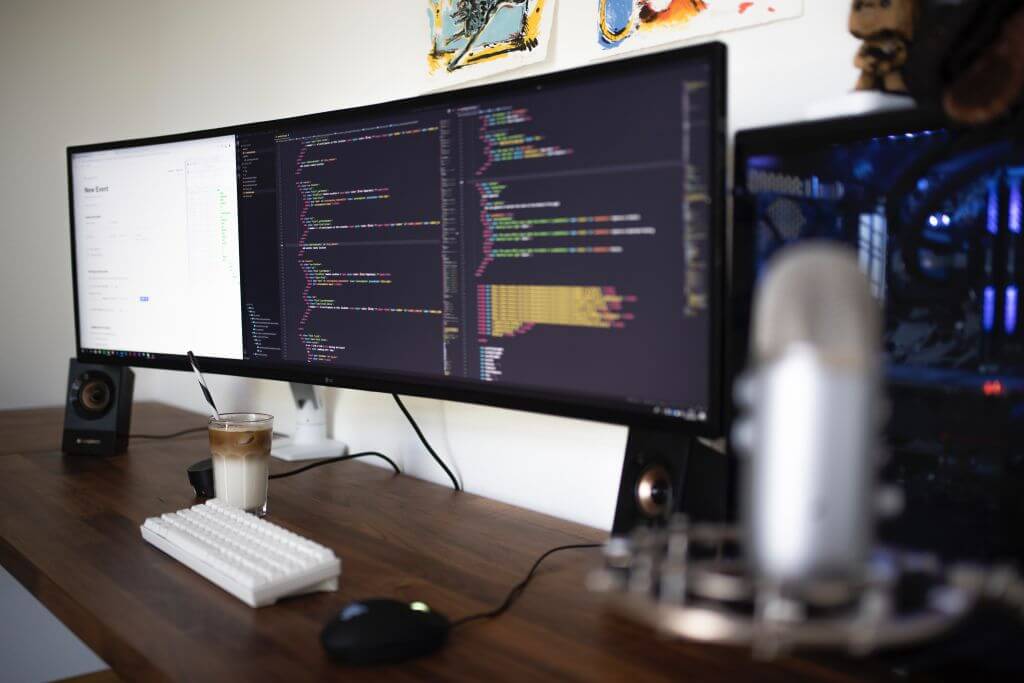 One of the most reliable and efficient cloud computing platforms, Microsoft Azure has grown exponentially over the last few years alongside Google cloud and Amazon web services.
With a rapid growth at a phenomenal rate, Microsoft Azure cloud services are widely preferred by organizations of all sizes due to their global outreach as well as a massive system of data centers and high-security storage solutions.
While Microsoft offers numerous certifications and training programs to enhance the skills of an emerging individual in diverse domains, Microsoft Azure certification validates your knowledge about handling cloud services related to storage, implementation, and management capabilities. In addition to it, the azure certification training also offers cloud systems networking, security, and monitoring expertise to the aspirants as well as an in-depth understanding of different services provided across its complete IT lifecycle which includes hosting a cloud infrastructure for an enterprise.
At present, the Microsoft azure administrator AZ-104 certification exam is being conducted by the organization to verify the skills of a candidate.
A great way to boost their career growth, becoming a Microsoft Azure solutions administrator associate demonstrates your dedication towards the domain and enhances your ability to operate complex cloud computing systems. The duties of an azure administrator consist of monitoring, implementation, and maintenance of Azure solutions.
Usually, the admins work in setting up public and private cloud systems along with balancing workloads and deployment strategies. The azure certification cost ranges between USD 150.00 to USD 180.00.
Prerequisites for the Microsoft Azure Certification
The individual should possess at least one year of experience in the on-premises system administration about differing stages of core cloud computing.
For Microsoft certification, one must also have basic knowledge about the functioning of databases, networking software, and servers in the cloud.
Another key requirement for professionals looking for a career in Azure system administration is basic Microsoft knowledge. The aspirant should be familiar with using products such as Power shell and Office365.
The candidate must have expertise in any of the programming languages being operated in the cloud. Basic knowledge in open source frameworks such as ASP.NET and others like Javascript, SQL Server, etc. is a must.
Components of an Azure administrator certification exam
1. Management and implementation of storage solutions
This section constitutes more than just Azure storage which comprises managing the file shares that are being executed using Azure File Sync as well as covering backup implementation utilizing a Recovery Services Vault.
2. Azure resources and subscriptions Management
It consists of utilizing numerous ways to keep the administration running by applying adequate policies to resources and subscriptions. The Azure cloud computing systems implement these methodologies to prevent unwanted activities upon the directives of your organization. Along with it, the candidate also needs to find out ways for optimal utilization of resources to avoid generating large bills for the company. It is a key component that helps in providing role-based access control for managing assets which gives users the correct access level to various cloud resources without giving them extra benefits.
3. Management and Configuration of virtual networks
One of the key components of Microsoft azure certification, managing and configuring virtual systems is a crucial part of cloud computing education which must be understood with utmost sincerity. The curriculum comprises associating virtual systems together through network gateways and VNet peering, designing both DNS (Domain name server) zones public and private for name resolution, and protecting your VNets utilizing Network Security Groups.
4. Identity management
Related to Microsoft's true and tried directory software for managed version i.e. Azure AD (Active Directory), it helps you in managing how to add groups and users to it while keeping the association secure. For instance, implementing multi-factor authentication for users and asking them to enter both a verification code and password that was messaged to their mobile.
5. Managing and deployment of virtual machines (VMs)
Although it is an easy-to-understand segment, you should be attentive while learning as it helps you with the profound knowledge of deploying VMs at the level of an enterprise. It also incorporates automating the deployment of VMs through Azure Resource Manager and Desired State Configuration automated configuration changes.
Additionally, you should also be able to comprehend and make the necessary modifications in the system for auto-scaling and high availability.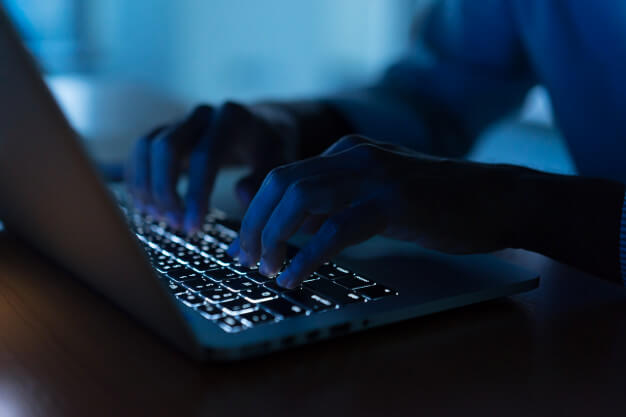 Skills Measured in Microsoft Azure Administrator (AZ-104) Exam:
Manage Azure identities and governance (15-20%)
Implement and manage storage (10-15%)
Deploy and manage Azure compute resources (25-30%)
Configure and manage virtual networking (30-35%)
Monitor and backup Azure resources (10-15%)
Final words
Enterprises are always on the lookout for Microsoft professionals having in-depth knowledge about technologies that could contribute towards maximizing productivity with their expert guidance. Microsoft Azure certification validates your understanding of cloud services, boosts your resume, and provides ample opportunities for career growth.
While the recommended strategy is to appear for the Azure certification training (AZ-104) exam conducted by Microsoft for interested candidates, you must possess prior knowledge about the various cloud computing tools and services to become a proficient Azure administrator and earn higher paychecks along with experiencing greater job satisfaction