Should I run Social Media Background Checks on Potential Employees?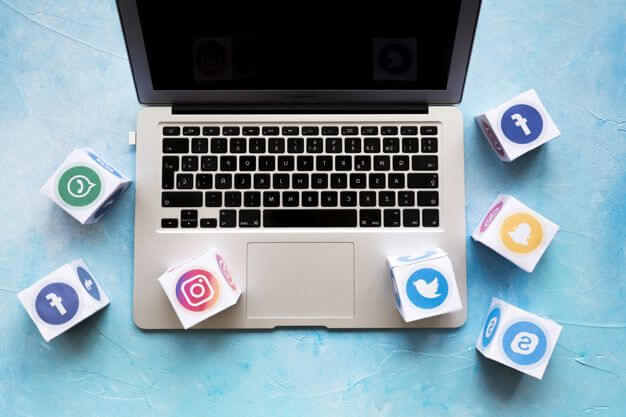 Most job candidates have come to expect official background screening, but how does it look with social media background checks? Providers like Check People will run social media background checks and remove protected information from final reports, so the company doesn't have any legal problems. This will eliminate any bias from the screening because these providers aren't involved in the hiring decision.
Studies show that more than two-thirds of employers research job applicants using social networks. 54% admit they decided to reject an applicant based on this type of check.
Making your profiles private should suffice to protect yourself, right? Not exactly. The same study found that 47% of recruiters were less likely to choose someone if they couldn't find any information about them online.
It's tempting to look at social media presence because it can provide insight into what someone's really like. It also gives access to potential data in supports of their candidacy.
The Legality of the Check
Companies who want to get information by looking at social media risk facing multiple potential discriminatory and legal issues related to the protection of personal information. While we can't dispute that social networks can be effective for people who want to find the best talent, it's important to be aware of these risks.
Employers who have used social networks to screen candidates and ultimately rejected them tend to do so for a number of reasons. The main reasons for rejection involve discriminatory comments on religion, gender, or race, inappropriate or provocative pictures, information, or videos, and "lying about qualifications."
Hiring managers should be cautious. It's one thing to reject someone for hate speech on social media and quite another to disqualify them based on age, gender, disability, race, political affiliation, and other legally protected information.
There's no way you won't find this kind of information when you visit an applicant's social media pages. It can be hard to prove this info didn't affect your hiring decision because it's a well-known fact that everyone has a hiring bias. If the person finds out you looked at their social media, it can be almost impossible to prove you weren't biased.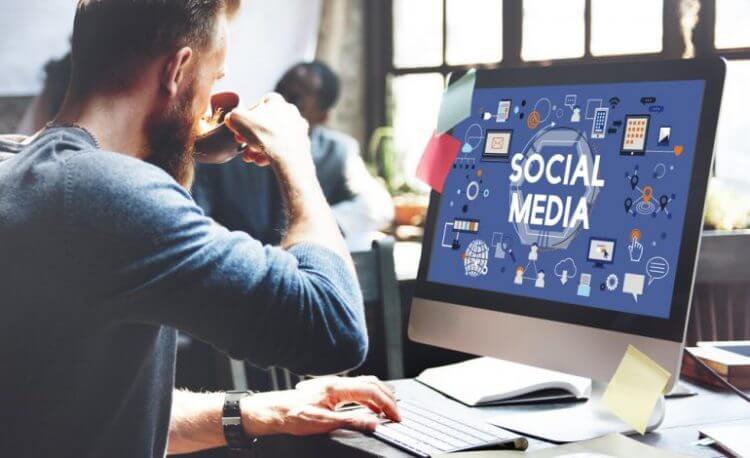 What is Social Media Recruiting?
This is different from a social media background check. Social media recruiting is when companies use Facebook, LinkedIn, Twitter, and other networking sites to attract candidates. These can be active or passive. Passive candidates are those you won't find on any other recruitment platform.
Statistics show that 84% of companies resort to social media to recruit viable applicants. This type of talent acquisition appears to be more common than ever. Social media recruiting involves many different approaches, including job advertisements on social networks, connecting with candidates through LinkedIn Mail, Facebook messenger, or direct messages on Twitter, and applying employee advocacy strategies. These strategies include but aren't limited to posting current staff experiences and testimonials on social media platforms.
The Effectiveness of Social Media Background Checks
There is one key difference between a background check and recruiting on social media. Social media recruitment allows you to rule out an applicant, but a social media check doesn't. You cannot reject them based on information found on a social network page once they have been interviewed, and even if they've just applied for the job and you're not at the interview stage.
One argument against social media background checks relates to the absence of research or data to support the idea that they predicate good hires or prevent bad ones. Companies risk losing a highly qualified potential employee because of the sheer multitude of uncertainties a social media check can come with.
Use the Services of a Third Party
Like more traditional background checks, the ones on social media must comply with FCRA rules and guidelines. The most effective and safest approach is using a reliable third-party provider.