7 Reasons to Switch to Paperless Payroll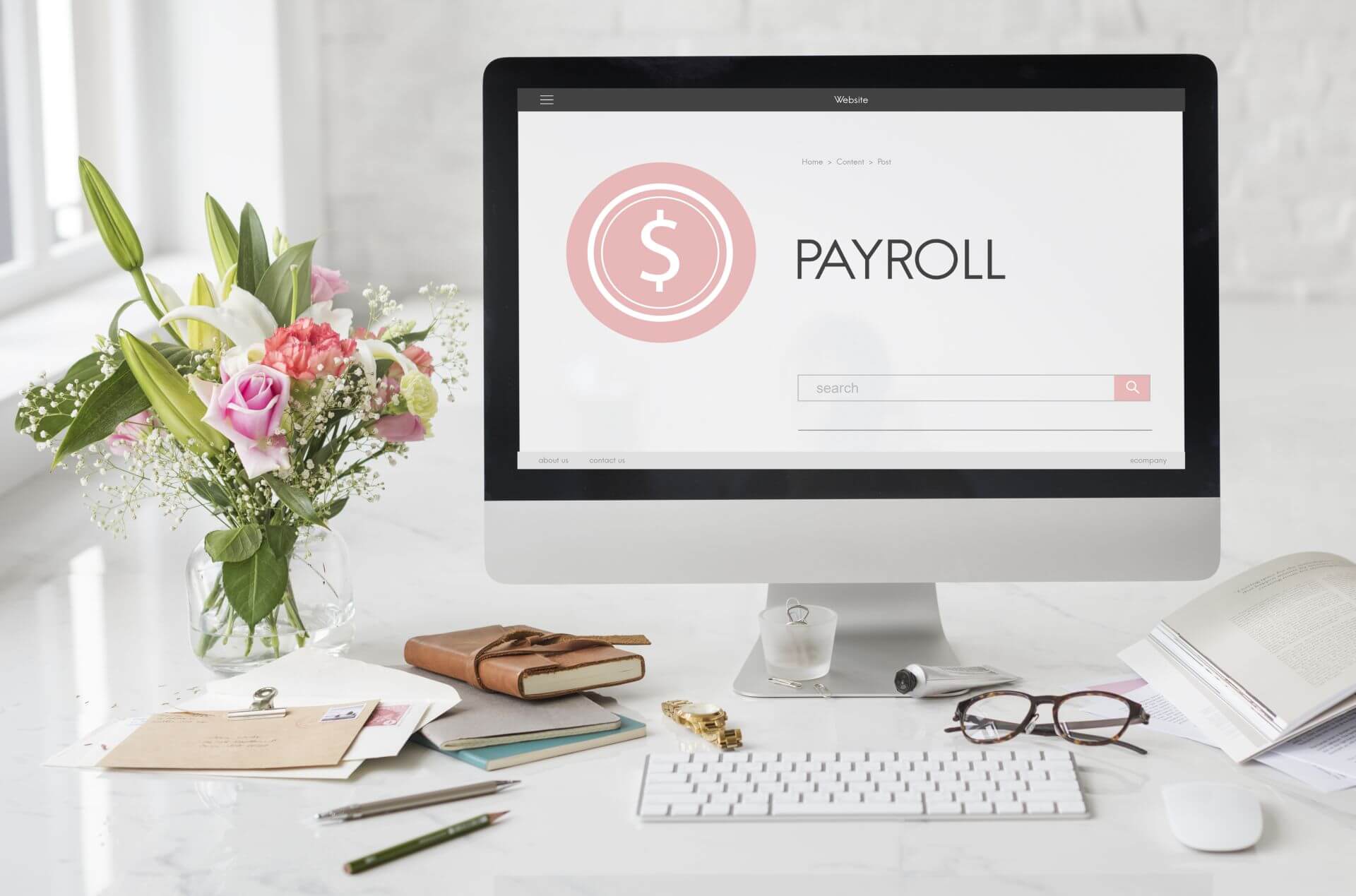 Payroll is a business function that many companies struggle with. Sometimes, this is due to a lack of understanding about the importance and value of accurate payroll.
However, even if you understand its importance, it can still be time-consuming and tedious, mainly because it involves massive paperwork. Switching to a paperless payroll system can offer several benefits for businesses of all sizes.
Here are seven reasons why you should make the switch:
Increased Efficiency
A paperless payroll system can help increase efficiency within your business by automating
many of the tasks associated with payroll. A paperless system can save time and money, and it can help improve accuracy. The more efficient your business is, the more productive it can grow and add new jobs.
Reduced Costs
Switching to a paperless payroll system can also reduce costs, allowing you to better manage your budget. The cost reduction is because businesses no longer have to purchase and maintain printers, copiers, and other office machinery.
In addition, there are often cost savings associated with the use of electronic documents compared to paper documents. These cost savings can be significant, especially if a business has many employees.
Increased Accuracy For Payroll & Forms
When you use automated payroll software for your business, you increase the chances of errors being caught earlier than they would if your employees were doing your payroll by hand. A paperless system ensures that employees are paid correctly and on time every pay period.
It is especially so when employees file their taxes. Automated systems help avoid penalties that the IRS can assess for payroll mistakes. Furthermore with the help of a W2 form generator, standards can be adhered to with ease.
Reduced Paper Usage
A paperless payroll system also helps reduce the amount of paper used within your business which is good for the environment, and it can also save you money on office supplies. In addition, it can help to speed up document retrieval since all of your essential documents are stored electronically.
Access Anywhere
With a paperless payroll system, you can access all of the reports and other associated information with your business from anywhere, including places such as an office, home, or even on vacation if needed.
The data is just a click away, and it's always up-to-date. The increase in access means that you can stay on top of your business even when you're not in the office.
Increased Security
With a paperless payroll system, you don't have to worry about the security of your business's most vital information – including payroll data – because it is all encrypted and protected behind a firewall.
In addition, with document destruction services, you can ensure that any sensitive documents are securely destroyed once they are no longer needed. Paperless records make it much harder to steal than if you were keeping your documents in a filing cabinet.
Everything is Permanent
Another benefit of a paperless payroll system is that everything is recorded and saved permanently for easy access and retrieval.
The records include all of the information associated with hiring employees, setting up their tax deductions and payments, changing their hours if needed, tracking vacation time and sick days, and issuing W-2s and 1099s at the end of the year. With a paperless system, you'll never have to worry about misplacing or losing any important documents again.
Reduced Environmental Impact
Switching to a paperless payroll system can also positively impact the environment because it reduces the amount of paper used and eliminates the need to send documents through the mail. In addition, businesses can recycle their old office machines to reduce their environmental impact further.
There are many reasons to switch to a paperless payroll system, and these are just a few of the most important ones. When you make the switch, you'll enjoy increased efficiency, accuracy, and security in your business.
You'll also be doing your part to help the environment by reducing the amount of paper used. It's a win-win situation for everyone involved.