How Organizations Can Succeed in Business Project Management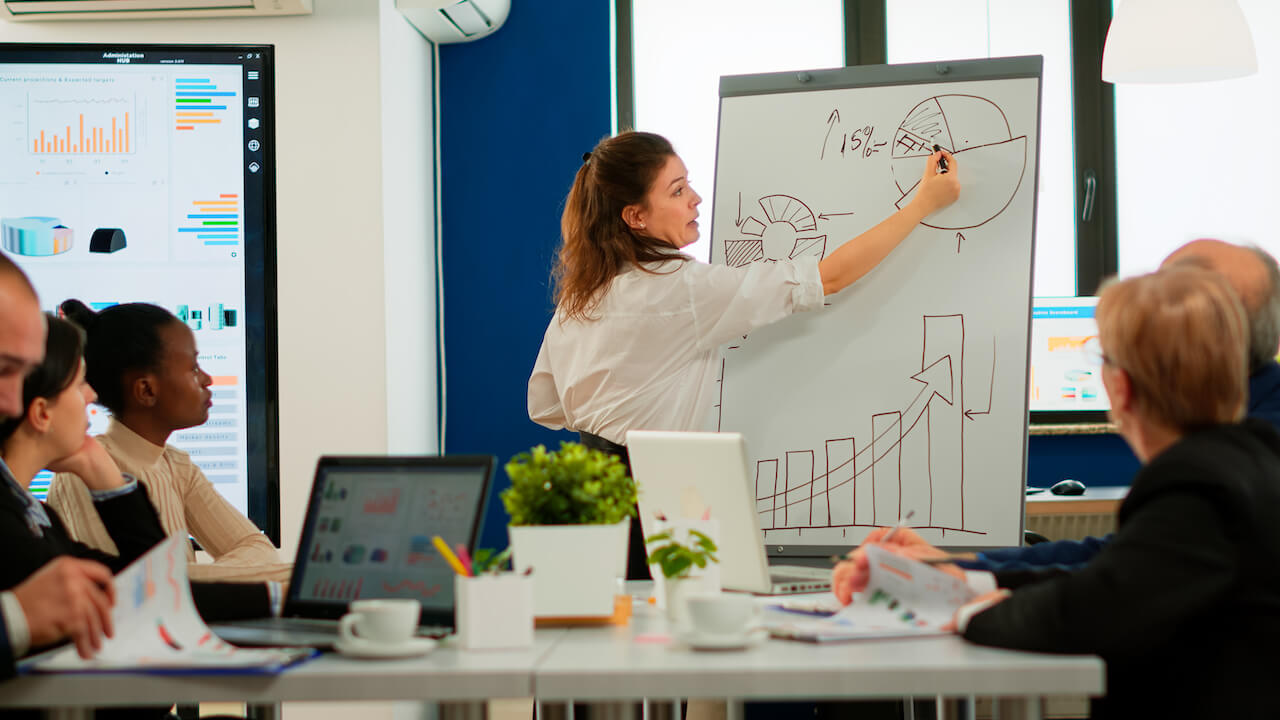 Business project management is essential to the success of many organizations. Whether it be a small-town family restaurant trying to get its name out or a global enterprise working on hundreds of projects at once, project management practices are the key to making sure all business objectives are met in time and within budget.
This article will give you an overview of four ways organizations can succeed in business project management.
Business Project Management – Introduction
Business project management is a system that seeks to ensure that the right resources are applied to a given project that delivers the maximum value to an organization, while the right conditions are provided to make sure the project meets its budget and time targets, and meets expectations of the stakeholders.
Projects can be initiated when organizations need to improve their competitiveness by finding ways to attract new customers or provide existing customers with improved products, or they see a need to reduce costs in order to maintain market share. In most cases, business project management is highly complex and involves the coordination of multiple tasks and team members across different locations.
Because of this complexity, business project management is usually conducted by a dedicated person called the project manager who has the expertise and training to plan and manage projects. This person is also responsible for reporting progress of the business project to the organization's stakeholders.
Business analyst is another person who is involved in the business project management process. This is someone who works with the business project manager to ensure that the project is feasible and the organization's requirements are met. This person may be a member of the executive board or it is possible for this individual to function as a business analyst even if he or she does not have any management responsibility.
What is a Business Project?
A business project is a collaborative effort of individuals within an organization towards a common business goal that aims to achieve some profit. This can be achieved through the development and implementation of new products, expansion into new markets, cost and time reduction in the production of existing products or services, etc.
A business project can be described as a temporary endeavor undertaken to create a unique product, service or result that will alter the way an organization operates. This project is planned, managed, and implemented by a group of people with specific goals and objectives. It is these people who organize, plan, execute and monitor the success of a business project.
Business projects do not have to take place over a single period of time as it can span for weeks, months or years if needed. The only limitation to this kind of initiative is in the introduction of new methods into existing business operations and work processes.
Four Ways to Succeed in Managing Business Projects
Business project management has many challenges but once everything is planned and executed, there are expected benefits such as efficient growth and increased income.
Let's look at some of the ways organizations can succeed in business project management.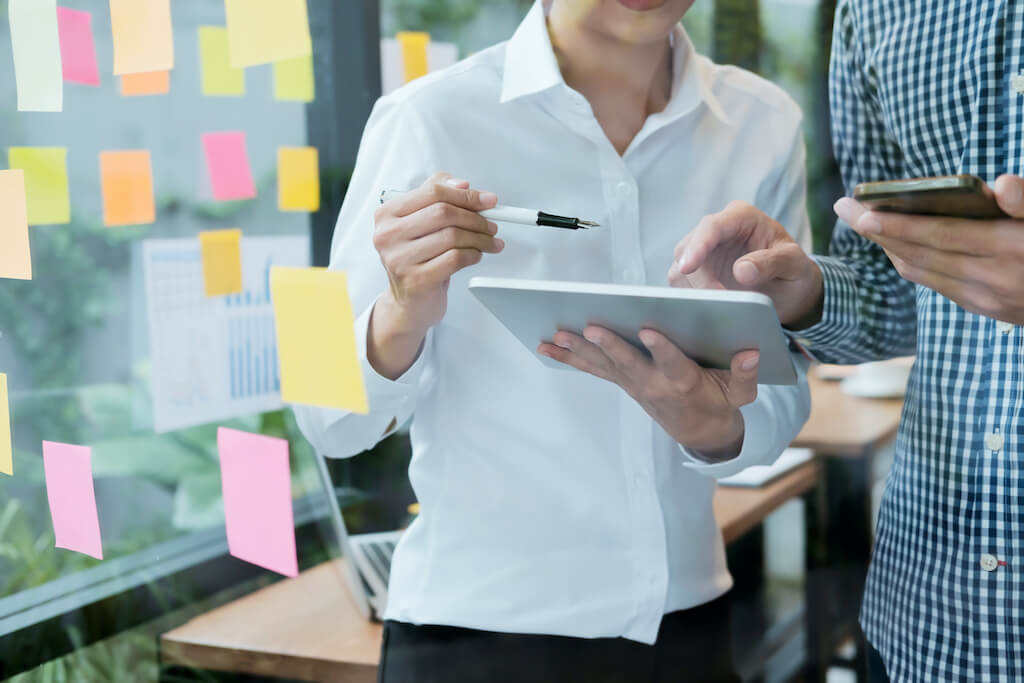 1) Prioritize Projects
Business organizations meet hundreds of projects daily. Some are higher-level projects, some are smaller ones, some have better income rates and some have low pay rates. The fluctuation in the project distribution is normal, however, the company must prioritize its projects.
The important projects that can make a big difference in the company's revenue should be dealt with first, while smaller projects or in-company projects can be listed on the second number. Look for the right projects that can serve the company in better ways and do not waste time on projects that will not give fruitful results.
2) Documentation and Paperwork
Though most of the paperwork has now been shifted to online digital systems, for any project, the project manager should be vigilant regarding the documentation and security of the official papers.
Especially if you are dealing with other organizations as well within the project, then for the safe access of the documents, create a virtual data room at https://www.firmex.com, and keep your official papers safe and secure from any external invasion.
3) Optimize Your Project
Optimization includes enhancing your project's tasks and details. While you are working on a project, keep an eye on every aspect of the project demand. The resources needed by the project, the budget allocation for the project, the material required by the project, the external partners that the project demands, and all these factors collectively make your project successful.
Pay attention to all the details and keep a balance. Optimization is very essential, and along with it is flexibility towards the events that the project might face and the changes to be made accordingly.
4) Facilitate Team Members
Project completion is teamwork. You might be the head of the project but a single person can't perform every task of the project, thus for a business project, there is always a team. People often try to make their name and do not collaborate with the team members and it is where the problem arises.
While working on a project, always keep your team members along. Assign the tasks to each member, discuss the projected growth with them, discuss what needs to be done further, get feedback, and always cooperate. Work as a leader, and focus on the positive outcomes that the project might fetch for your business.
Wrapping Up
Business projects are not something that you can handle alone. Organizational procedures are necessary, and these procedures will help in the effective execution of a business project.
Even if you are not in the project management field, there is still a need for you to understand a basic understanding of business project management for some business ventures to succeed.
Business project management cannot be labeled as an easy task but if followed with a dedicated team and planned well, business projects can become a success story for your organization.