Project Management in the Casino Industry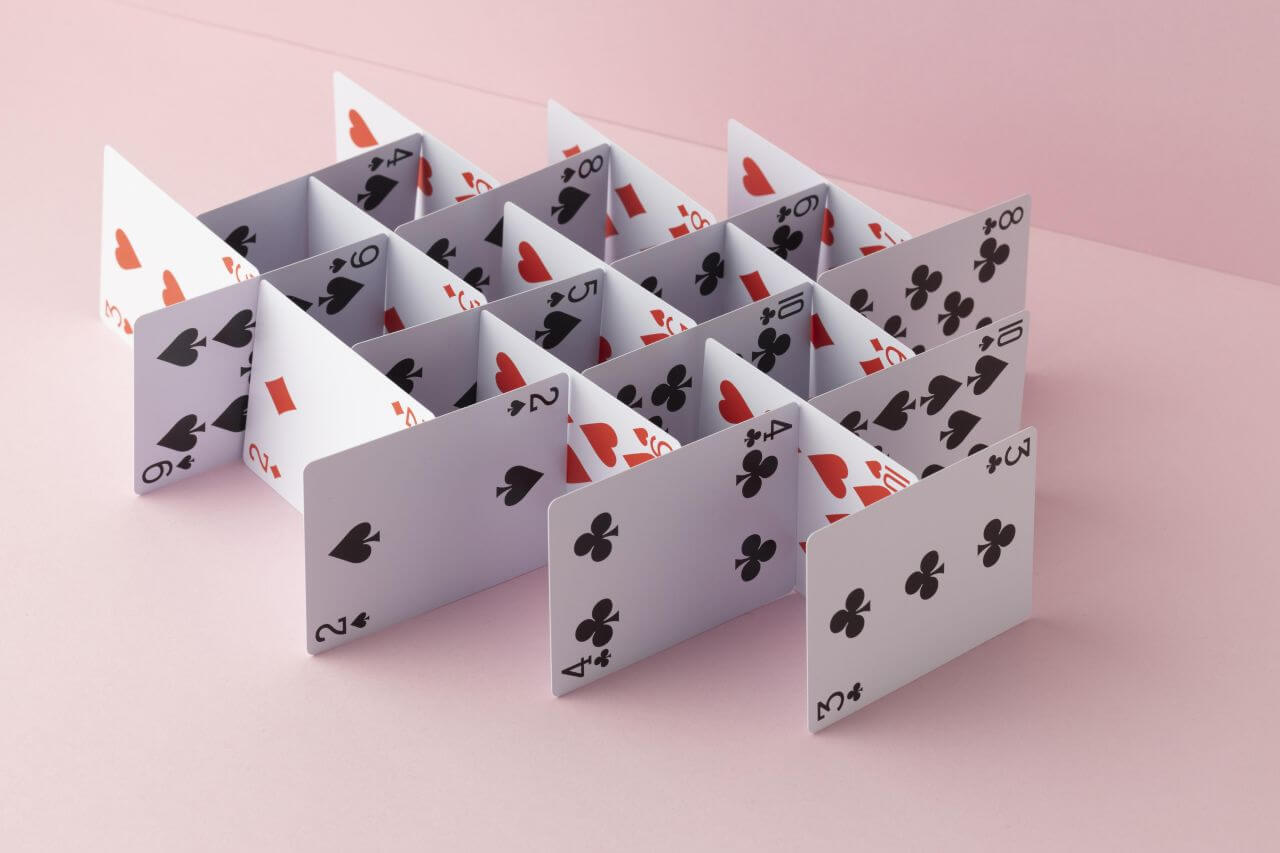 It's no big secret that the casino industry is a lucrative business. Online and brick-and-mortar casinos earn millions in revenue every single year, and the global gambling market is expected to reach $876 billion by 2026, growing at a CAGR of 3.6%.
Contrary to popular belief, casinos are not the place where people go just to lose money. In fact, both online and land-based casinos regularly give back to the community and continuously create new work opportunities. Based on the latest data available, the casino industry creates 370,000 jobs in Las Vegas alone, and the number is significantly higher when you look at it on a national level.
Casinos hire a wide variety of employees. Some of the most popular job types include cashiers, security officers, pit bosses, croupiers, and floor attendants. Moreover, the number of different positions increases if the employer is a casino resort, which is most often the case in today's time. Needless to say, things can get rather hectic when trying to run a casino. For that reason, project management is perhaps the most crucial role in the entire casino industry.
If you are looking for a career in project management and would like to work in the casino industry, we've prepared a short guide that will show you everything you need to know about project management in the casino industry and what to expect before applying.
Working as a Casino Project Manager — Skills and Responsibilities
Unless specified otherwise, being a project manager (PM) in the casino industry doesn't differ much from being a PM in any other niche, which is good news for anyone with previous experience in project management.
There are dozens of benefits of project management, as long as it is done correctly. Generally speaking, your responsibility as a project manager is to plan, organize, and execute different projects. At the same time, you will have to ensure that the projects are finished on time and within the budget. By monitoring the entire life cycle of a project, a casino project manager can set the company's future goals, help reduce costs while simultaneously increasing the casino's revenue, and improve the company's effectiveness.
The first thing you should do whenever you start a new project is to determine why the project is important and highlight the specific problems you're trying to tackle. Simultaneously, you should set a goal and strive to achieve the desired outcome as efficiently as possible. Unless you are working for a brand-new company, you may want to check the company's previous projects and see if a similar project has already been done in the past.
Whether you decide to take a similar approach or add new parameters to the project is entirely situational. However, by simply considering information from a previous project you can save company resources and significantly shorten the time to execute the project.
Once you have set a goal, you should create a plan based on available resources, which includes both the finances and manpower. Additionally, you should carefully assess the risk, cost, and time needed to complete the project. Of course, it is important to remember that the planning phase doesn't end until the project is complete, and often times you will have to adjust on the fly in case new milestones are added to the project.
The next step is to execute the project. As a PM, your responsibility in this phase is to monitor the project and personnel assigned to it and ensure that there are no issues with the plan or time delays. Unfortunately, whether you work as a project manager in a casino industry or not, the chances are that you will encounter drawbacks along the way.
For that reason, flexibility is one of the most sought-after skills in a project manager. However, as long as you carefully plan ahead, you can easily resolve any new issues and continue with the original plan.
Communication is one of the most important skills for a project manager and a key throughout the project when organizing different teams. In most cases, your employer will rely on third-party companies for various tasks, so it is essential to make sure the workflow is not interrupted. This also includes communicating with stakeholders before delegating responsibilities and starting the project.
Lastly, as the project is nearing its end, a project manager should make sure that the desired results are met before closing the project and releasing the resources that were used during the project.
Project Management in the Casino Industry
As we mentioned earlier, working as a casino project manager in the gambling industry is rather similar to working as a project manager in any other industry. The only difference being is that you will encounter different problems and niche tasks that you will have to tackle to finish the project.
For example, the employer might require you to oversee the installation of slot machines. A project like this will often require you to organize a team of electricians and slot technicians who will install the machines. Additionally, your responsibility would be to provide the necessary tools to complete the project, such as hiring a forklift to unload slot machines, which involves yet another third party.
In a different situation, the employer might require you to supervise the integration of different payment methods on the casino's website, if you are hired by an online gambling company. This often requires you to know the company's policies inside and out and also have knowledge of jurisdictional gambling laws and numerous financial nuances.
The exact specifics of each project will vary from one project to another, and you can rely on general project management skills and critical thinking most of the time, even if you don't have extensive experience in the online casino industry as a project manager. Perhaps the only exception would be if your employer is hiring you to oversee a team of software engineers. Namely, modern-day slot machines rely on software to operate.
If your employer happens to be a company that specializes in the production of slot machines or any other casino game software, you will require additional skills in order to effectively manage a team of software developers.
Takeaway
The casino industry hires thousands of people and offers a variety of different job positions. To ensure uninterrupted workflow and synchronization between different teams, project managers are integral to every reputable casino or business in the casino industry.
The good news for any experienced project manager who wants to work in the lucrative casino industry is that the role of a PM in the casino industry doesn't differ much from the role of any project manager in another industry. However, an important thing to remember is that some employers might require you to complete projects that require specific technical expertise, so make sure that you are knowledgeable enough to complete the project.
If you are an aspiring PM and project management sounds like something you would like to do, it is important to develop vital skills that will help you complete projects assigned to you.
You will have to be flexible and continuously adapt to new challenges. In addition, you will have to be well-organized to ensure that projects are finished on time and without delays. Most importantly, a project manager should be able to clearly communicate with different teams working under them and ensure projects are completed efficiently and rapidly