How to Plan a Career in Project Management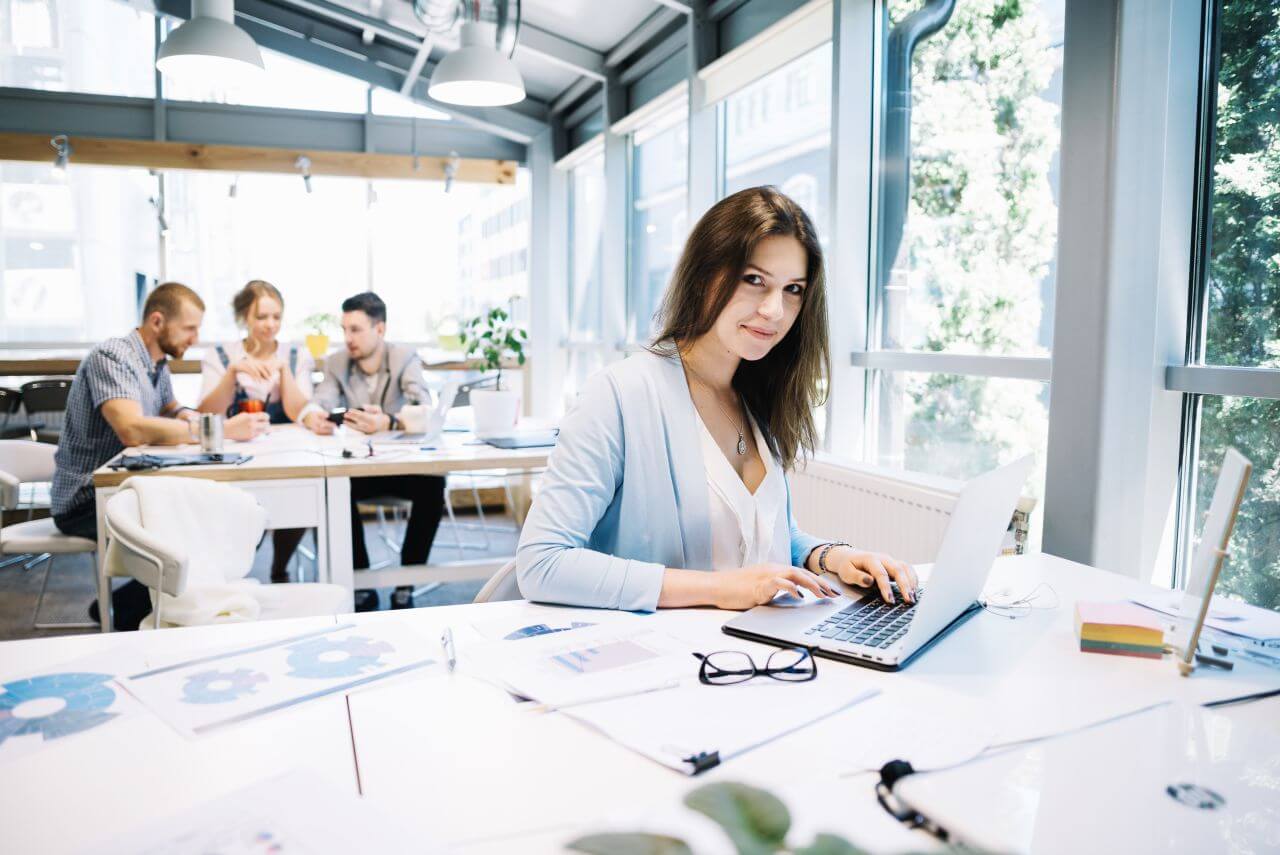 Project managers are some of the most sought after professionals across industries. With both a broad and deep skillset that provides instant value to employers, backed by education and extensive in-the-field experience, PMPs and CAPMs make a great impression on hiring managers, and for good reason. If you are considering a career in project management, there are some important things to bear in mind before, during and after your education.
Three Main Questions to Answer
If you've been pondering how to kick-start a successful project manager career, begin by doing some research to answer the following three questions: "What does my project management career path look like?", "What is my dream company?", and "Do I have the necessary skills?"
Here is a quick checklist to help you:
Career path. Find people who have made great achievements in the project management field and learn their paths to success. You may want to follow Susanne Madsen, Michael Kaplan, Bob Sutton, Kiron Bondale and other influencers who are shaping the project management industry today.

Employer. Create a list of the top-10 companies you want to start your professional career at. Elizabeth Harrin suggests these 5 criteria for choosing the perfect company: people, work-life balance, career progression, job satisfaction, company potential.

Skills. What skills make a project manager successful? Those are adaptability, leadership, strategic thinking, delegation, creativity, stress management, problem solving, budgeting, and communication. Which of those skills do you possess?
Tailor Your Resume
Whether you are planning a career change or are looking for your first job as a project manager, making sure your resume is tailored to fit the job description is of the utmost importance. It is worthwhile doing some investigation into what kind of resume templates and styles are currently landing people jobs in project management roles so that you can base yours off of something with some success behind it.
If you are searching for work and have already completed both your education and the mandatory on-the-job experience, you are already well-poised to find work as a project manager. You should also make sure your references and recommendation letters are ready to be given should they be requested.
Satisfy the Prerequisites
Depending on the project management designation in question–PMP, CAPM–there are a number of prerequisites you will need to satisfy. The PMP, by far the gold standard and the most rigorous of the project management designations. While you do not need a four-year degree in order to qualify for the PMP, the requirements change based on your education level prior to starting.
You can do the PMP with only a high school diploma or an associates degree, but you would then need to demonstrate five years of project work on top of 7,500 hours of on-the-job experience. If you have a four-year degree, on the other hand, the number of hours drops to 4,500. After applying to the Project Management Institute, getting your PMP in just 8-12 weeks is possible, depending on how much time you devote to studying the material.
Ask Yourself, "Do I Have the Time?"
If you have a prior four-year education, and after dedicating the estimated 8-12 weeks to adequately prepare for the PMP test, you will then need to satisfy the 4500–or 7500, if you do not come to the designation with a four-year degree–hour work experience requirement. If you are working 40 hour weeks, this would mean around two years and two months of experience.
If you are a young, new graduate just starting your professional career, then you likely have all the time in the world to become fully certified and start your search for work as a PMP. If, on the other hand, you have decided to make the switch to project management later in your career and will be trying to juggle project management along with various other things in your life–your current career, family, etcetera–you will need to be more strategic and realistic about your decision.
Work on Your Professional Network
It is important to keep in mind that the majority of jobs nowadays are unlisted, which means you stand the best chance of finding gainful employment in your field of choice if you have a solid professional network. Before entering or transitioning into any field, it is paramount that you leverage and build your professional network so that you can reach out to people for tips, advice and information concerning jobs and the job search.
Consider joining Facebook and Slack groups for project management professionals. You might also think seriously about volunteering time for your local project managers association. Project managers work across industries, so it is also worthwhile to try and forge relationships with people in the specific industries in which you are interested in working.
Conclusion
Project management can be a great, well-paying, stable career path that allows you to travel, work remotely, work in the field and work with people across industries and company departments.
The skills imparted will serve you well virtually anywhere you choose to put them to use, which is why project management certifications are looked so highly upon. Make sure to keep the above considerations in mind when contemplating and planning out your career and career moves and set yourself up for success.