How to manage remote teams: the checklist of must-have tools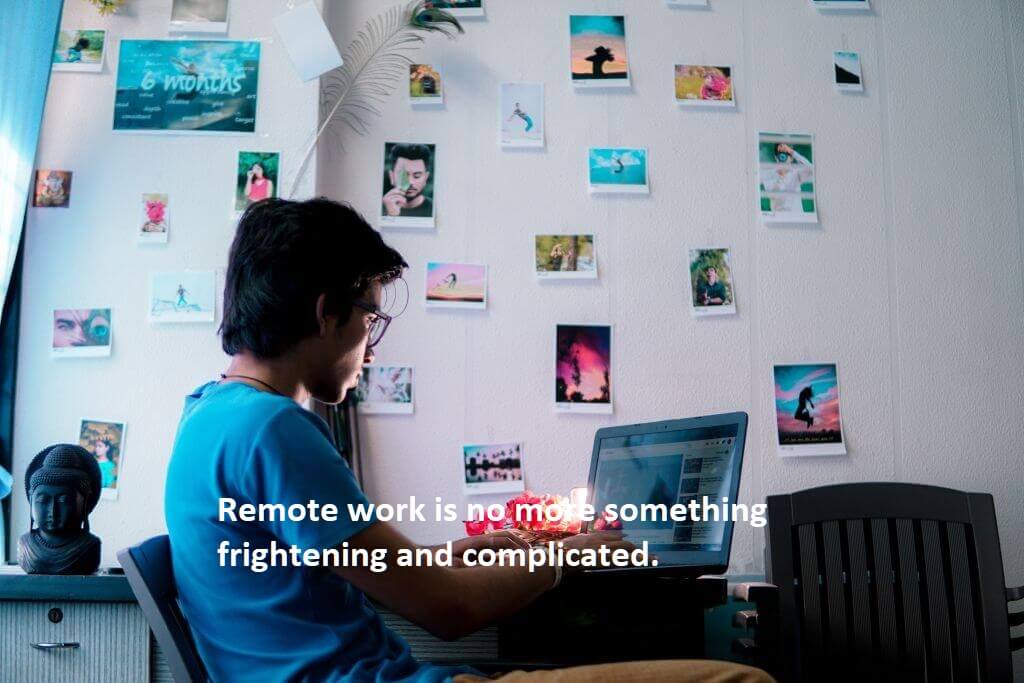 The tendency to work remotely has recently become the hottest one in the business sphere. More and more project managers search for an answer on how to build the virtual working processes effectively and how to manage remote teams successfully. No matter, you were hired to manage a distributed team or have to switch the employees to a remote mode in the current situation, our tips will be useful in both cases.
What are remote management tools?
Take care of the digital workplace of your remote employees. Relevant software is crucial for efficient workflows and is the only way to monitor task progress, hold meetings, and keep in touch with your team.
Every kind of business has its own specifics and uses different software for work. We gathered the most common and popular software that can be applied to any kind of a company's activity. For your convenience, we grouped tools by their purpose, so choose one from each group. There are a lot of features for any occasion, but your team should use common instruments to avoid confusion.
In your arsenal, should be the tools for:
project management
communication
sharing documents
time tracking (if time is a key indicator for your business)
screen sharing
Let's take a deeper look at what exactly you can use.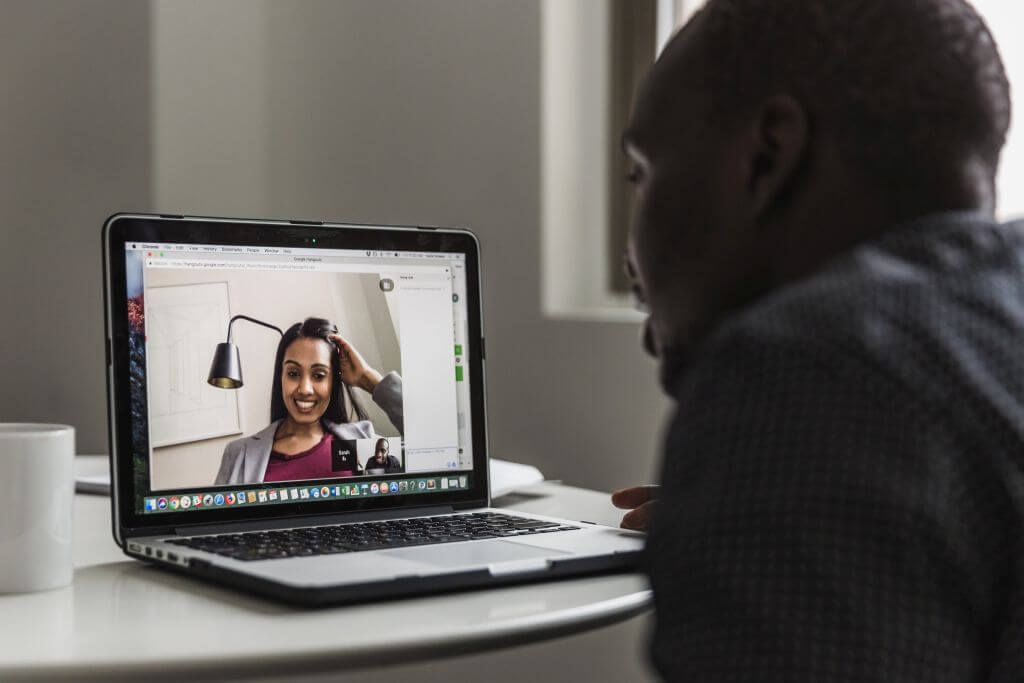 #1. Project management tools
This kind of software helps your team members be more organized and focused on results. A project manager distributes tasks between employees and monitors their implementation and deadlines. Those can be daily or weekly tasks, the main rule is that tasks should be clear.
Hygger is an example of agile all-in-one project management software that provides its users with a great toolkit for efficient work. Hygger meets the requirements of large enterprises and small businesses and suits remote teams. You can create Kanban boards, swimlanes, roadmaps, use tracking systems and reporting, add tasks, mark, and prioritize them. You can start using Hygger for free with some limitations or choose Standard or Enterprise plans with the extended toolset.
Trello
Another popular digital project management tool, though less functional than Hygger, is Trello. It is about simple dashboards that replaced coloured sticker-reminders in the workplace. You can choose your dashboard background and use different colors for tagging. Create your dashboard, add your team, and assign tasks. You can also set timings and write comments. Trello's intuitive functionality suits small teams with simple tasks and short-term projects.
Jira
It is a well-known software for teams of programmers and tech projects. In Jira, you can work with sprints, dashboards, and reporting, set deadlines, prioritize, assign, and sort your tasks. You can get a clear view of project processes, which is crucial when you need to orchestrate the workflows of several teams. Jira provides a lot of features, so you will need (A) expert help to customize your solution and (B) time to master its capabilities.
#2. Communication tools
So, you have an instrument for task management; now you need to choose the way to build communication and collaboration processes in your team. You should provide your employees with the ability to stay in touch with each other and solve work issues fast.
Slack
This popular collaboration tool can replace your meeting and recharge rooms. You can create separate channels for all purposes: devoted to different projects or tasks, chats with marketing specialists, designers, developers, a general chart for common announcements, and a chart with funny pictures and jokes, where team members can just talk together. It is important to divide channels and avoid sending recipes or trending videos in a working chart.
Google Hangouts
This service allows users to exchange text messages, calls, or video calls both in pairs and groups. You don't need to sign up to Google Hangouts if you already use Google+ or Gmail. It is free and intuitive, a perfect combination for remote work. Video calls are also an additional instrument to organize and cheer up your employees: it can be a reason to change out their pyjamas and make up their faces.
Facebook Workplace
It is another popular communication tool: everyone knows and uses Facebook, so you can use it for business goals. You can deal with well-known social network features, such as mentions and comments. Facebook Workplace offers customers three pricing options: Essential (free), Advanced ($4 per month per user), and Enterprise ($8 per month per user).
#3. File sharing services
You can add finished files to the tasks in your project management software, but in cases when you need to share big files or an interim version of a document, you should use special tools.
Google Docs
You already know about it if you use other Google tools. With Google Docs, you can share PowerPoint presentations, Excel, and Word files. Also, you can manage access to your documents and assign who can review, comment, or edit your documents. That is why Google Docs is good for collaboration; it is like a common archive.
Box
It is a secure file sharing and real-time collaboration tool. With the help of Box, you can create, manage, review, and edit documents. Box also provides offline synchronization, activity logs, and other features that will enhance your business.
DropBox
DropBox is a popular, secure, and comprehensive solution for sharing and storing files. With the help of DropBox, you can share files with a person who doesn't have an account. This tool provides you with different useful features, for example, unlimited recovery, the history of user activity, sharing permissions, and integration with Office 365.
#4.Time-tracking tools
If time is a crucial factor in your work, and you need to take into account how much hours your employees and contractors spend on their tasks, you should use digital time tracking software.
Toggl
Toggl is a free time-tracking application with a simple reporting system that is available on every type of device (PC, tablet, or smartphone). It has an intuitive interface. To start tracking your working time, you need just to push a button (for example, in more complicated applications, you should create or open a profile of your project or task, and then your timing will start). Another convenient detail: if you use Toggl as a browser extension, you will see its timing button on every page.
Harvest
Harvest is one of the best time-tracking applications for teams that, like Toggl, can work on any device. You can install Harvest desktop, or use the mobile application (they work offline) or the browser extension. The administrator can review and edit timesheets of team members or remind them about reporting.
Everhour
Everhour is an online-only, lightweight time tracker that can integrate with various task management applications. It is good both for collaborative and individual work. It shows a clear picture time spent: overtime sessions, working hours and days off will be marked with different colours.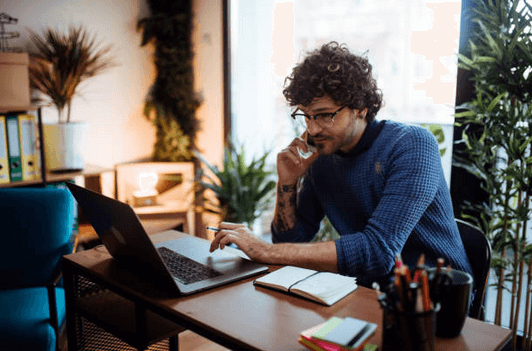 #5. Screen sharing tools
If you want to demonstrate something to your team on your desktop, make a presentation or training, and need the effect of presence, screen sharing apps are your choice.
TeamViewer
TeamViewer is one of the most popular screen sharing tools with a lot of useful features. You can provide remote access to your computer or connect to the device of your teammate and get full control with your mouse and keyboard. You can hold screen sharing sessions and store them in the cloud, as well as share audio and video as you wish. To start your session, you need to send emails with invitations to your team.
Screenleap
Screenleap is a lightweight cross-platform screen-sharing solution. Screenleap doesn't need a long and difficult installation. In contrast to TeamViewer, it provides only a screen sharing feature. It is enough for a quick presentation or tutorial. You can start your session and send your addressee a link with an URL to join you.
Zoom
Zoom is known as a video conferencing tool, but it also is a good solution for screen sharing. This application suits the business needs of companies of different sizes. With the free plan, you can provide a session for 50 employees at the same time, and, using a paid version, you can invite 500 persons to your webinar or presentation. Zoom is also a cross-platform solution that works on PC and mobile devices.
We hope our listing of useful software will help you to manage your remote team successfully. With digital tools, remote work is no more something frightening and complicated. Feel free to share what software you use to manage your remote employees and contractors!