Beer Brewing Sessions and Other Great Team Building Exercises and Games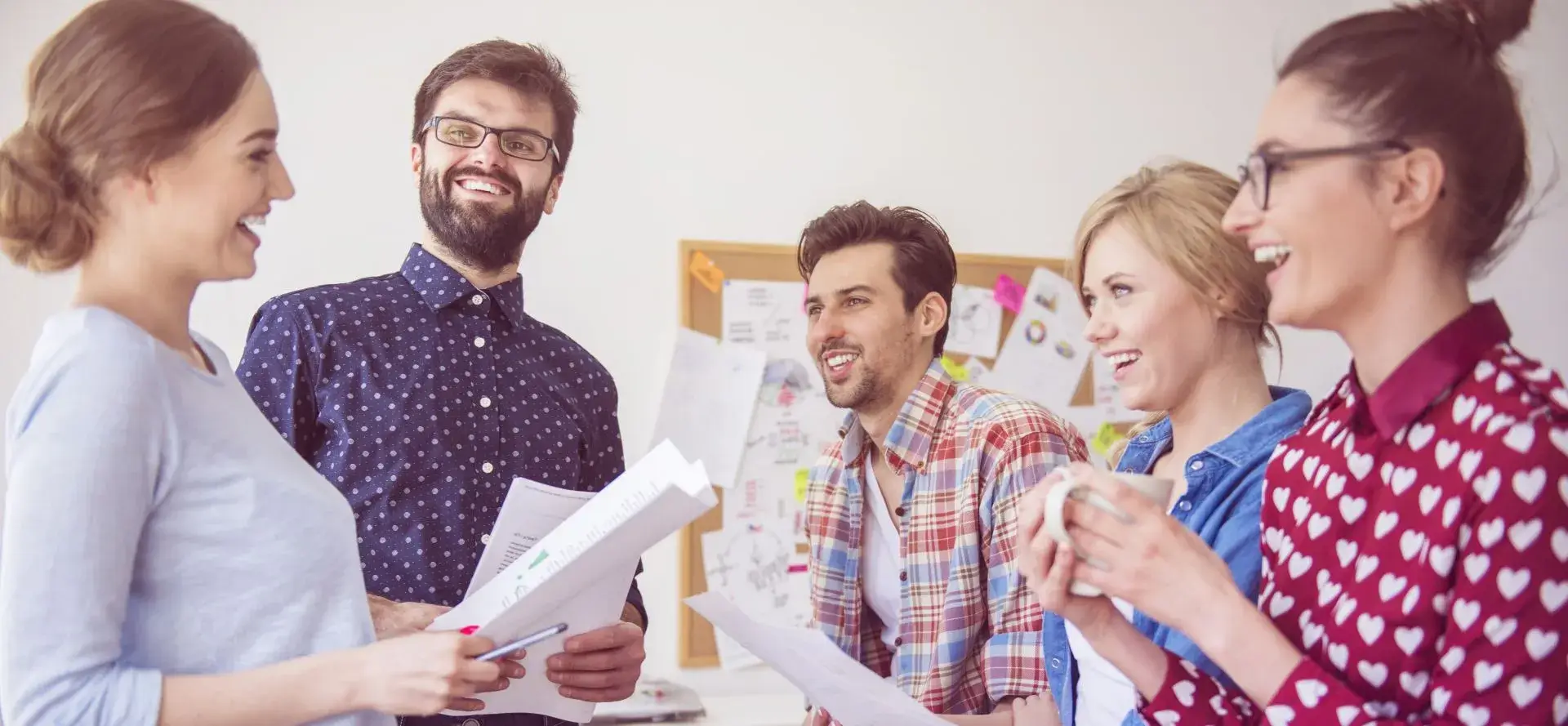 Did you know that some team-building exercises bring embarrassment instead of enthusiasm to participants? Unfortunately, most project managers and team leaders encourage team building with good intentions but often fail and do not achieve their goals.
That notwithstanding, some team-building exercises are tremendous and can positively impact your teammates. Some of them take a couple of minutes, while others might take hours or even a day. Different team-building exercises are suitable for different teams.
While some will help improve the communication skills of your project team, others will help you improve their collaboration skills.
Here are some great team-building exercises for your team.
Beer Brewing Sessions
Most team leaders do not know that beer brewing sessions are among the best team-building exercises. You can work with a brewing company or independently if you have the brewing equipment. However, working with a brewing company is the best option.
You can brew different types of beers, see the entire process of brewing beer, and even enjoy the beers together as a team. In addition, if working with a brewing company, you will understand the easy order processing for brewers using software applications like Ollie.
Your team can engage in other activities during beer brewing sessions. You can also taste different beers and see how different flavors are made. In addition, you understand the raw materials required for the final product to match customer requirements.
This helps your team to improve collaboration and communication skills and appreciate the work everyone does in the office.
Three Question Mingle
A business can only succeed with effective communication between its employees. However, communication must have an excellent structure to help in any way. Three Question Mingle is a game where each team member gets a sticky note and writes three questions.
They then have one minute to meet with another team member and ask each other one question, after which they exchange the questions they have written. This process repeats after every minute among all the participants.
The most important thing about this team-building exercise is helping the team members know each other better. In addition, they can ask any questions they want since it needs to be clarified who wrote the questions. Collect all the sticky notes after the game and use the questions later to understand your team better.
Bang
You can never be an effective leader if you are a person of all work with no play. Sometimes, engaging your project team in fun team-building exercises is good. Bang is one of the most fun exercises for improving team collaboration. It tests how quickly team members can react to things.
The first step is choosing a person to act as a sheriff. The rest of the team members are supposed to stand around the sheriff. Next, the sheriff must spin around, point at one person instantly, and shout bang. Then, the pointed person is required to crouch immediately.
Besides the crouching member, the two team members must point and call out each other's name. The slowest person in doing this is eliminated. The process can repeat as many times as you want. This exercise is excellent for starting a team-building event since it energizes your team.
Myers-Briggs Team Reflection
If your team members do not understand one another, you will have issues with flawless teamwork in your company. To avoid this, you want to ensure that your teammates participate in team-building activities that help them understand each other and themselves.
These exercises can help your team members become cohesive. For example, when participating in the Myers-Briggs Team Reflection exercise, each team member is required to reflect on the kind of personality that they have. After that, they get into small discussion groups with other team members.
If you choose this team-building exercise, ensure you have used the MBTI (Myers-Briggs Type Indicator) framework correctly. It will help your team members better understand each other and their communication preferences.
Crocodile River
Working together is a vital ingredient of an effective team. If everyone works alone, there will be misunderstandings, and some tasks might need to be accomplished as required. Crocodile River is a team-building exercise that helps people work together.
It is classified as a problem-solving activity and requires teams to support each other while moving across a challenging space. The team members are allowed to think strategically and creatively to find a solution or even change the setting of the open space.
This practice allows them to harness their problem-solving capabilities while working as a team on other things such as cooperation, leadership, and communication. Getting these skills among your team members is difficult, but you can train them through team-building exercises.
Common Book
Explaining your company's vision to your team members is not always easy. Sometimes, they might need help understanding it because you need to communicate it correctly. However, your teammates will learn how to communicate effectively with one another when they have a shared vision in mind.
This idea can be achieved by using a book in your office and asking your team members to read it. You are also required to define the book's main idea and explain to your team how it relates to your company. This team gaming practice will increase their ability to communicate with one another.
It is an excellent team-building exercise since it calculates whether you are communicating correctly. As a result, your team members will be able to understand your vision better and develop practical communication skills among themselves.
Stress Balls
Sometimes, you might find yourself in a situation where your team members work under pressure. It does not matter what the stressors are.
It is, therefore, essential to participate in team-building exercises requiring team members to work together under challenging conditions—stress balls in one of the best team-building exercises.
In the Stress Balls exercise, the team members are each provided with a stress ball, and one of them is required to stand behind a translucent wall. The rest of your team members must throw the ball at the back of the person behind the wall.
The person behind the wall should catch it. Then, they are required to pass the ball to another team member without revealing themselves. This process continues until all your team members have passed the stress ball.
The Barter Puzzle
The Barter Puzzle is a fun and challenging team-building exercise that can help you improve the collaboration skills of your team members. It involves drawing some puzzles that each team member must draw and solve.
Your team member should draw consistently, but the only rule is that when you finish one puzzle, you must look at the next one and try to solve it. The team member who completes all puzzles first wins.
The Barter Puzzle is a great team-building game that improves communication and teamwork. You can use this to resolve differences among team members, as well as help build a consensus in the team.
Wrapping Up
Improving the performance of your teams takes work. Improving vital skills such as communication, teamwork, collaboration, and problem-solving is not a walk in the park. However, these skills can easily be taught and attained through team-building exercises like the ones described in this article.
Participating in these activities will also ensure your team meets your performance standards. Your team members will be more effective, and most importantly, your company will enjoy long-term success.