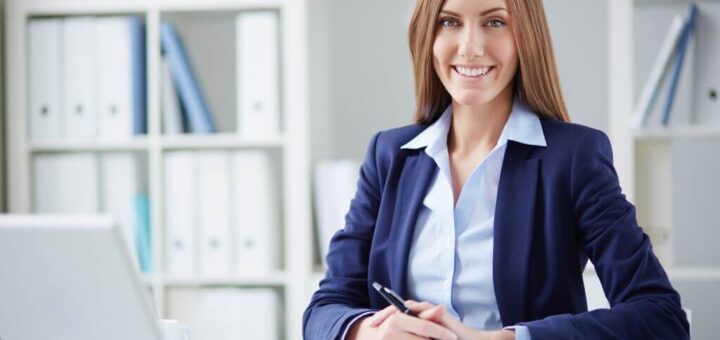 Starting a Project Management Career: Skills, Experience and Education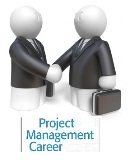 A successful career in project management (PM) requires something important that makes an individual feel self-confident and become one of the most in-demand candidates in the labor market.
Regardless of project size and type, that person should fit into a spectrum of the requirements in order to become a well-educated, experienced and skilled manager who can handle any challenges of the project management career.
Project Management Career: 3 Key Factors
If you decide on starting a PM career, you need to be ready to take a long journey and spend a lot of time, energy and effort to make yourself competent and professional in PM.
Obviously, there are some essential factors you need to take into consideration when planning for your project manger career. Those factors are as follows:
Skills
Experience
Education
Let's take a look at these factors.
#1. PM Skills

A successful project management career requires you to be able to carry out a number of daily duties and responsibilities, such as supervising teams, planning tasks, reporting on progress, communicating, setting goals, delegating, managing risks, other.
Below is a list of the key skills and abilities for your consideration. To succeed in your project management career and be the number one, you must work smartly on developing and improving these talents:
Team Builder – an ability to acquire and assemble a group of people who can work as a productive and collaborative team.
Team Leader – a set of skills and abilities for leading, coordinating, motivating and controlling teams and their performance.
Problem Solver – an ability to detect a problem and find an effective solution right away.
Negotiator – an ability to best negotiate with people and reach agreement.
Delegator – a skill to delegate authorities and tasks to colleagues and subordinates.
Communicator – an ability to build and maintain effective communication channels between team members.
Good Organizer – a set of skills for planning and scheduling events (like meetings, workshops, training, etc.).
Competent and Consistent Planner – skills for creating plans and implementation guides.
Estimator and Analyst – abilities for defining budgets based on cost estimations.
To define and improve these skills and abilities, you can attend special classes and training courses. On the Web you can find plenty of agencies providing such training services. Also self-education will help you with accomplishing the objectives of your project management career. You can read online articles, guides, white papers, forums and other material dedicated to skills development and improvement.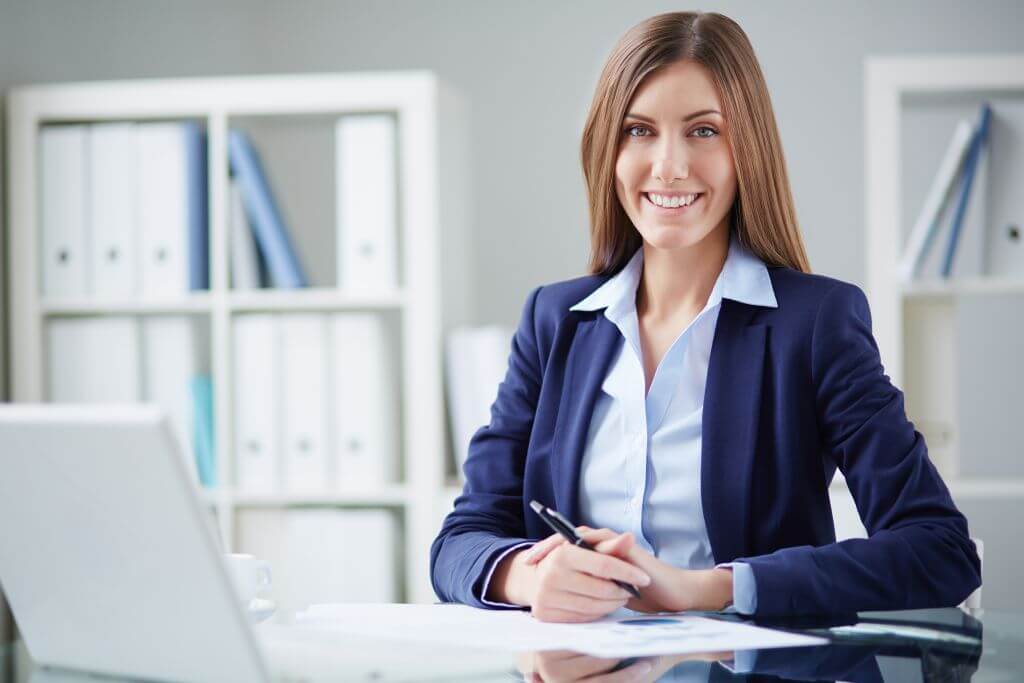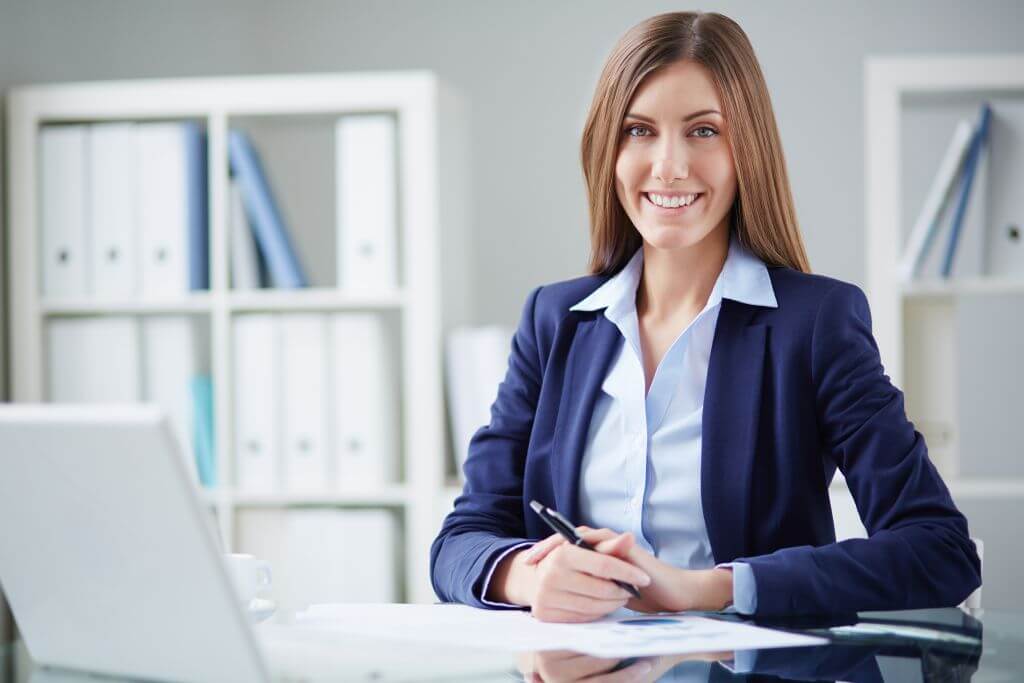 #2. Right Experience

Real-world experience is always a must-have for starting a project management career. Why? Because most companies prefer hiring people who have tried themselves in project environments and used their skills and abilities in practice. Without right experience it is hard to be employed or even get a promotion.
That's why you need to consider gaining real experience in PM. One of the best ways is through volunteering. By becoming a volunteer you get wealth of opportunities for gaining real experience and leading your project management career path.
You can try to offer your volunteering service to non-profit and government organizations involved in some projects. Once employed as a volunteer you need to apply the concepts you have learned. Also you can seek for a good  mentor and ask questions regarding better planning and management. Anyway, you must be attentive and do your best to build professional relationships that pave the way for a successful career in project management.
#3. Special Education

Becoming a certified project manager requires you to get special education. For example, PMI offers a wealth of opportunities for starting your outstanding career. In PMI you can get a professional PM certification that provides you new ways for developing your career in project management. This organization provides more than 6 certification levels, including CAPM, PMP, PgMP, others. Go to the official website pmi.org to learn more and get started.
PMI also offers professional development programs for business organizations that need to train their employees, and Knowledge Center that combines plenty of articles, online publications, virtual library and other valued information that will be helpful for you in starting your project management career.
On the Web, you can find numerous companies that offer online PM training services and certificates. When you select between those companies, be sure they have a RTP certificate ("Registered Training Provider certificate" by PMI) that allows providing e-learning or/and classroom courses.
PM Activities
As a successful project manager, you'll have to deal with various kinds of activities. Your abilities to fit in with changes and address challenges will help carry out PM activities and accomplish projects as per stakeholder specifications. Some of the activities you'll have to deal with in your project management career are as follows:
Planning and goal setting
Analyzing and evaluating the work
Managing risks and issues
Estimating and allocating resources
Acquiring, building and training teams
Managing tasks
Controlling work progress
Tracking and measuring project performance
Reporting on project health
Forecasting future trends
Managing project portfolios and programs
The Job of a Project Manager Professional: Four Considerations
The job of a project manager is to select the right methodology to deliver the project according to the requirements. When you start your PM career you need to know in what stages to process your projects.
There is a typical project lifecycle that consists of the following stages:
Conceptualization – to set the scope of work, identify the client specifications, and take care of required resources, incl. labor, time, money, technology, etc.
Development – to plan and design the project according to the client specifications
Implementation – to perform the project according to the plan and to address all changes that raise and impact the performance
Closure and Follow-up – to complete the work, terminate the project, ensure continuation of support of end users, and document lessons learned.
Starting a project management career requires the right skills set, special certified training and real-world experience.
Besides, you'll need to know and implement best practices and activities of project management in order to accomplish your projects within client specifications. You must also have a clear idea of the lifecycle stages to process the work and produce desired results.