Six Effective Ways to Advertise Your Construction or Landscaping Company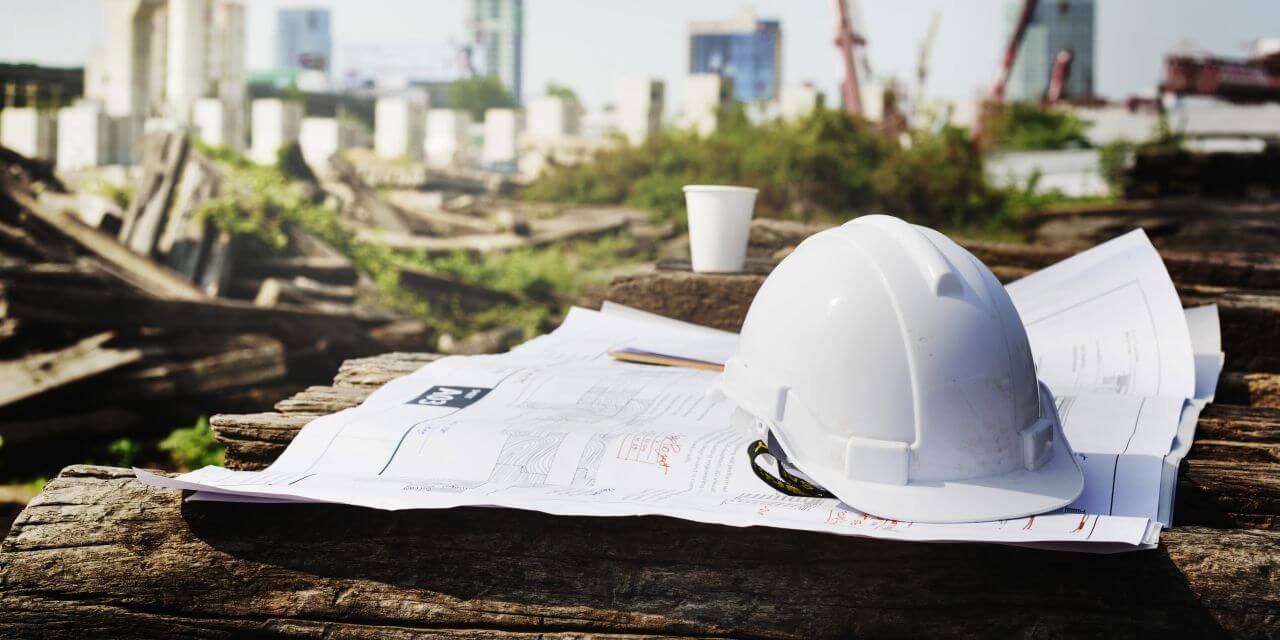 If you own a construction or landscaping company, you are sure to want to find multiple effective ways of advertising your services; in which case, you need to check out the following six methods.
1. Get a Website
If you do not yet have a website, you are letting a wealth of potential opportunities escape you. The vast majority of people use the web to find construction or landscaping companies.
Therefore, it is not only vital that you have a website. It is also crucial that it is optimized for SEO so that your site will show up on search engines like Google when people search for construction or landscaping services in their local areas.
You also need to utilize UX and UI design principles for your website to ensure that it attracts and engages visitors.
And make sure it is easy for prospective customers to get in touch with you for a quote or general inquiries.
2. Utilize Social Media
Once you have a great website in place, you can utilize other online methods for advertising your company.
Getting on social media platforms is undoubtedly one of the best ways of promoting your business. When you engage people by posting interesting, informative, and share worthy content, you can build followers, get greater exposure for your company, and turn leads into conversions.
Just make sure you first research your target audience and then determine which social media platforms your target customers use in order for your social media marketing to be effective.
3. Put Ads in Local Newspapers
You should not rely solely on internet-based advertising to market your company. While it is true that in general most people now use the web to find services they need, when it comes to construction and landscaping, people want reliable companies in their local areas.
Therefore, it is always worth advertising offline locally. One of the best ways of doing that is to place ads in local newspapers and magazines.
4. Do Leaflet Drops
Following on from the last suggestion, you should consider doing leaflet drops. Though, you may want to reserve this advertising method until you have special promotions.
You could hand out leaflets in the street, post them through people's letterboxes, or add them as inlays to local newspapers. When it comes to drumming up local business, leaflet campaigns can be very effective.
5. Put Up Temporary Yard Signs
Another excellent way of promoting your construction or landscaping business is to put up temporary signs when you are working for a client.
Whether your company is engaged in a major construction project in the heart of town or landscaping on private property in a rural area, plenty of people are sure to pass by over the duration of your project.
So, you are shooting yourself in the foot if you do not take the opportunity to advertise your company on site.
You can easily customize yard signs to promote your company and services. But give the design a lot of thought. It needs to be simple in its message and also eye-catching.
6. Contact Local Businesses
Rather than waiting for clients to come to you, be proactive and get in touch with local businesses. Make appointments so that you can meet local business owners in the flesh. Once you have a one-on-one meeting, you can make a good impression and deliver your pitch.
Even if a local business does not need your services at present, it could well do in the future. So, reach out to local business owners to gain more sales for your services over time.