Cybersecurity: The Importance Of Having a Well-Protected Team and Tips To Achieve That With Excellency.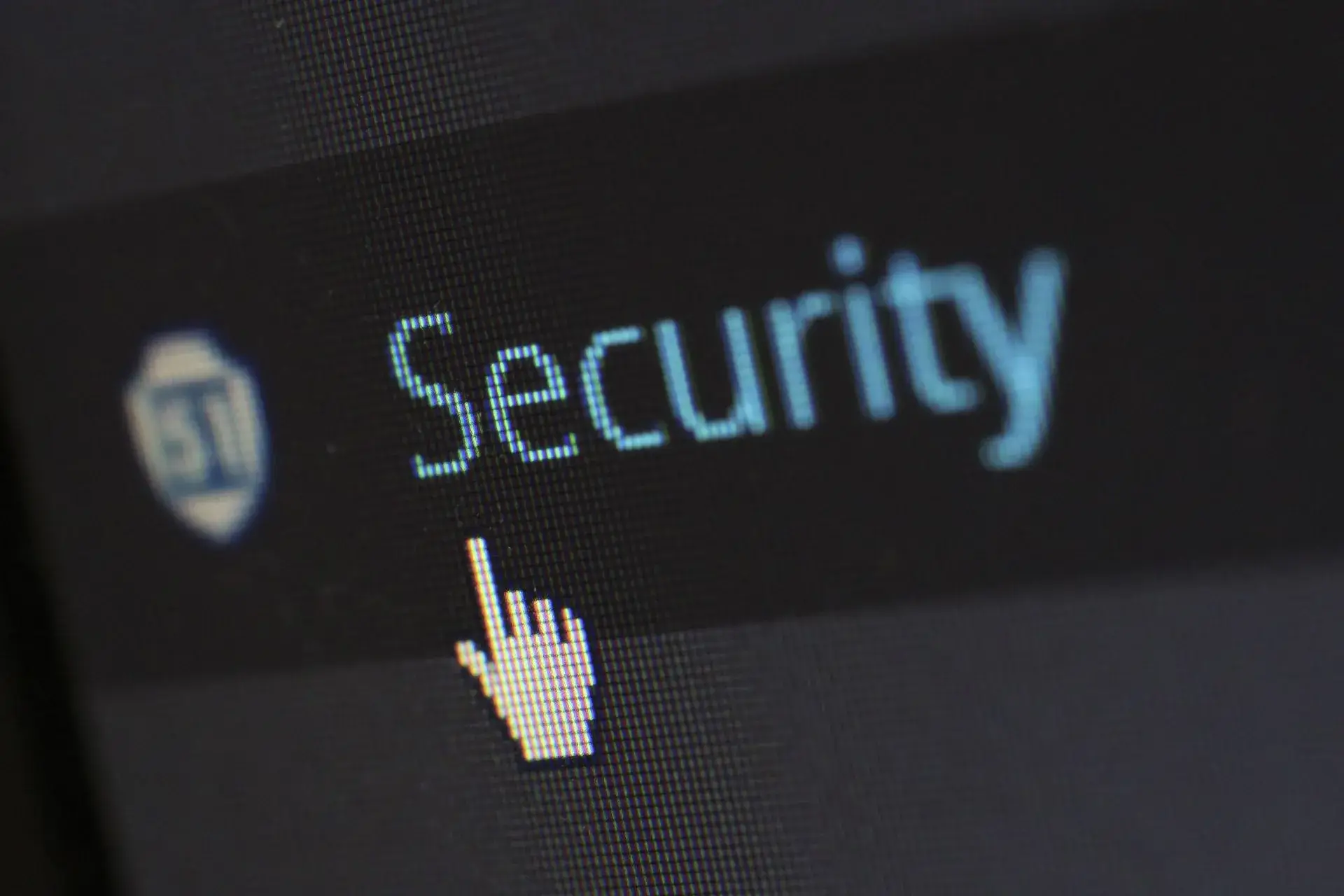 No matter the size of your business or organization, data security is a top priority. In an increasingly digital world, cyber-attacks have become commonplace and are growing in complexity and scope each day.
A breach can not only lead to financial losses but can also result in irreparable damage to an organization's reputation and credibility. Luckily, there are steps that organizations can take to better protect themselves from cyber threats—and having a well-protected team is the first step towards establishing this strong defense.
Cybersecurity is quite important, especially in online casino gambling states. Ten years ago Deloitte reported that six out of ten established companies in North America have no security strategy in place to protect their systems and networks. Today they report on the same issue regardless of the growing awareness and sophistication of cyber threats.
According to Deloitte, only 14% of companies surveyed in 2023 (this survey polled more than 1,000 leaders across 20 countries to help get a clearer picture of where cyber stands and where cyber is going) have a mature cybersecurity program that can effectively prevent, detect, and respond to cyberattacks. This is alarming, considering in particular that online casino businesses are among the most lucrative targets for cyber-criminals who seek to exploit the vulnerabilities of online platforms, steal sensitive data, and disrupt operations.
In this blog post, we'll explore why cybersecurity is so important for all businesses, as well as provide tips on how they can create robust system protections against potential threats.
The Basics of Cybersecurity and Why It Matters for Businesses
In today's digital age, cybersecurity has become crucial for businesses of all sizes. Cyber attacks have become a common issue, and businesses are vulnerable to various types of threats, such as data breaches, malware attacks, and phishing scams, that can cause irreparable damage to the company's reputation and finances.
Having a strong cybersecurity plan can help prevent such threats and protect your business's data, employees, and customers. Implementing basic cybersecurity measures like using strong passwords, regular system updates, and educating employees about cyber threats can go a long way in safeguarding your business.
As the business world becomes more digitized, companies must prioritize cybersecurity to ensure business continuity and maintain customer trust.
How to Create a Secure Workplace Environment
Creating a secure workplace environment is essential for protecting your company's sensitive information and ensuring your team can work safely and efficiently. One crucial step is implementing firewalls and anti-virus software to prevent external threats from infiltrating your network.
Additionally, user authentication protocols should be put in place to control access to data and further minimize the risk of data breaches. Regular security updates are also essential, as new threats are constantly emerging and require a proactive approach from your IT team.
By adopting these measures, you can help create a secure environment that promotes productivity and protects your business's valuable assets.
What Tools or Strategies You should Use to Detect Cyber Threats in Your System
With the ever-increasing threat of cyber attacks, it's more important than ever to have the tools and strategies in place to detect them. One key tool is a strong firewall that can prevent unauthorized access to your system.
Another is up-to-date anti-virus software that can detect and remove malware before it does any damage. Regular vulnerability scans and penetration testing can also help identify weak spots in your system, while employee training on phishing scams and other cyber threats can prevent accidental breaches.
Overall, a multi-layered approach to cyber security is the best way to protect your management system and sensible data from malicious attacks.
The Importance of Training Your Team on Proper Cybersecurity Measures
With the increase of technological advancements and the rise of cyber threats, it's more important than ever to ensure that your team members are adequately trained on proper cybersecurity measures.
One of the most basic yet essential steps to take is educating your staff on creating strong passwords that are not easy to guess. It can be as simple as teaching them to use a mix of letters, numbers, and symbols and changing them every few months.
It's easy for hackers to gain access to sensitive information if they can easily decipher passwords. The benefits of taking these preventative measures far outweigh the risks of not doing that, so it's crucial to prioritize cybersecurity training to protect your organization and its assets from potential security breaches.
Best Practices for Monitoring and Responding to Cyber Threats
In today's digital world, the threat of cyber attacks is constantly looming. Therefore, individuals and organizations alike need to stay vigilant and employ best practices for monitoring and responding to potential threats.
It involves not only investing in state-of-the-art security measures but also staying up-to-date on the latest cyber threat trends and being able to quickly identify and respond to any potential breaches.
With cyber criminals becoming increasingly sophisticated, it pays to be proactive and take steps to safeguard yourself and your organization before any damage can be done. By following best practices for monitoring and responding to cyber threats, you can help ensure your valuable data and assets stay secure.
The Benefits of Outsourcing Certain Security Activities to Experts
In today's digital landscape, businesses face constant threats of cyber attacks. To stay ahead of these security risks, many companies have turned to outsource certain security activities, such as penetration testing, to experts.
The benefits of this approach are numerous. Firstly, it allows for specialized knowledge and skills to be utilized by the experts, resulting in a more thorough and efficient assessment. Additionally, outsourcing can provide an objective view of the company's security posture as opposed to an internal team's potentially biased perspective.
Furthermore, outsourcing can save time and resources, allowing internal teams to focus on other pressing tasks. Ultimately, outsourcing security activities to experts can provide peace of mind and assurance that the company's security measures are as strong as they can be.
In Conclusion
Cybersecurity is of the utmost importance when it comes to protecting your business, as well as the critical data and information contained within it. Protecting yourself and your employees from cyber threats requires a multi-dimensional approach.
Be sure to make use of all the best practices we've discussed, including creating a secure workplace environment, utilizing tools for detecting cyber threats in the system, providing training to keep team members up-to-date on security policies, monitoring and responding swiftly and appropriately to any potential threats, and where necessary relying on external experts in certain areas (for instance, penetration testing).
Most importantly, awareness is key — being vigilant now can go a long way towards thwarting costly cyberattacks in the future. By taking proactive steps today, you can give yourself peace of mind by safeguarding your business data from potential malicious attacks tomorrow. Now is the time to act – start protecting your business's critical data today!