Web Scraping for Brand Protection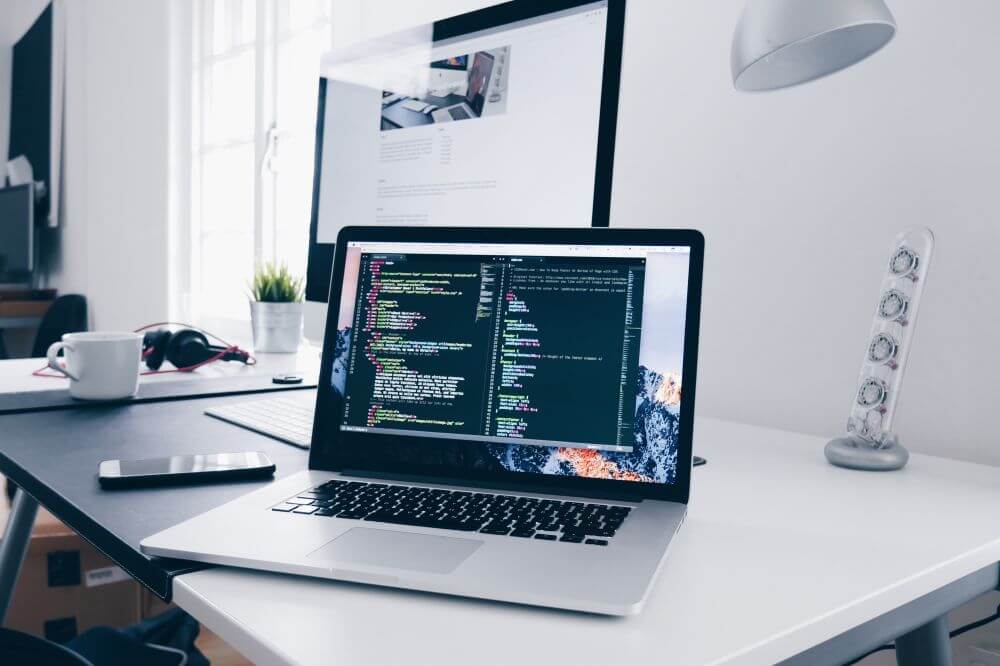 Protect your brand with web scraping techniques that go further and smarter than just blocking web scraping of content and SEO monitoring.
Often, people associate ethical web scraping with market research, product page intelligence, ad verification, and travel fare aggregation. In recent times, email protection has also become a significant concern for both businesses and individuals.
A lot has been written and said about how to block web scrapers, the best web scraping tools for protecting your site content, and how to do web data mining. Mostly, it's all been casting web scraping, web data mining, or screen capturing in a crowd of negativity.
This is a short run down on how web scraping can be harnessed for making sure that your brand is protected, but read more information on that for deeper knowledge!
What is web scraping for brand protection?
Phishing. Counterfeiting. Malware.
There are many ways a scraper can make your site vulnerable to further attacks, including a Denial of Service Attack (DoS).
Blocking web scrapers can help you safeguard your gains from years of trial and error, training, and financial investment in your brand from being scooped up by your competition or malicious hackers.
These are the top reasons for needing the best web scraping protection for your website — to know how to use effective anti-scraping techniques to prevent losing your competitive edge.
But there are ways to use web scraping and the best web scraping software to build your brand. And it is not scraping other sites for business intelligence.
Protecting a brand is now one of the most vital web scraper use cases in 2020.
That is essentially web scraping for reputation management online. Some circles refer to it as web monitoring for brand protection.
How does web monitoring for brand protection work?
Picture these:
BrightLocal.com found in 2019 that 91% of consumers are likely to buy a product that has positive reviews.
While an Uberall survey showed a mere 0.1 increment in a positive review can lead to a 25% in conversion rate, one bad review can decrease the likelihood that web visitors will buy from you by 35%. Three negative reviews can lead to a whopping 59% fewer sales.
If your brand depends on SEO ranking to thrive, also keep in mind that online reviews affect Google's ranking algorithm, hence your rankings and visibility online
And while two-thirds of website visitors trust reviews that have a mix of positive and negative ones, fake negative reviews can hurt your brand.
Many organizations lose significant money, business, time, and effort in trying to fight malicious reviews and inflammatory criticism.
Fake reviews have become such a problem that in November 2019, BrightLocal reported that 92% of consumers aged 18-34 had read a fake review in the previous 12 months.
So, what does web scraping have to do with online reputation management?
Well, online reputation monitoring.
With so many people trusting online reviews to inform their buying decisions, you could be losing loyal or potential customers without knowing why.
It is daunting and almost impossible to keep up with trolls and malicious reviews online, given the colossal expanse of the internet.
Using a top web scraping solution, though, can help you parse vast amounts of data across multiple mediums such as forums, blogs, review sites, and social media pages.
How to use web scraping solutions to protect your brand
The best web scraping tools for reputation monitoring could do it in minutes compared to hours or days if you did it manually.
Here's how:
Set up your scraper parse through the sites you choose. You can use reviewer location, rating/score, keywords, and verified reviews to narrow down your reputation data mining.
Then you can pick your scrapper's most actionable data import format to ensure you get well-structured data for your analysis.
The aim of finding bad reviews, mentions, or feedback should not be to have them taken down. Baymard found that 53% of people track down negative reviews specifically before making a purchase blog one reason being they don't trust 100% positive reviews.
Instead, see what people are saying about you, and where, so you can reply to the negative trolls.
In 2019, Ipsos MORI reported that 89% of travelers said their impression of business improved after reading a thoughtful response to a negative reply on TripAdvisor.
Google, through Google My Business, has also made the impression that replying to reviews may be an SEO ranking factor.
You can also use a top web scraping tool to monitor your competitors' online reputation. Perhaps you could learn a thing or two about how to respond to negative reviews, fake reviews, or avoid mistakes your competitors make all the time when dealing with trolls.
What's Next?
Using a reputable web data mining solution can help you cyber-secure your brand in more ways than having your website content parsed.
Web scraping for brand protection can be in the form of monitoring your online reputation. That way, you can start managing it and the otherwise adverse effects it could have on your brand.