4 Ways Project Managers Can Reduce Employee Leaves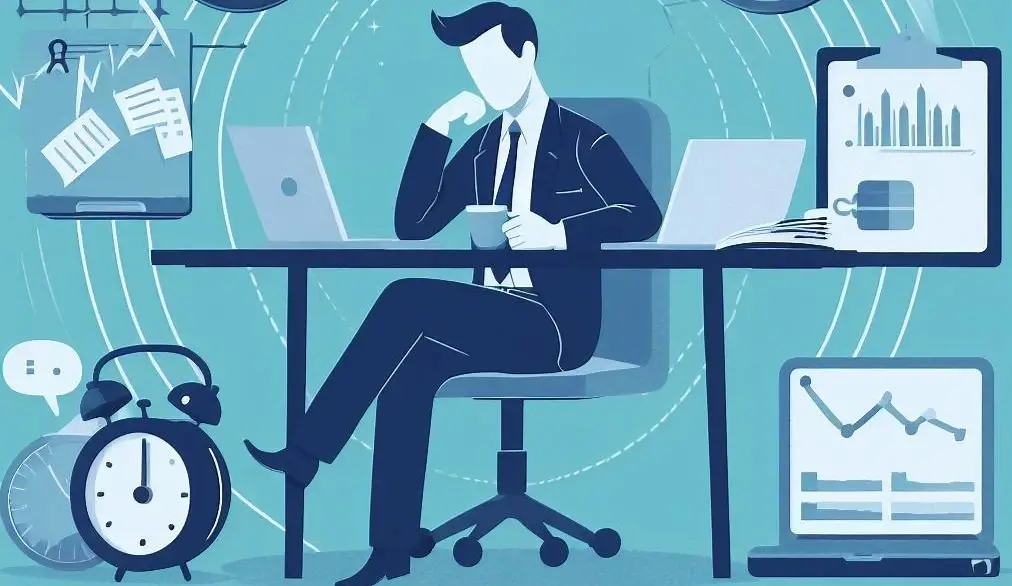 Your company's success and profits lie in reaching deadlines, and as a project manager, one of the primary parts of your job is to ensure this happens. Sometimes, your employees may take an announced leave or call off, which affects your whole project's progress. Employee call-offs can be for personal or professional reasons.

You have little control over when your employees take leave for personal reasons.
However, when it comes to professional ones, it's your job as a project manager to provide a pleasant work environment to prevent these leaves.
Here are four additions and changes you can bring to your workplace to guarantee employee satisfaction in the offices and reduce unannounced leaves. 
1. Set a Proper Attendance Policy
Create an attendance policy to help set some rules regarding call-offs and document it to ensure all your employees understand them. The document should include:
The protocol for applying for leave
Types of leaves your employees can take
Policy regarding paid and unpaid leave
Repercussions for long-term or unannounced leaves
You can also get an employee call-off system to capture employee call-offs, ensuring their absence history is recorded, and it also informs the employees of their remaining leaves. When your employees have their full leave information and know all the rules, they are more likely to follow them and avoid taking unannounced leaves.
2. Give Your Employees Work-Life Balance
A balanced work-life balance is something every employee looks for in jobs nowadays, and it also plays a huge part in increasing their performance and productivity.
One of the biggest reasons for employee absenteeism nowadays is employee burnout. If you overload your employees with work and give them insufficient time to complete it, they will skip work and take leaves to relax. Around 30% of employee burnout is due to unrealistic deadlines or manager expectations.
One of the ways to reduce burnout and unannounced leaves is by allowing your employees to work from home if they can perform better at home. Staying at home will make them spend more time with their family and relax while completing necessary tasks.
3. Avoid Micromanaging Your Project Team
85% of workers reported that micromanagement reduces their motivation at work, while 71% believe it negatively affects their job performance. To prevent issues like this, as a project manager, consider building trust in your team and letting them manage their tasks.
When your employees have permission to work on their own, they might work harder and ensure there are no mistakes.
Conversely, if you always tell them what to do, they will lose interest and start skipping work. You can also continue maintaining the standard of work by encouraging teammates to ask you for guidance instead of micromanaging.
4. Prioritize Your Employees' Physical and Mental Well-Being
Your employee's physical and mental health directly impacts their productivity. Additionally, if your employee's health is in the best condition, they will be less likely to take unannounced sick leaves, which affects projects.
You can introduce free programs like the ones mentioned below for your employees' physical and mental health:
Gym
Therapy
Medical insurance
Health checkups
Healthy lunch menu
Additionally, the physical environment for your employees affects their productivity too, which is why 70% of employers try to improve the physical environment at work to satisfy their employees. You can give your employees a good physical work environment by providing comfortable working stations. 
Praising and rewarding your employees for good work can positively affect their productivity. If they don't feel appreciated enough, they can feel undervalued and skip work because they don't feel appreciated.
Even small actions like asking about their general well-being can show your employees that you care about their health, making them feel valued at your workplace and less likely to skip work.
Harassment or bullying can also be one of the reasons why your employee wants to skip work. Introducing an anti-harassment complaint email or a committee to report these issues can help resolve bullying issues.
You can also empower the HR department to take strict action against any harassment and bullying cases to ensure a comfortable and positive working environment.
Endnote
One of the project manager's duties is to reduce unannounced employee leaves to ensure that deadlines are met on time. One way to do this is to create a proper attendance policy and document it so your employees follow it.
Give your employees a balanced work-life balance to increase productivity and reduce burnout.
Avoid micromanaging your employees and giving them autonomy to work independently to make them avoid skipping work.
Introducing programs like medical insurance and therapy will keep your employees' mental and physical health at its best and make them less likely to be sick to skip work.